Listen on Apple Podcasts | Download
For many, entrepreneurship provides the ideal route for coaches to choose their own schedule, set their own pace, and head towards the destination of their choice. But being an entrepreneur can be more difficult than it sounds. In today's episode, you'll discover the core issues you need to think about when it comes to owning your own coaching business.
Tune in to learn:
Why there has never been a better time to become an entrepreneur.
How a graduated approach may serve your needs.
The benefits of keeping your day job while you build your business.
Why mistakes shouldn't slow you down.
About Paul Klein
Paul Klein is a business consultant and entrepreneur. From his days as 1980s hair band guitarist and lifelong entrepreneur to starting and scaling a successful SAAS company to consulting for some of the biggest brands including Target, Neiman Marcus, Starbucks, Holiday Inn, and other global brands, Paul helps Consultants, Freelancers, and Solopreneurs price their services, stop undercharging in order to build 7 figure businesses. Paul is the host of the Pricing Is Positioning Podcast and The Rock Your Pricing Online Course and Community.
Get Insider's Access to Bizable TV at: https://bizabletv.com/orders/customer_info?o=62553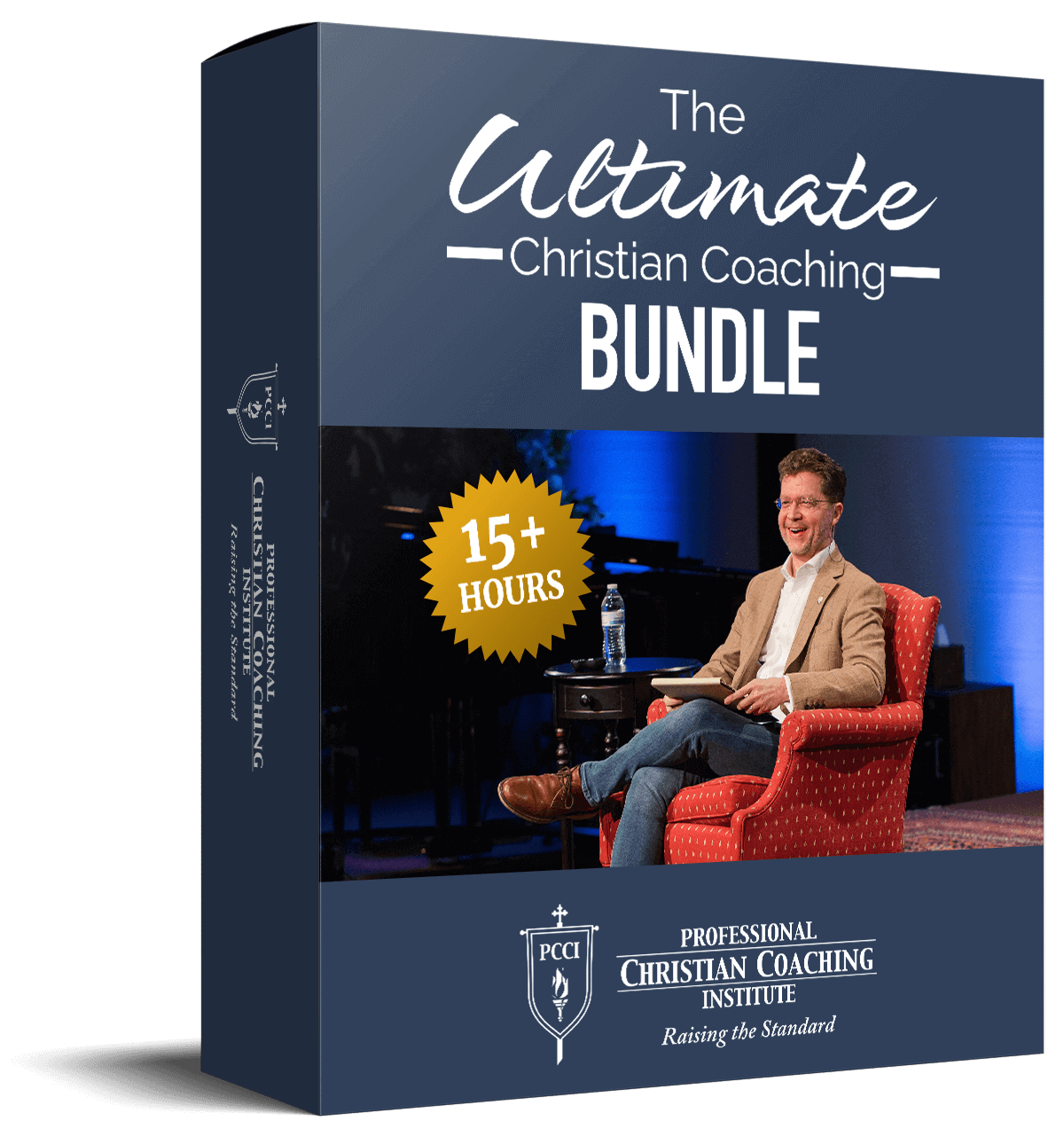 Learn from the BEST Christian Coaches!
Whether you're exploring Christian coaching, a brand-new or seasoned coach, this powerful resource will deepen your learning, skill, and effectiveness.