Listen on Apple Podcasts | Download
Do you long to grow your impact as a Christian Coach? If so, we have exciting news for you today! The 3nd Annual International Christian Coaching Day is coming up on Friday, May 20th, at the end of the ICF's International Coaching Week. So, get ready to capitalize and benefit from new findings in the coaching industry at large and so many other amazing statistics. Coaching is growing!
Tune in to find out:
4 great benefits you'll receive from participating in International Christian Coaching Day, plus all the details you need to show up strong.
How we are advancing the field of Christian Coaching and how it's not just for the entrepreneur anymore. Learn more about how diversified coaching has become.
The 2 regions where coaching is exploding globally so you can be a part of impacting lives.
This is a must-listen for anyone who's serious about coaching as a profession!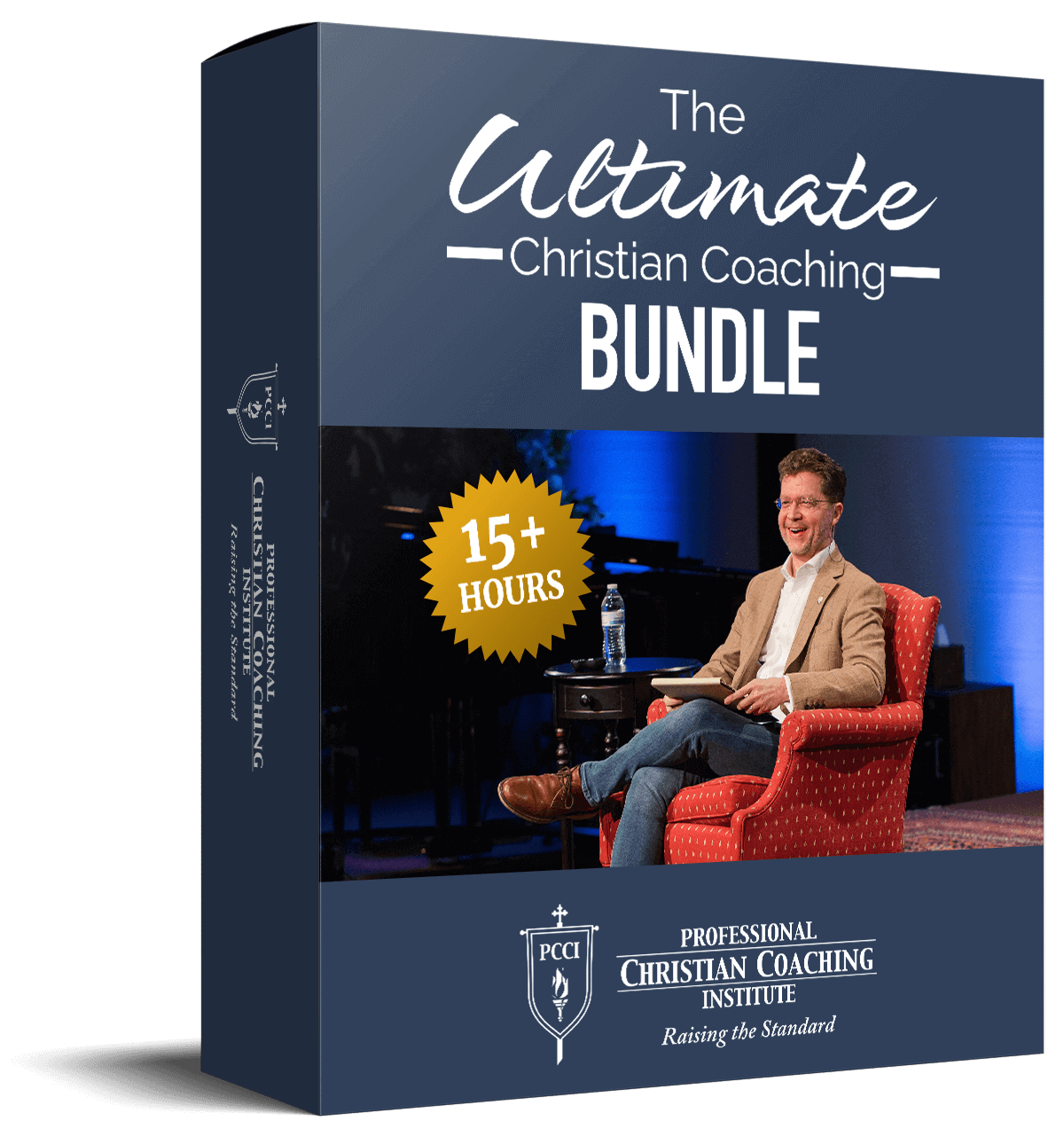 Learn from the BEST Christian Coaches!
Whether you're exploring Christian coaching, a brand-new or seasoned coach, this powerful resource will deepen your learning, skill, and effectiveness.