Listen on Apple Podcasts | Download
In our always-on culture, it's easy for coaches and their clients to become so focused on setting and achieving their goals, that they quickly move from one to another without any time in-between.
Today, we want to invite you and your clients to celebrate more deeply and more often.
Tune in to learn:
Why we don't stop to celebrate.
The brain science behind celebration.
Various ways to celebrate.
Key questions to spark celebration for you and your clients.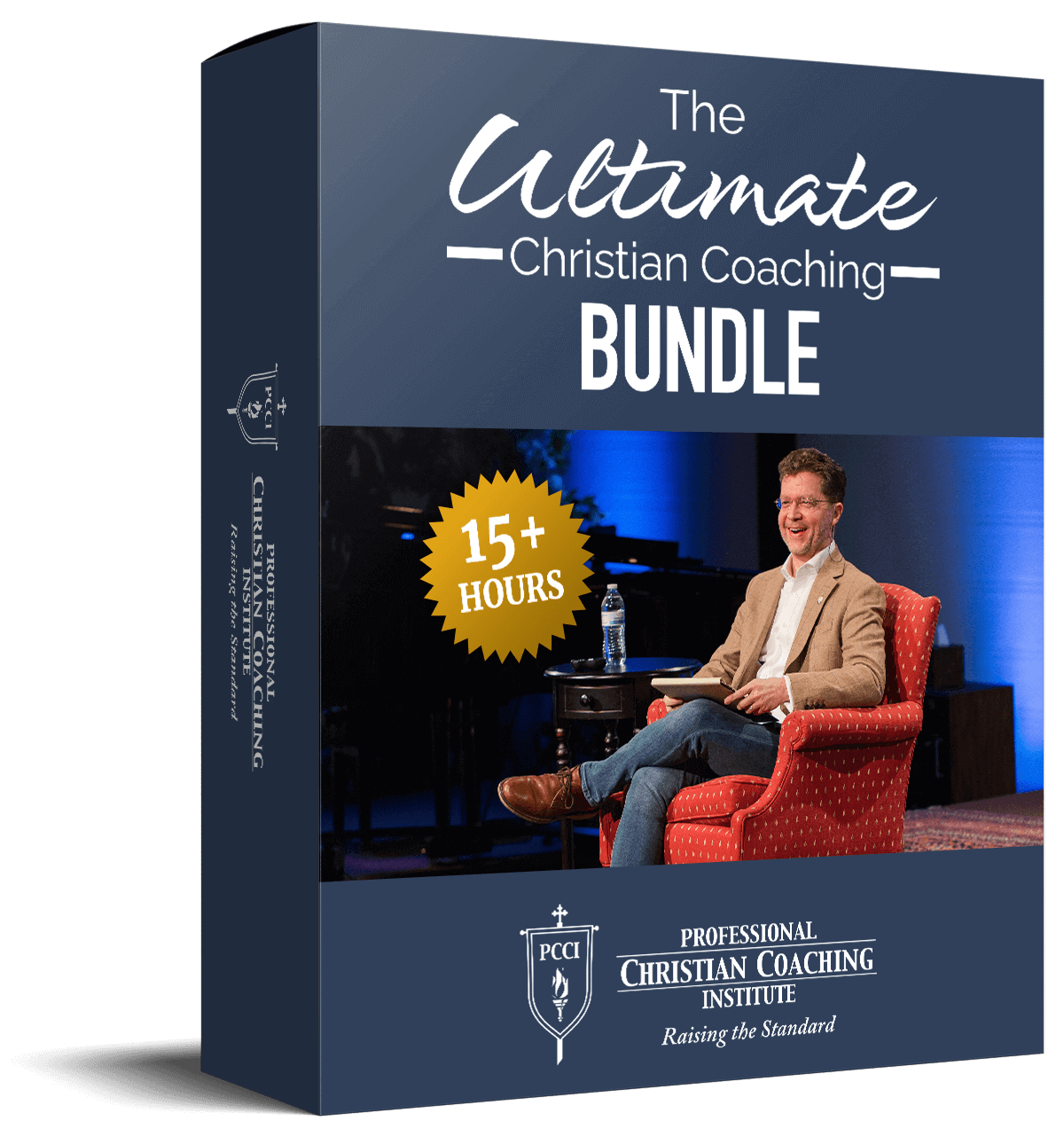 Learn from the BEST Christian Coaches!
Whether you're exploring Christian coaching, a brand-new or seasoned coach, this powerful resource will deepen your learning, skill, and effectiveness.