Listen on Apple Podcasts | Download
Business Network International is the world's leading business referral organization with over 10,600 chapters worldwide, and its mission is to help business professionals develop long-term, meaningful referral relationships. Teresa McCloy is an active member and in this episode, Teresa shares her experience with BNI and answers our key questions so that you can determine whether this might be a good fit for you.
Tune in to learn:
BNI's core business values.
Ways that membership can help you develop your marketing skills.
Key membership considerations for coaches.
The average time and financial commitment involved.
About Teresa McCloy
Teresa McCloy is the creator and founder of the REALIFE Process®, a faith-focused business that helps entrepreneurs, coaches, and consultants develop and diversify their business by providing certification and training using the signature content of the REALIFE Process® as well as coaching and community.
When she is not on the road speaking, coaching clients, recording her podcast, The REALIFE Process Podcast, or training new REALIFE Process® Certified Facilitators, Teresa enjoys being on their family grain farm, enjoying a great cup of coffee with a friend, and of course, traveling as much as possible!
Teresa's first book Do What Matters, Live from Rest Not Rush will release in the fall of 2022.
Certifications include:
CPLC Credentialed Life & Leadership Coach – Professional Christian Coaching Institute – 2018
ACC Credentialed Coach through the International Coaching Federation – 2019
Certified Spiritual Director through Sustainable Faith – 2017
Get your FREE Realife Needs & Values Assessment at https://www.therealifeprocess.com/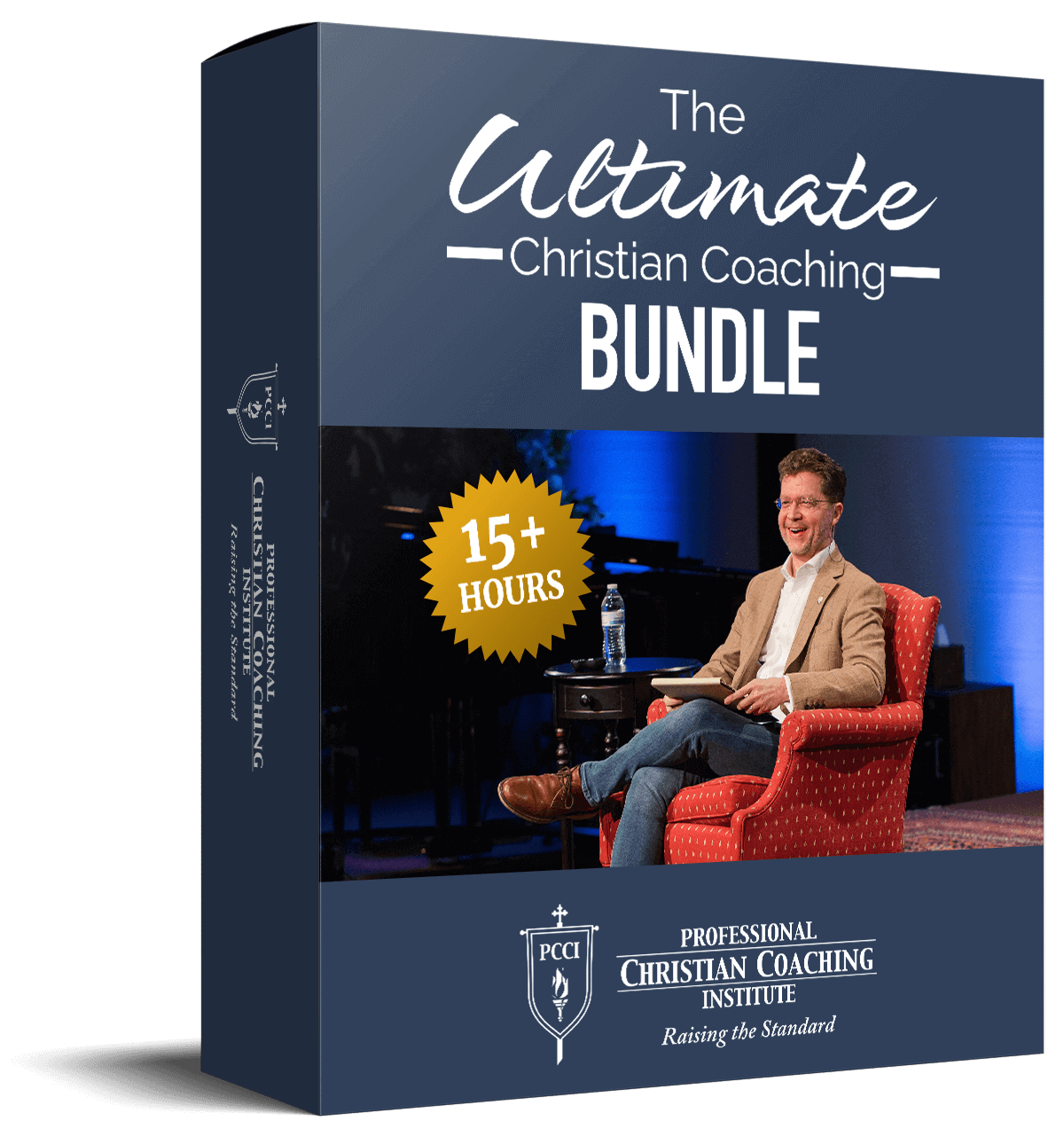 Learn from the BEST Christian Coaches!
Whether you're exploring Christian coaching, a brand-new or seasoned coach, this powerful resource will deepen your learning, skill, and effectiveness.