Listen on Apple Podcasts | Download
Life rarely unfolds in a linear fashion, and choosing a niche is no exception. The path to clarity often comes as a result of listening to God, obediently taking the steps He lays out, learning from each step, and then beginning again. In this episode, Kim Avery transparently shares about the huge transition she is making in her business journey, and some of the lessons she is learning along the way.
Tune in for insights on:
How to know and understand the needs of the marketplace.
Ways to identify and move through any internal resistance.
Practical considerations when making key niching decisions.
About Kim Avery
The start of Kim's entrepreneurial journey was anything but smooth. While the client work went amazingly well, unfortunately, the business-building did not. In her first year as an entrepreneur, she wasted hundreds of hours and burned through thousands of dollars, yet saw only mediocre results.
There had to be a better way. So, she pored through Scripture searching for God's principles and provision for today's busy entrepreneurs. What she discovered was a treasure trove of specific, actionable promises and an ongoing opportunity to fully partner with our all-loving, all-powerful, and all-knowing CEO, almighty God.
She has now turned those discoveries into a best-selling book, The Prayer Powered Entrepreneur: 31 Days to Building Your Business with Less Stress and More Joy.
It's now her joy to help others build (or rebuild) their lives and businesses in a completely different way: God-shaped, grace-infused, actively walking in God's good and perfect provision for them.
Get your free copy of Practice the Presence of God: 50+ Simple Ways to Enjoy God All Day at: www.KimAveryCoaching.com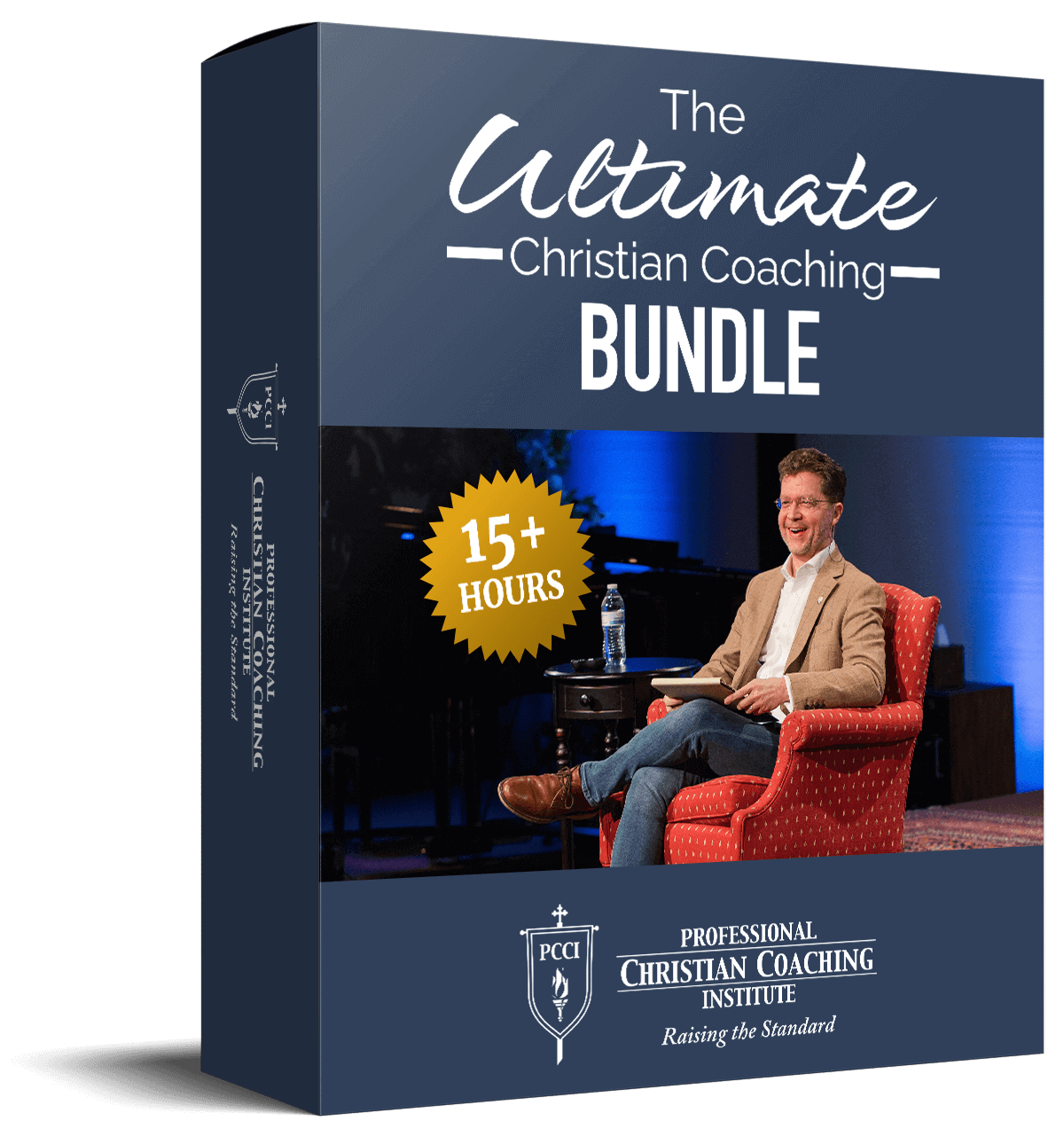 Learn from the BEST Christian Coaches!
Whether you're exploring Christian coaching, a brand-new or seasoned coach, this powerful resource will deepen your learning, skill, and effectiveness.