Listen on Apple Podcasts | Download
As adults, we spend the majority of our waking hours at work. Yet, this is often a neglected area when it comes to spiritual growth. Thankfully, all work is kingdom work. In this episode, author Tom Lutz shares key insights on taking a coach approach to discipling others in and through their work.
Tune in to hear:
The importance of seeing each person as an image-bearer.
The impact on people when they discover the kingdom purpose of their work as an image-bearer.
Practical examples and short stories of people finding God's purpose in their everyday work.
About Tom Lutz
Tom Lutz, DMin, served as a Teaching Elder in the PCA Denomination before entering the business world where he brings decades of entrepreneurial experience to his work coaching marketplace leaders as a Convene CEO Roundtable chair and through his consulting company, Vision Planners. Tom also teaches biblical studies at Metro Atlanta Seminary and leads workshops to help Christians work with Kingdom purpose.
Click here to pick up your copy of the book, Equipping Christians for Kingdom Purpose in Their Work.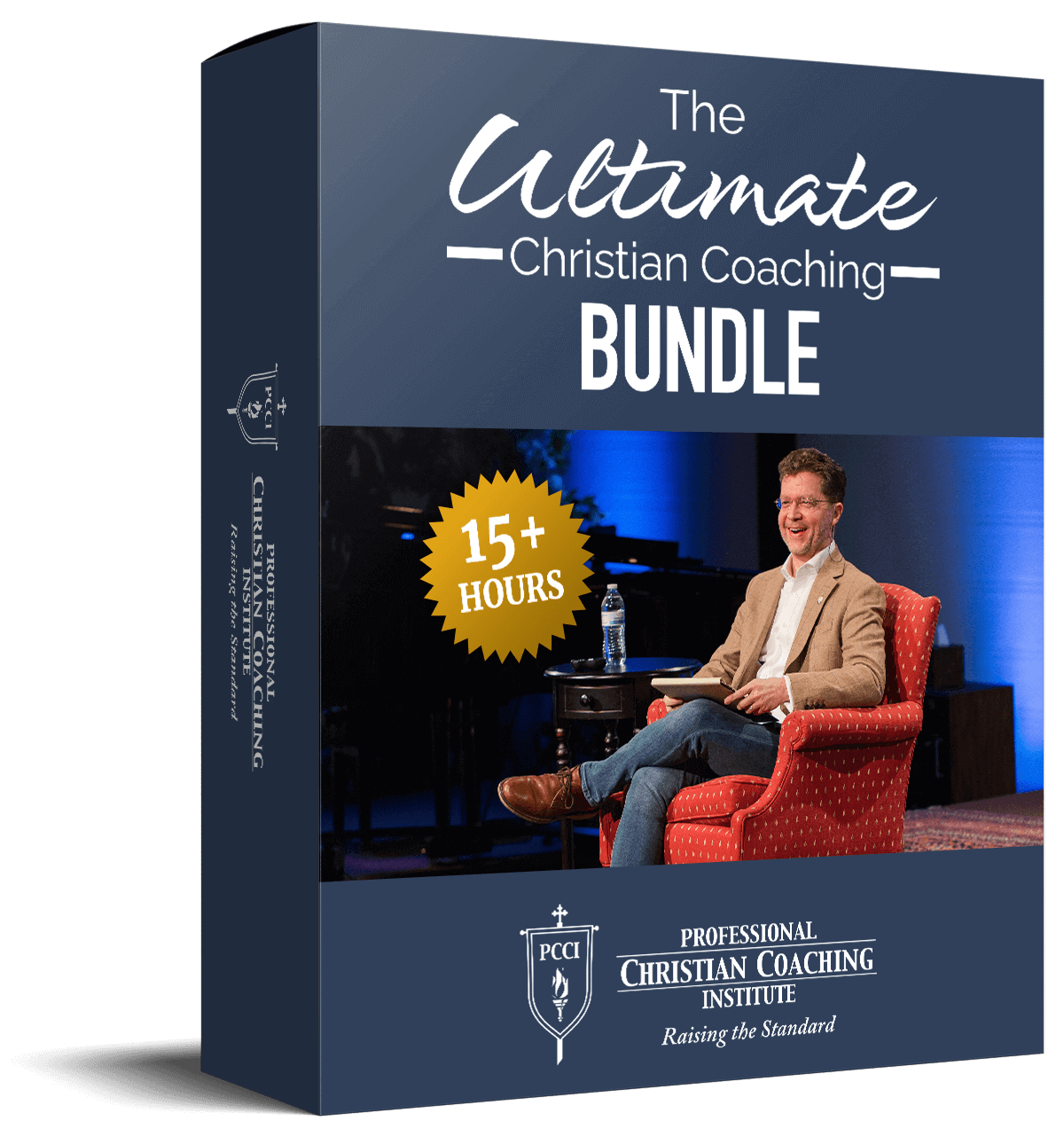 Learn from the BEST Christian Coaches!
Whether you're exploring Christian coaching, a brand-new or seasoned coach, this powerful resource will deepen your learning, skill, and effectiveness.