Listen on Apple Podcasts | Download
In our digital age, people have all the information they need, yet they still aren't experiencing the transformation they desire. Where is the gap? In today's episode, Cheryl Scanlan, Master Certified Coach and Founder of Promised Land Living, shares how her ministry uses coaching skills to allow their participants time to breathe, to process, to feel, and to think. Using a slowed-down coach approach, 100% of participants who go through Promised Land Living report leaving more deeply connected to God.
Listen in to learn:
What coaching uniquely brings to the ministry environment.
How to help learners take ideas from their heads to their hearts.
Ways to train ministry leaders in coaching skills.

About Cheryl Scanlan
Cheryl Scanlan, MCC, CMCC is a former executive with a multi-million dollar firm in New York who loves the Lord.
In 2003, Tom, her husband and best friend of 35+ years, suggested coaching as a possible ministry for Cheryl. She followed his advice. In 2004, Cheryl began coaching even as she battled one of the worse cases of Lyme Disease on record at the time. Her work began in her local church of 4,000, where she had previously held numerous positions, such as Women's Minister and Care Director.
Cheryl is primarily a business and executive coach with over 12,000 hours of coaching experience. She has worked with thousands of C-Levels and business owners within C3Advantage to develop high-performance organizations, foster executive health, and prepare organizations for critical transitions.
Currently, Cheryl serves as Provost of PCCI (Professional Christian Coaching Institute), and has partnered with Chris McCluskey for ten years and oversees the instructors, mentor coaching, and the CPLC certification process, and curriculum management.
As discussed in the podcast, Cheryl's core passion is to see God's people walk in step with Him. Within her nonprofit, Promised Land Living, Cheryl and her team equip certified coach presenters with tools to guide participants through a curriculum as they learn to walk in step with the Lord. Through a group and individual coaching method, Promised Land Living helps participants move into God's best for their life.
For coaches looking to leverage coaching in ministry and group settings, please visit promisedlandliving.com to learn more about the growing team of coaches.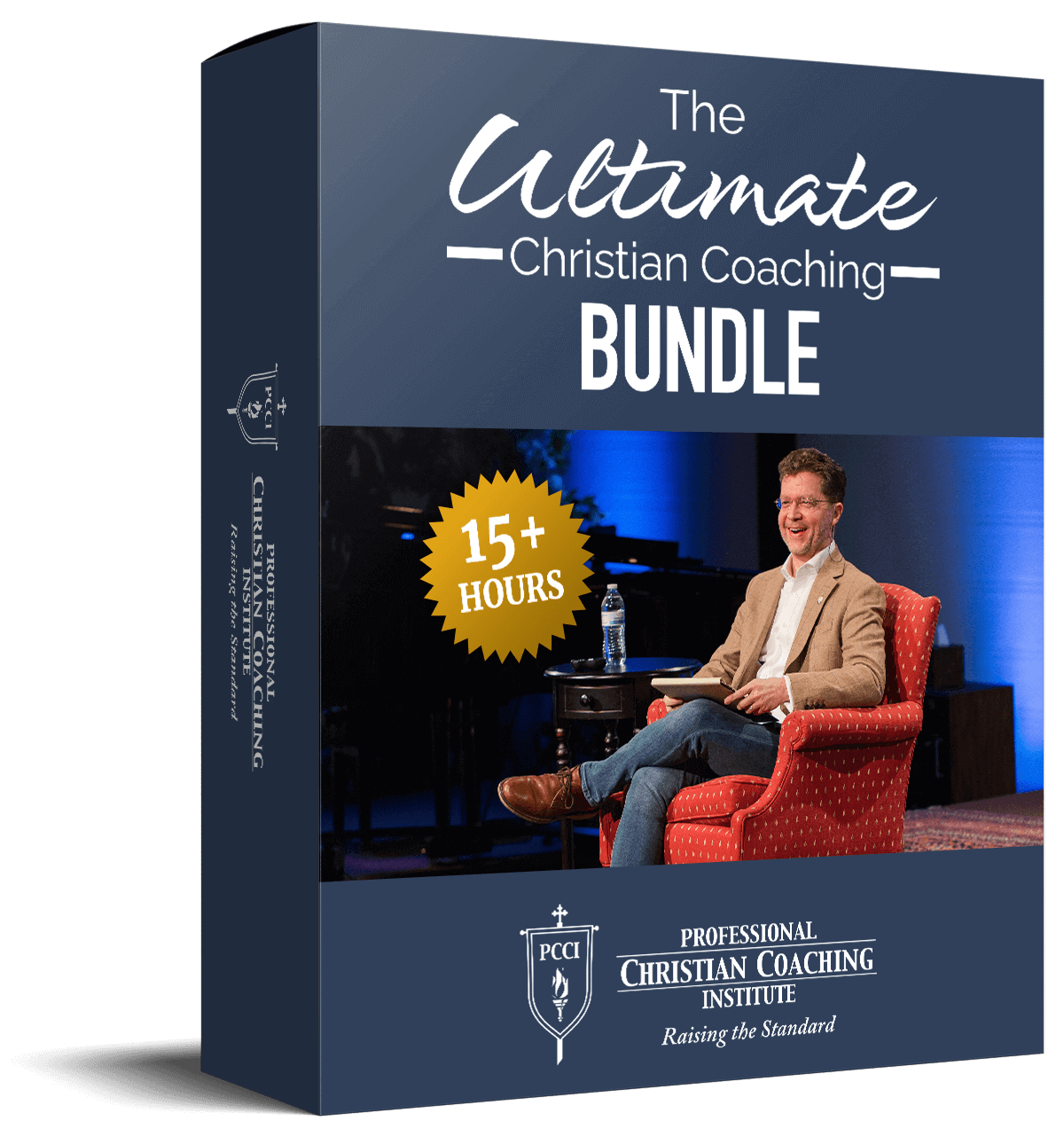 Learn from the BEST Christian Coaches!
Whether you're exploring Christian coaching, a brand-new or seasoned coach, this powerful resource will deepen your learning, skill, and effectiveness.