Listen on Apple Podcasts | Download
Would you like to press pause on the endless cycle of hurry and worry? If yes, then tune into this extremely important podcast. Because we all have unconscious beliefs, unspoken fears, and hidden habits we so easily rely on that feed our fast-paced culture. Whether the disembodied voices you hear are from others or yourself… past or present… it's time to silence them.
Stop mentally rehearsing all your self-sabotaging thoughts so you can start moving ahead with the things you intend to do.
Shed light on unseen factors and the specific mindsets that convince you that you can't accomplish your goals and find out how you can reach your greatest potential.
Learn more about "hurry sickness" (yes: it's a real thing!) and how you can heal from the harrowing effects of time urgency.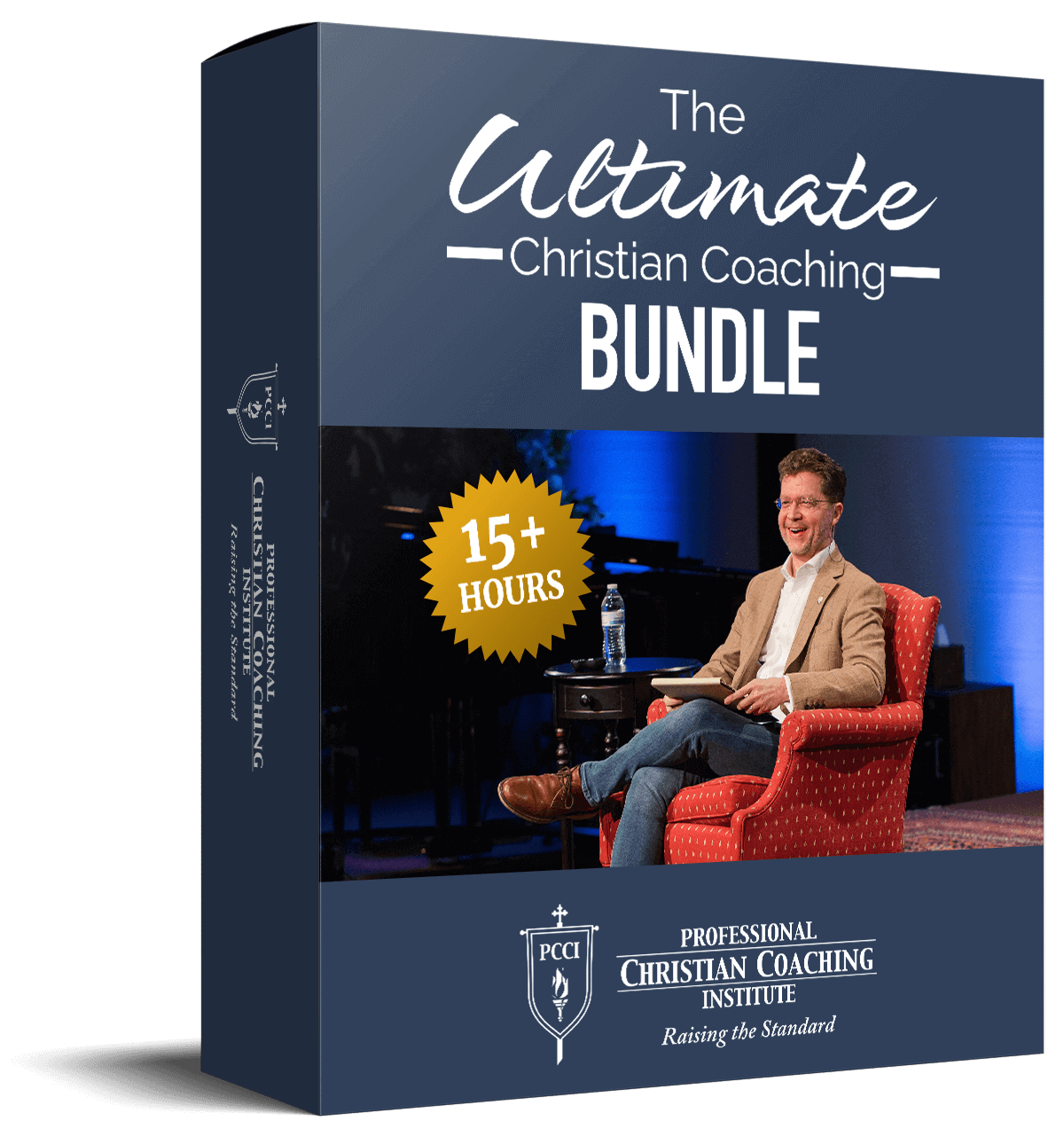 Learn from the BEST Christian Coaches!
Whether you're exploring Christian coaching, a brand-new or seasoned coach, this powerful resource will deepen your learning, skill, and effectiveness.