Listen on Apple Podcasts | Download
Pregnancy Resource Centers around the world are discovering that taking a coach approach in their ministries is key to saving lives and bringing hope to women in crisis.
Listen in as Jane and Joe Dalton and Pam Sluder share how coaching provides the key to:
Setting the initial appointment with an abortion-minded woman.
Providing a space for her to feel heard, respected, and valued.
Helping her come to that critical life decision.
About Joe Dalton, CEO and Jane Dalton, Executive Director
Joseph and Jane Dalton were born and raised in Missouri. They moved from St. Louis to Rolla sixteen years ago and are the proud parents of eleven children and ten grandchildren.
In 1997, God called the Daltons to step away from their corporate careers and into a life of service.
Now prominent figures in the pro-life industry, Jane is a Professional Certified Life Coach and Joe is a Professional Certified Leadership Coach. The Daltons successfully established thirteen pregnancy centers in Missouri including Pregnancy Resource Center of Rolla where Jane serves as Executive Director under the leadership of her husband who serves as CEO.
More than a decade ago, Jane integrated coaching conversations into the decision-making process when working with abortion minded mothers. She is an expert in option coaching techniques and is passionate about equipping other pregnancy centers with the knowledge and skills needed to use coaching conversation to empower the abortion determined mother to make a decision that both she and her child can live with.
Currently, Jane is writing her latest book, Coaching a Life-or-Death Decision, due for release in 2022.
About Pam Sluder, Client Services Director
Pam was born and raised in the state of Kansas. She and her husband Ron have been married for 26 years and blessed with 7 children and 15 grandchildren which bring them great joy!
Pam has an Associates of Arts Degree and a Certificate in Culinary Arts. She has over 20 years of experience in Food Service and Management.
Pam and her husband were called to Pastor the Rolla Church of the Nazarene and moved to Rolla, Missouri in 2013. It was at that time Pam left the food service arena.
In 2015 Pam joined the team at the Pregnancy Resource Center in Rolla and began options coaching training under the direction of Jane Dalton, coaching mothers facing an unplanned pregnancy. Pam also coaches single mothers in the PRC BRIDGES program along with coaching in church ministry.
Pam is working toward becoming a Certified Professional Life Coach through PCCI.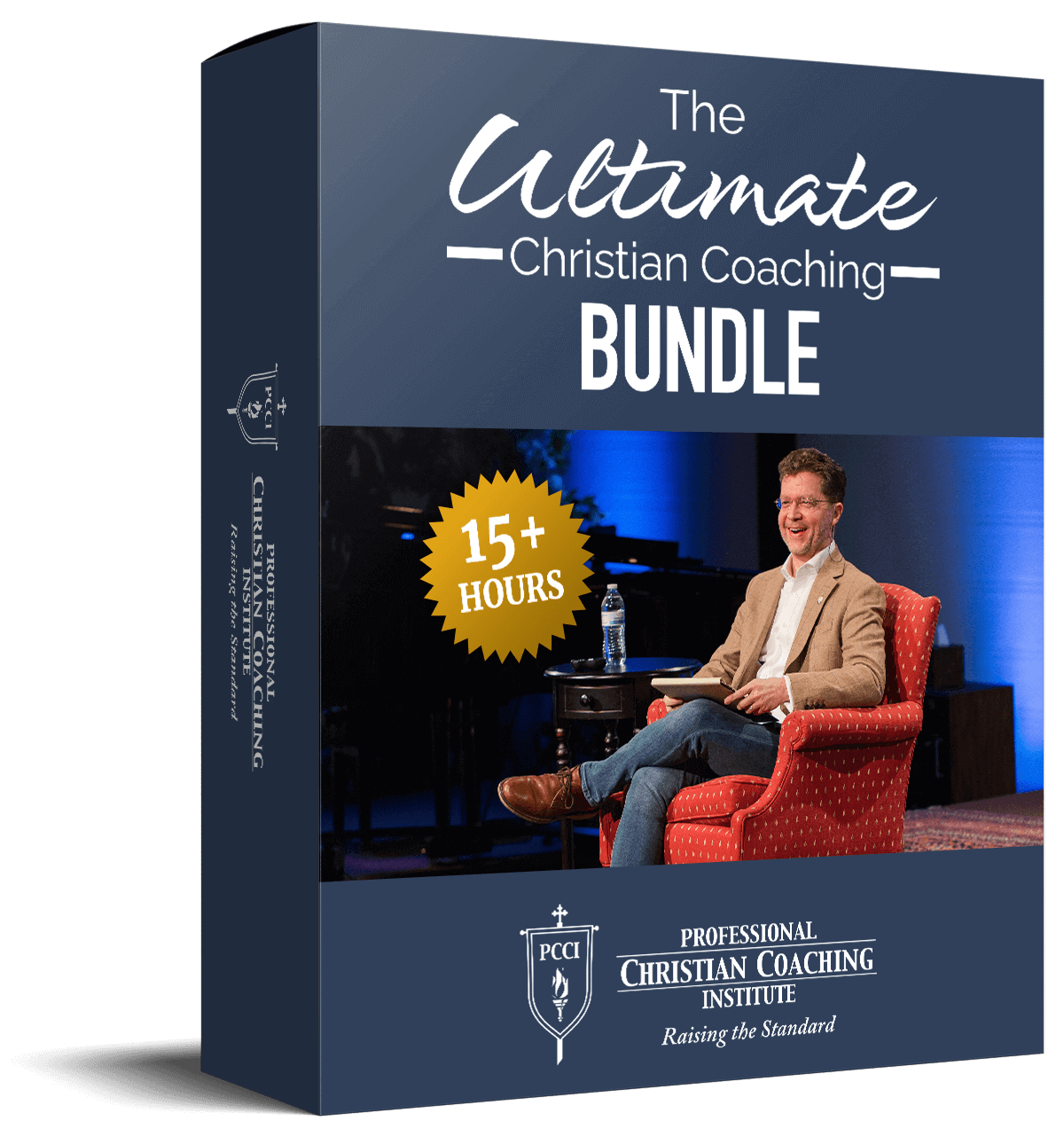 Learn from the BEST Christian Coaches!
Whether you're exploring Christian coaching, a brand-new or seasoned coach, this powerful resource will deepen your learning, skill, and effectiveness.