Listen on Apple Podcasts | Download
Great coaches ask great questions, and so do great leaders. In fact, knowing what questions to ask, how to ask them, and how long to wait for an answer will yield better results than knowing all the right answers. Join today's guest, Bob Tiede, author of Leading with Questions, as he shares invaluable insights on creating a coaching culture within Cru.
You'll walk away knowing:
The "8 Second Rule" for asking great questions.
How to make your team 10 times more effective.
The best way to help others feel loved.
About Bob Tiede
Bob has been on the Staff of Cru for 50 years.  He serves on the U.S. Leadership Development Team. Bob's blog LeadingWithQuestions.com recently marked its 9th Anniversary and is followed by Leaders in over 190 Countries.  Bob is also the author of 4 popular books including "Great Leaders ASK Questions" & "Now That's a Great Question." Bob and his wife Sherry live in Plano, Texas and are blessed with 4 – now adult and married children and 7 (soon 8) remarkable Grandchildren!"
Get FREE access to all of Bob's book and resources at www.LeadingWithQuestions.com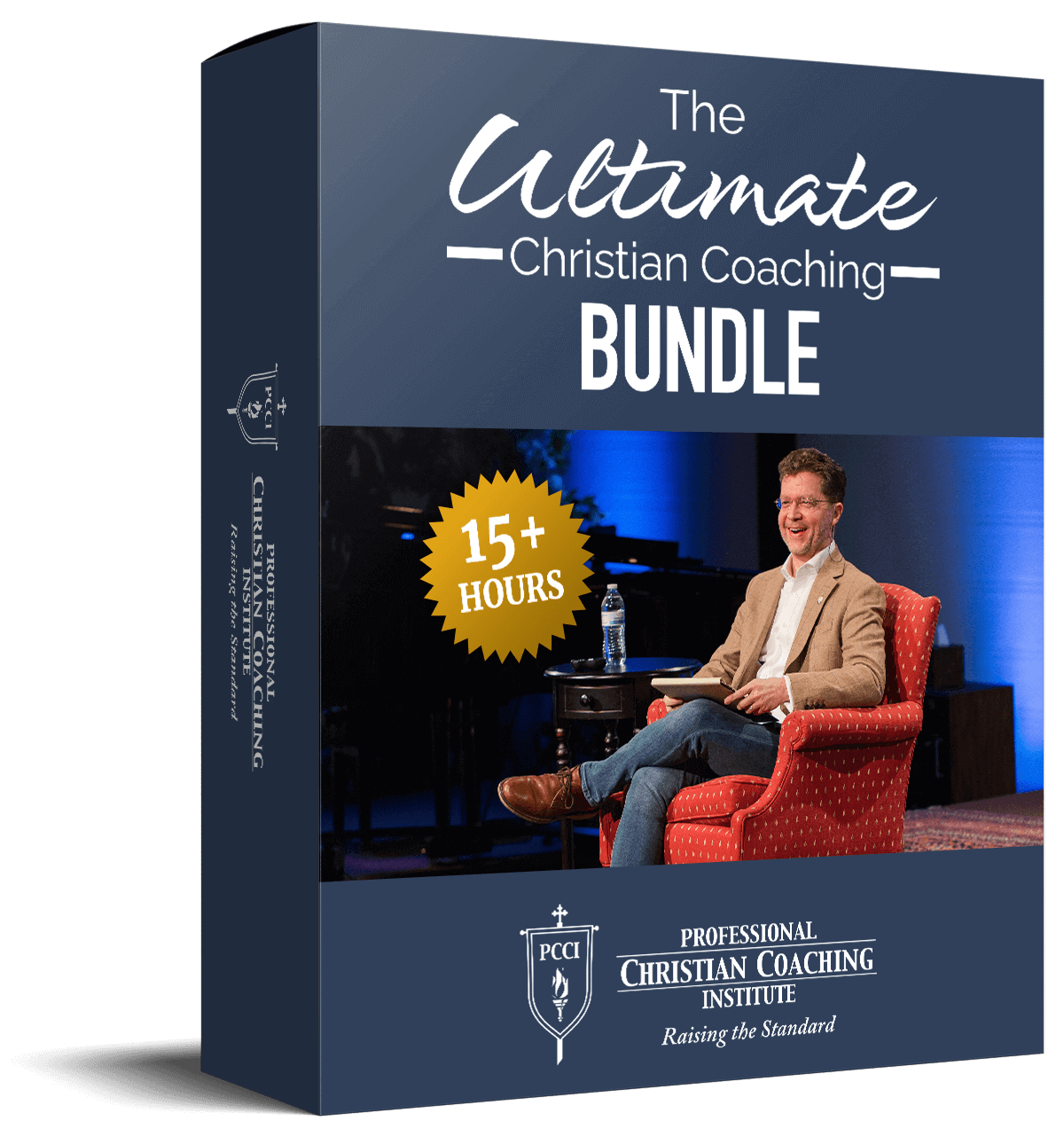 Learn from the BEST Christian Coaches!
Whether you're exploring Christian coaching, a brand-new or seasoned coach, this powerful resource will deepen your learning, skill, and effectiveness.