Listen on Apple Podcasts | Download
We're opening the mailbox for the 17th time here during this holiday season, and we are addressing some very practical questions this time as well as some holiday marketing thoughts.
Listen in to find out more about…
How to think about using an income-based or sliding scale as part of your pricing strategy.
How to keep your clients' long term goals in front of them without it being about "your" agenda.
How to coordinate care with other professionals.
Marketing over the holidays without seeming to take advantage of the season.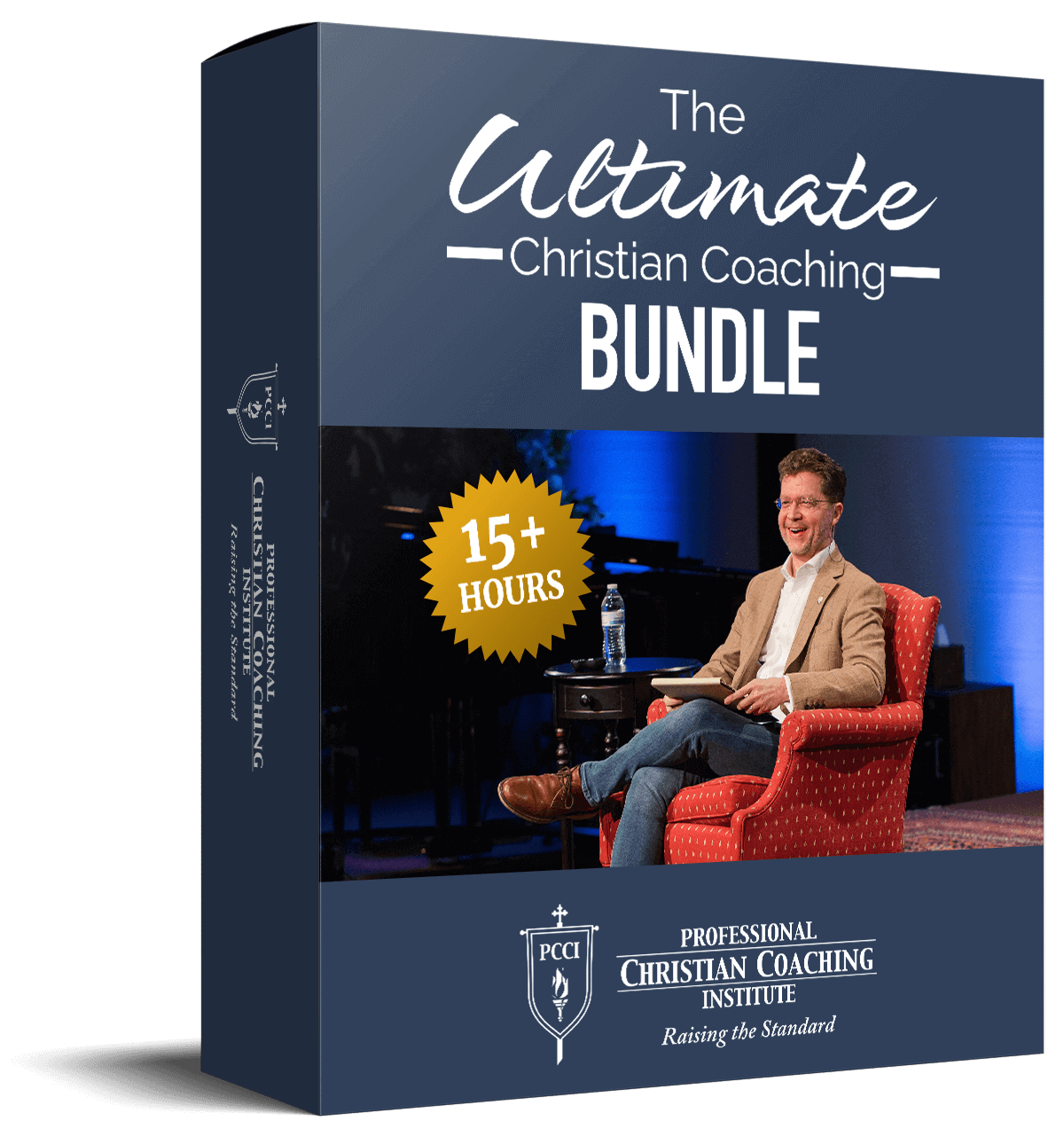 Learn from the BEST Christian Coaches!
Whether you're exploring Christian coaching, a brand-new or seasoned coach, this powerful resource will deepen your learning, skill, and effectiveness.