Listen on Apple Podcasts | Download
When you speak, teach, or present in front of a group, you want your points to stick. Lessons to be learned. Listeners to be truly engaged and eager to take their next step. But this is easier said than done. Tune in as today's guest, Charles Stone, shares 8 core principles for communication found at the intersection of how Jesus taught and neuroscience.
Listen in to learn:
How to help your listeners prepare to listen, learn, and take action on what you say.
The power of beginning with a concept map.
How to use the primacy-recency principle to help you organize your material.
Key brain-science principles that make your talk memorable.
About Charles Stone
Charles has been a pastor for forty years in the US and Canada and is certified as a coach with the ICF. He has authored seven books, and his writing has appeared over 300 times on leading Christian leadership websites.
His passion is intersecting Biblical truth with neuroscience. He has earned four degrees and is currently completing his PhD. He has been married forty-one years to his wife Sherryl, and they have three adult children and three grandchildren.
You can learn more about If Jesus Gave a TED Talk: 8 neuroscience principles the Master Teacher used to persuade His audience (2021, Freiling Publishing) here: https://www.jesustedtalk.com/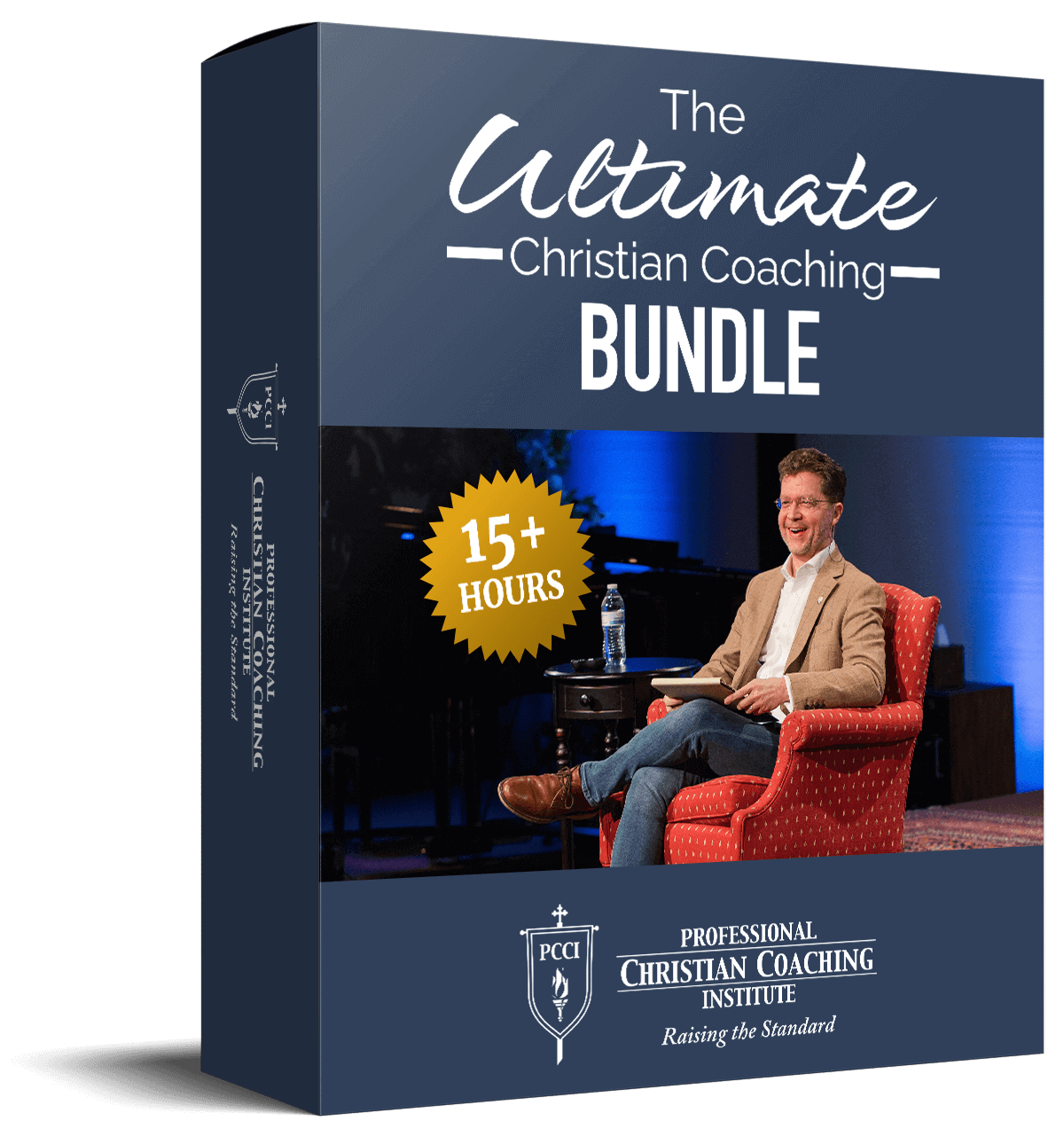 Learn from the BEST Christian Coaches!
Whether you're exploring Christian coaching, a brand-new or seasoned coach, this powerful resource will deepen your learning, skill, and effectiveness.