Listen on Apple Podcasts | Download
Coaching is gaining a foothold in the Catholic church. Once the distinction of professional grade coaching was recognized and the idea of coaching being sort of new-agey was laid to rest, the desire for coaching and the need for professionally trained coaches has grown. Today we are exploring the Catholic coaching movement.
Listen in today with our guest Lisa Mladinich to discover:
Where the Catholic church has been in terms of coaching and where is it going?
What stigma is associated with counseling and coaching within the Catholic church?
How many valuable, people-helping modalities are available within the Catholic church and where's the gap that coaching fills?
What are the exciting opportunities available for people in the Catholic World who want to know more about coaching?
About Lisa Mladinich
Lisa Mladinich is an ICF-Certified Life Coach and Gallup-Certified CliftonStrengths® Coach dedicated to helping clients glorify God by living powerfully in their natural talents.
A best-selling author and media host, Lisa has appeared on EWTN TV's Women of Grace, Sunday Night Prime, BookMark, and Catholic Mom's Café, as well as CatholicTV's This is the Day, the Son Rise Morning Show, The Jennifer Fulwiler Show, Busted Halo, and many other television, radio, and podcast programs.
Lisa is the founder of "Wonderfully Made," an online membership that includes original strengths-development courses, live events, and mastermind groups.
Her new internet TV program called, "Wonderfully Made: Your Talents. God's Purpose," can be accessed from the home page of her website.
Lisa has been married to the love of her life, Charlie, for 36 years. They have a grown daughter and live in the wilds of suburban Long Island.
Find Lisa at www.WonderfullyMade139.com.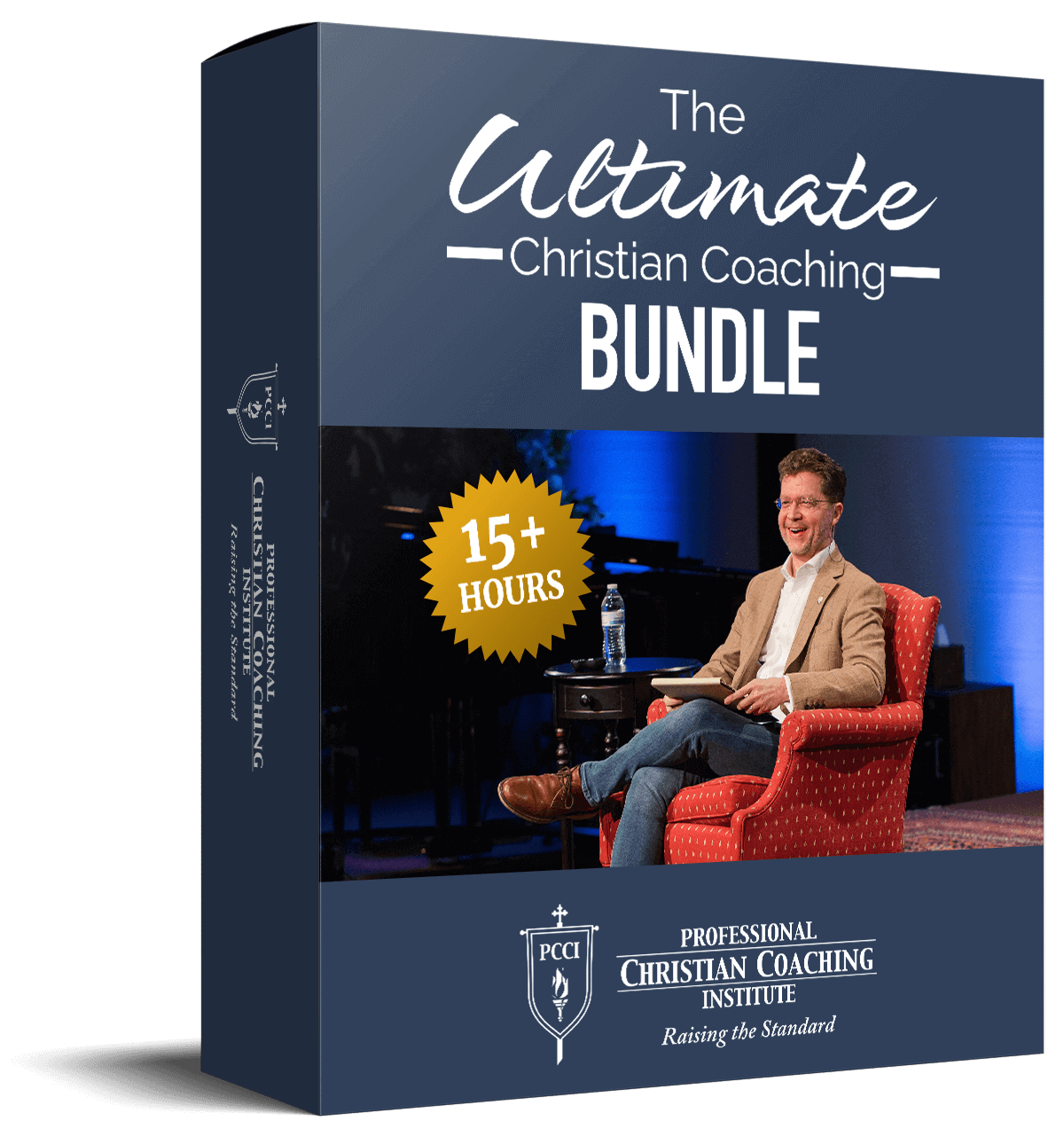 Learn from the BEST Christian Coaches!
Whether you're exploring Christian coaching, a brand-new or seasoned coach, this powerful resource will deepen your learning, skill, and effectiveness.