Listen on Apple Podcasts | Download
You know that coaching has gone mainstream; but did you know that it's part of the team culture at the IRS? Today, we have a front-row seat in exploring this decade-long, and growing, movement within the IRS.
Our guest, Carolon Donnally, leads the coaching and change movement at the IRS, and today she shares unique insights that you can use in your own workplace or with organizational and leadership coaching clients.
Tune in to:
Unpack the "coaching culture" buzzword so you can understand what it really means and leverage it for effective leadership and learning.
Explore the difference between coaching and mentoring so you and others can truly receive the benefit of distinctly different coaching.
Get insider tips on what went well and what needed improvement during the IRS's coaching culture journey, so that you can replicate success in your organization and your coaching business.
About Carolon Donnally
Carolon Donnally is a Professional Certified Coach through the International Coach Federation.   She has over 20 years of experience in leadership development, employee engagement, organizational development, curriculum design and leadership and executive coaching.  Carolon was the head of leadership coaching for the Internal Revenue Service for 8 years and now leads coaching and change management in one of the IRS' largest business units.  Carolon has the distinguished honor of recently receiving an IRS Commissioner Award for efforts in starting up a peer-to-peer employee coaching program. She earned a Master of Science degree in Organizational Development from Pepperdine University and has worked with clients in France, Costa Rica and China.  As an extension of her passion for leadership development, in 2019, she founded Carolon Donnally Consulting where she helps leaders and organizations become burnout resistant.
Connect with Carolon at: www.Carolon-Donnally.com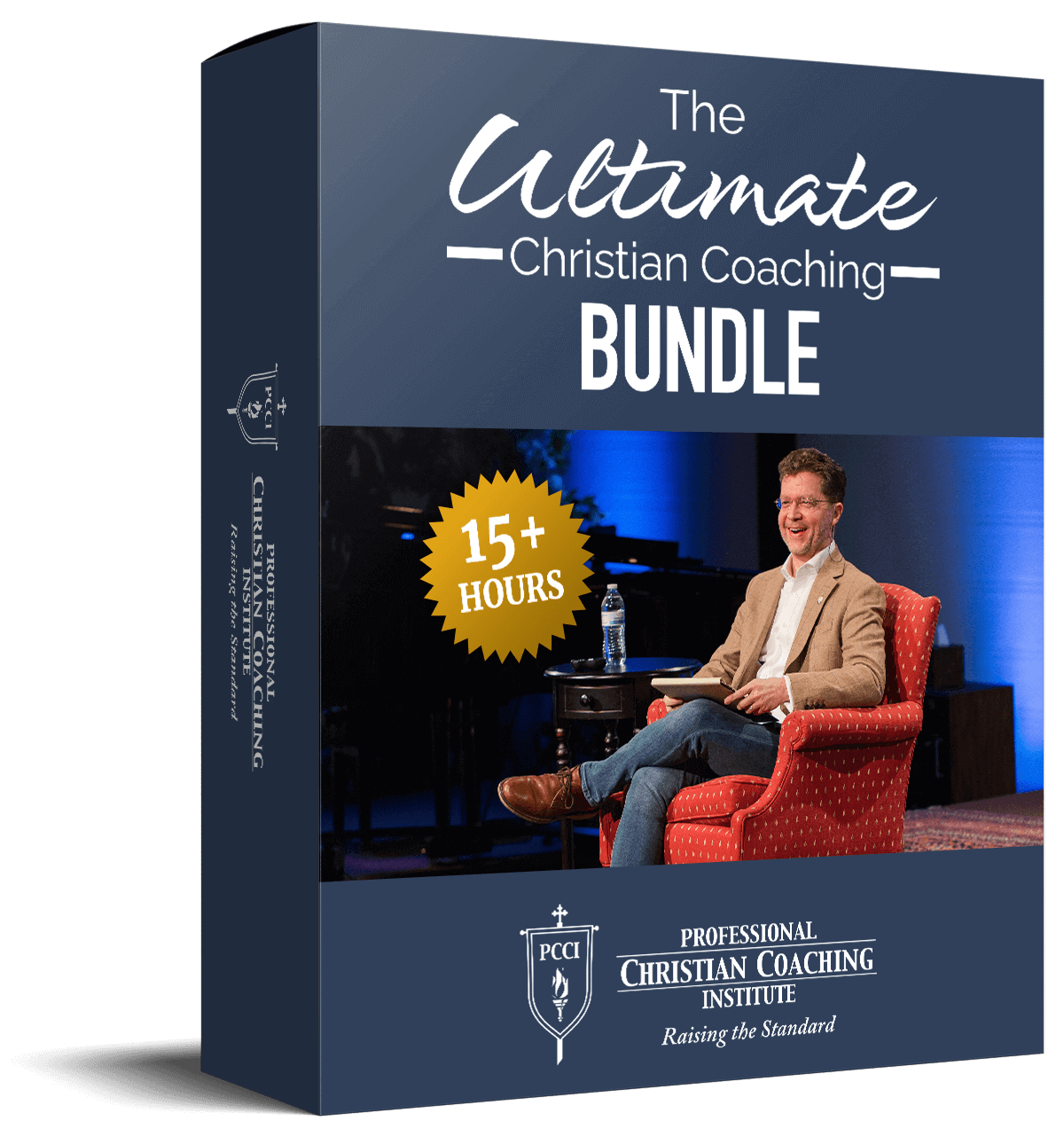 Learn from the BEST Christian Coaches!
Whether you're exploring Christian coaching, a brand-new or seasoned coach, this powerful resource will deepen your learning, skill, and effectiveness.