Listen on Apple Podcasts | Download
Owning your own coaching business is a wonderful thing, but growth always comes with questions. In today's "Opening the Mailbox," we are here to help you answer those questions.
Tune in to learn more about:
How to write a formal proposal for contract work.
Enjoying the benefits of entrepreneurship even in the midst of setbacks and struggles.
Finding time to grow your business.
Why coaches are a "secret weapon" in the work of racial and cultural reconciliation.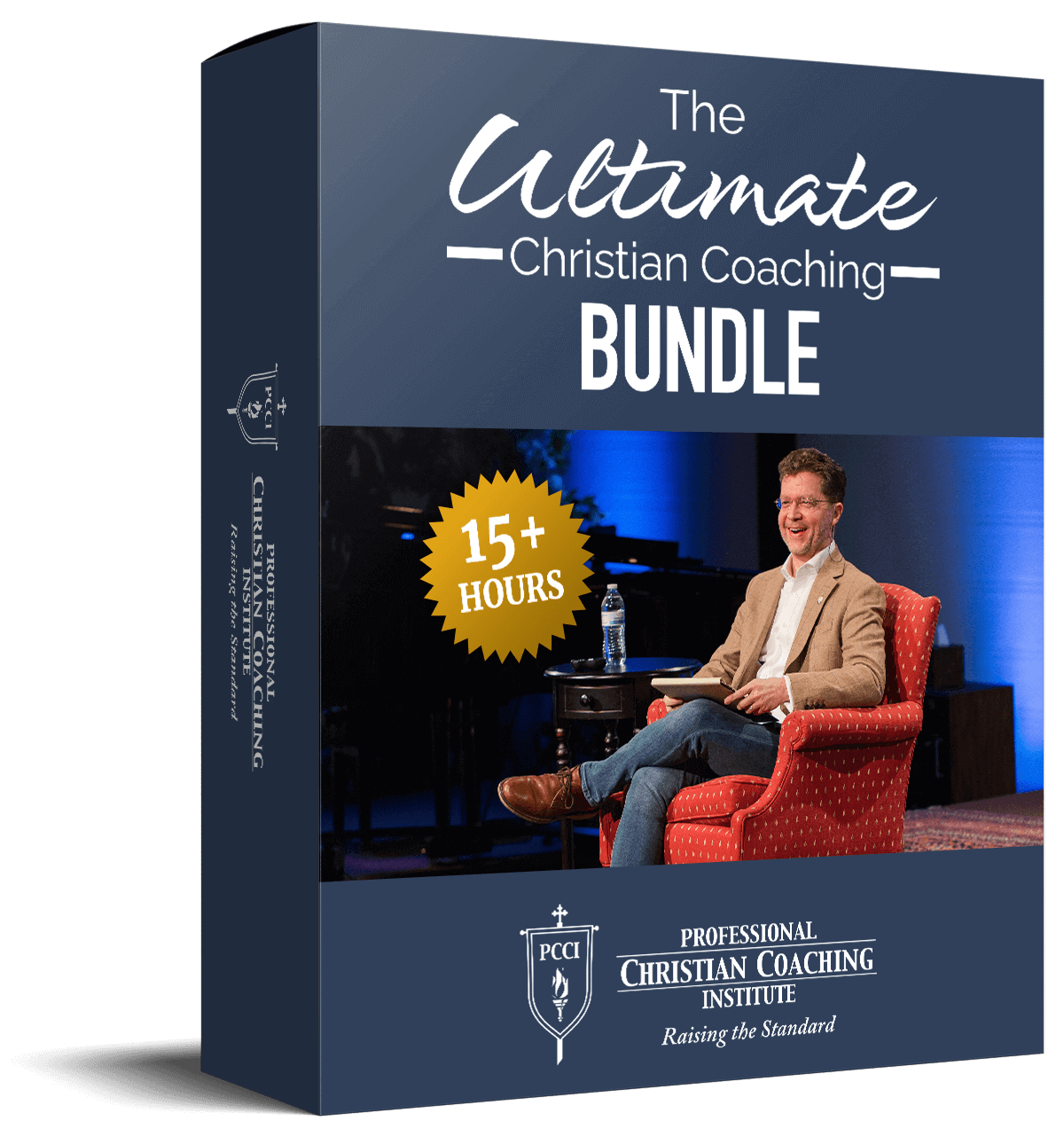 Learn from the BEST Christian Coaches!
Whether you're exploring Christian coaching, a brand-new or seasoned coach, this powerful resource will deepen your learning, skill, and effectiveness.