Listen on Apple Podcasts | Download
Are you a counselor considering a new vocation? Have you wondered what the differences are between coaching and counseling? Then join this lively discussion between three former counselors turned coaches as they compare and contrast these two amazing professions.
Listen in to discover:
What to learn and unlearn when moving from counseling, so you can thrive in the coaching world.
The role of emotion in the coaching relationship.
The 4 levels of development that will help you continue to embrace your identity as a coach.
About Andrew Gorter
Dr. Andrew Gorter, PCC is a leadership coach with a passion to help leaders navigate the interpersonal challenges of leadership. He earned a doctorate in family therapy and has over 30 years of experience working helping leaders build trust, elicit true buy-in, and inspire passion for their vision and values.
In addition to his work with leaders, Andrew has developed an internal coach training program for Franklin Covey a large international training corporation, and serves on the faculty of a Professional Christian Coaching Institute, a virtual coach training school where he has opportunity to multiply his influence, promoting high standards of effective credentialed coaching in the marketplace.
Andrew and his wife, Karen, live in Holland, MI, near the beaches of Lake Michigan. They have two married daughters, four grandsons and one granddaughter. He enjoys cycling, watercolor painting, reading and woodworking.
Learn more about Andrew Gorter at www.plusonecoaching.com.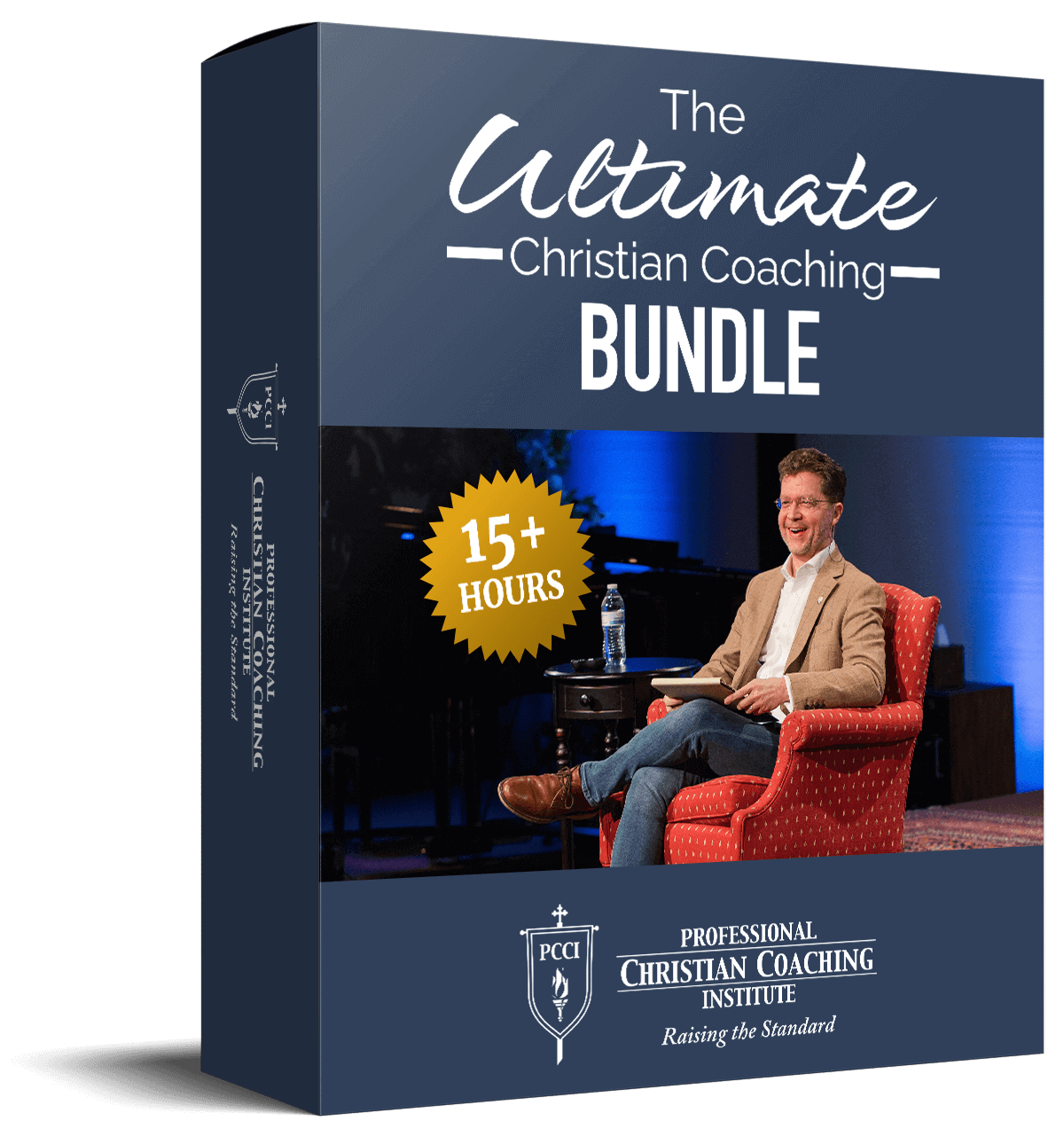 Learn from the BEST Christian Coaches!
Whether you're exploring Christian coaching, a brand-new or seasoned coach, this powerful resource will deepen your learning, skill, and effectiveness.