Listen on Apple Podcasts | Download
Active listening is at the core of all good communication, but it's not as easy as it sounds. Join us today as we help you hone your ability to focus completely on what the client is saying and is not saying, better understand the client's meaning, and fully support your client's self-expression.
Join us and our guest, Brent O'Bannon, MCC, to:
Understand what is being communicated in the context of the client's environment.
Ponder the differences between professional and casual listening, so you can coach the person, not the problem.
Help your client hear their inner dialogue more clearly.
Learn how listening to God connects with listening to clients.
About Brent O'Bannon
Brent O'Bannon champions business leaders and world class workplaces to grow stronger, work smarter, and live richer. He's the world's 1st Gallup Certified Strengths Coach and recently awarded ICF Master Certified Coach. His real life joy and wisdom comes from 36 years of marriage to his college sweetheart, being Papa O to his two grandsons, and giving back to non-profits.
Connect with Brent and get your special strengths-based resources at https://brentobannon.com/resources/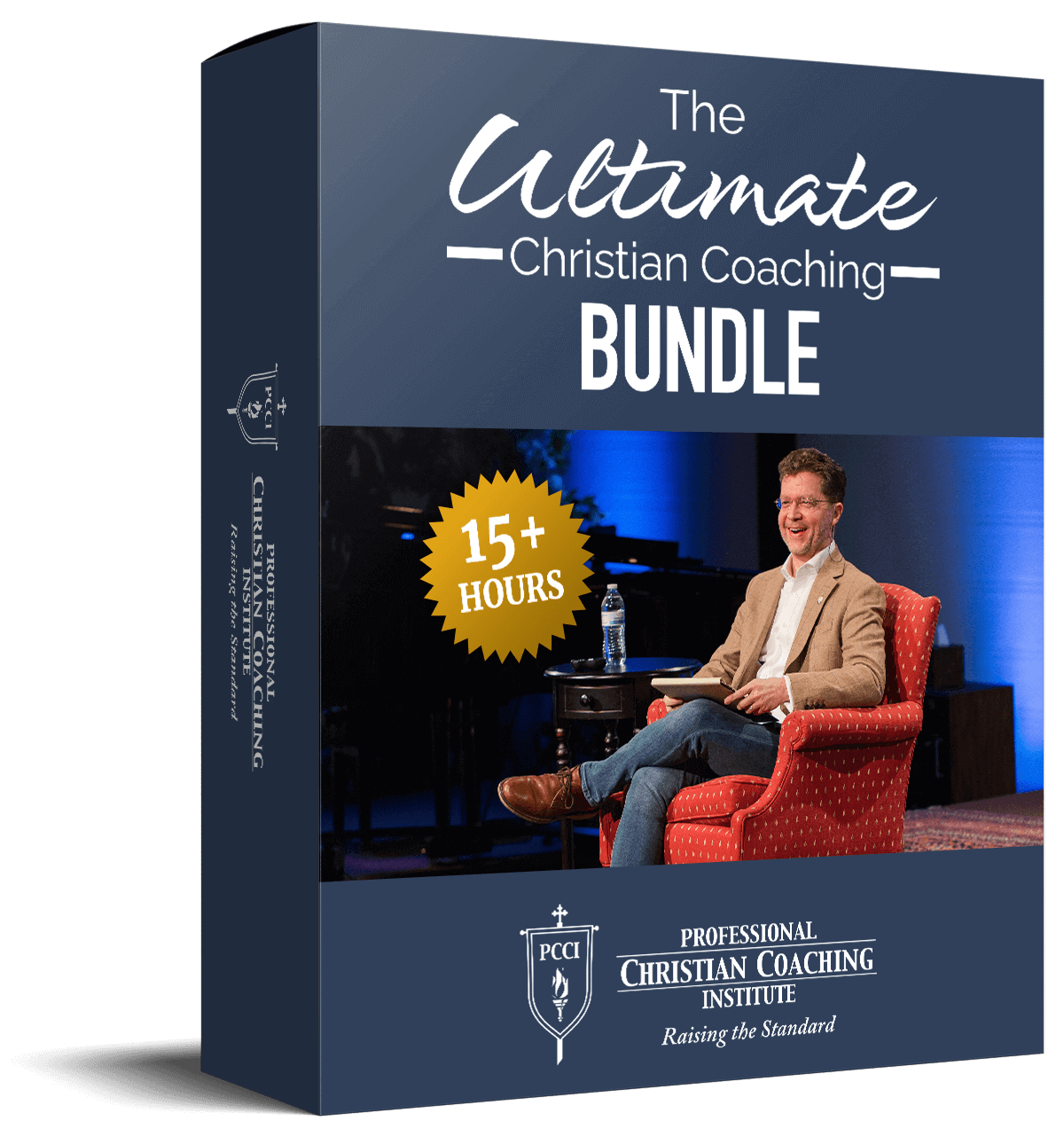 Learn from the BEST Christian Coaches!
Whether you're exploring Christian coaching, a brand-new or seasoned coach, this powerful resource will deepen your learning, skill, and effectiveness.