Listen on Apple Podcasts | Download
Using online resources to build your business is a great idea… but there are also huge pitfalls we need to avoid.
Today's guest, Greg Tosi, shares that building your business using social media is similar to building a house on rented land: ultimately you have no control. Thus, having diversified online strategies, as well as income streams, is wise. Today, we'll walk you through insightful blueprints that you'll want to implement to plan, launch, and/or grow your online business.
Turn up the volume and learn:
The one thing you can do that no algorithm can block, so you can reach your ideal audience no matter what.
How to create shareable, scalable content and has a multiplier effect… but is also personal… so you can amplify your message and reach more people.
Marketing mindsets you can employ so that people don't just read your post but catch your heart, so you can build authentic relationships.
About Greg Tosi
Greg is a husband, father of 3 boys (4th on the way), Business Coach, and host of the Cutting Corporate Ties podcast. Greg helps aspiring entrepreneurs plan, launch, and grow online businesses, aligning them with work they love and a life of more impact and fulfillment.
Connect with Greg Tosi and get your free copy of Facebook Ads for Building Your Email List here: www.gregtosi.com.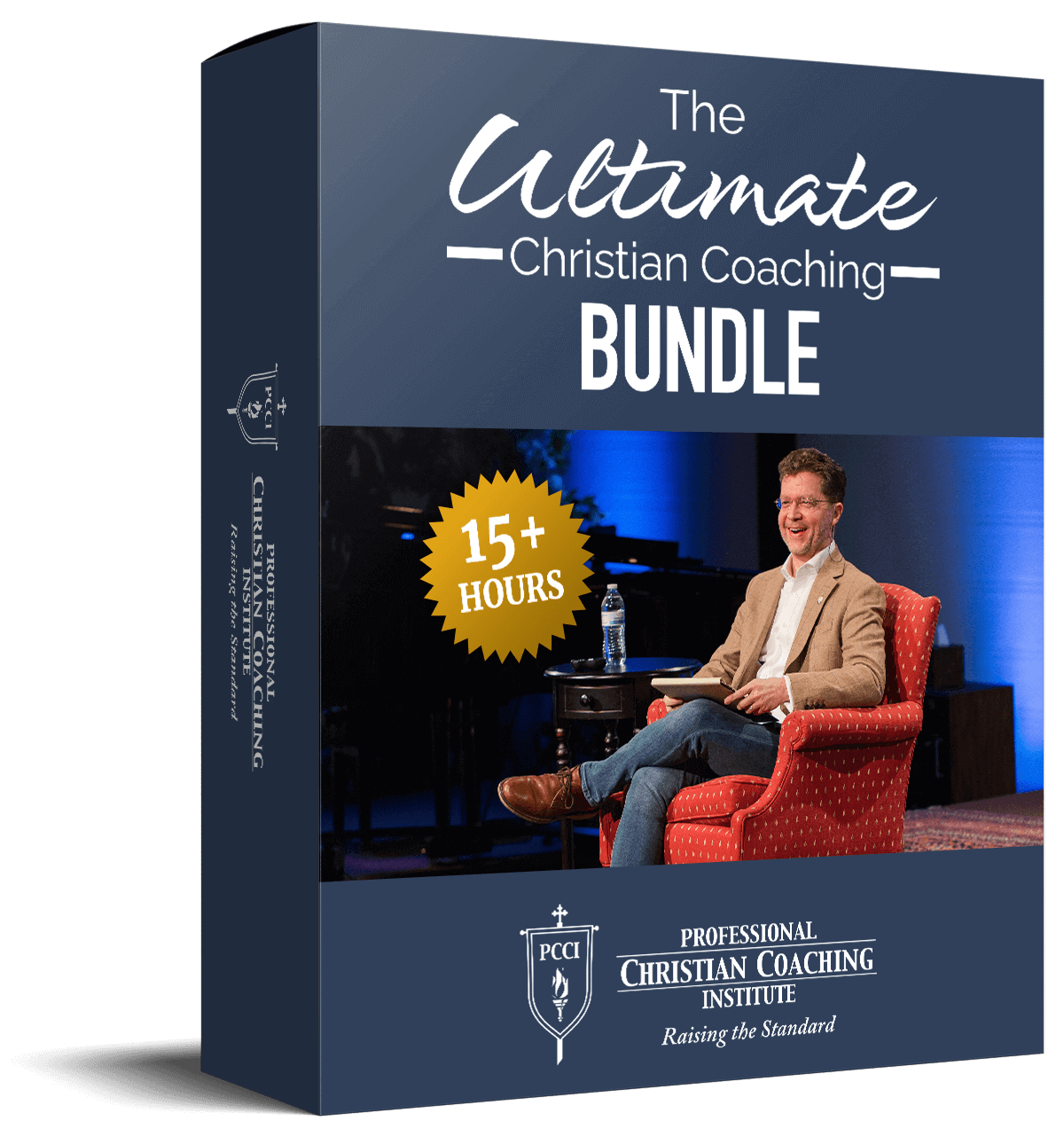 Learn from the BEST Christian Coaches!
Whether you're exploring Christian coaching, a brand-new or seasoned coach, this powerful resource will deepen your learning, skill, and effectiveness.