Listen on Apple Podcasts | Download
Do you feel like your coaching business has become "just another job?" It might be that you're working in your business more than on it. If that's the case, then tune in. We'll help you examine your business as it currently exists and identify how you can control your business, so it doesn't control you. If you want to work less and make more, then we've also got tools you can implement that will help you create more work/life balance.
Find your talents and your skill sets, then:
Systematize your business, as you build it, so you can later leverage experts who love to do the things you don't.
Focus on how you want to be used in your business and how you serve best, so you can delegate energy-draining work.
Build a 3-legged stool of wealth, so you can flourish, making a living at something you really love to do!
About Chris Niemeyer
Chris Niemeyer helps business owners design a business lifestyle they love by working smarter, not harder. As a business advisor and consultant, Chris' FREEDOM Business System™  helps you work in your sweet spot so you work less, make more – and spend more time with your loved ones.
For years Chris ran his first multi-million dollar company mostly alone. When he became a father, he systematized, hired and raised up a team to run his business so he could be more engaged at home and travel with his family. Nowadays you'll find him coaching and consulting other entrepreneurs how to work smarter, not harder by systematizing your business. He's a family man to the core and is likely with his wife and 4 young kids at a beach in Florida or coaching their sports activities when not traveling the world together. Learn more about Chris at Website: www.ChrisNiemeyer.com.
Download our free Planning Your Ideal Week template here: www.professionalchristiancoaching.com/planning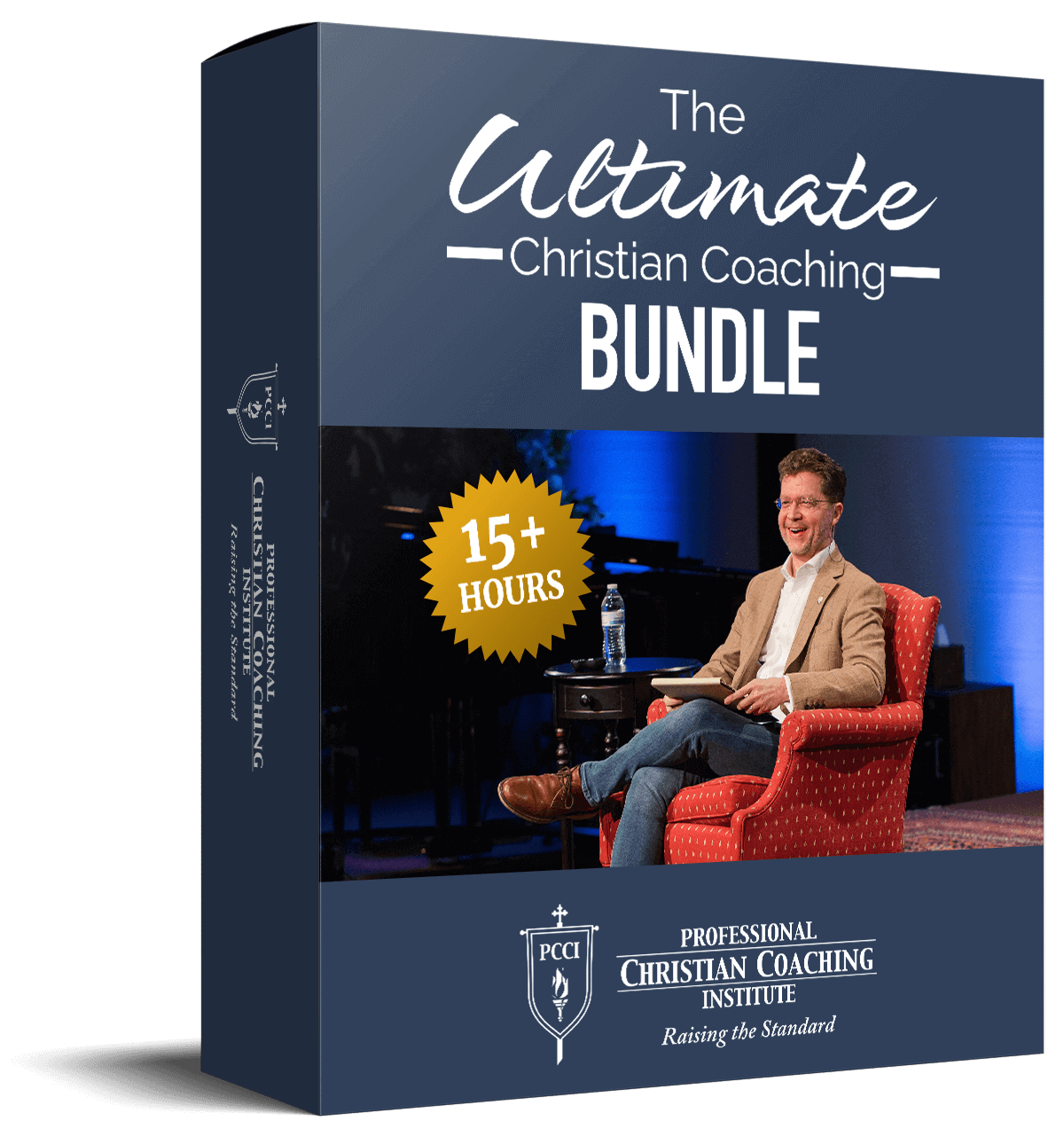 Learn from the BEST Christian Coaches!
Whether you're exploring Christian coaching, a brand-new or seasoned coach, this powerful resource will deepen your learning, skill, and effectiveness.