Listen on Apple Podcasts | Download
Do you love coaching but yearn to use your other gifts and skills as well? In this installment of our Diversified Coach series, you'll meet Mark Ross, a professional coach who is successfully coaching while at the same time multiplying his impact and income in a variety of ways. Listen in today for ideas and inspiration you can integrate into your coaching business.
Discover:
How to do what you really want to do.
Opportunities for Kingdom work through serving people.
Creative ways to build a life and business you love.
About Mark Ross
Retired Executive. REWIRED Encorepreneur—Pursuing the Life and Work that matters most in the second half! Mark is the owner of Next Thing Group, an Artist, Landscape Architect, a certified Professional Life and Leadership Coach, is credentialed with the International Coach Federation and holds several other related certifications. Mark also serves as a Team Host with Rock Retirement Club.
Get the "7 Powerful Questions for Midlife Career Changers" free at www.NextThingGroup.com
Contact Mark at [email protected].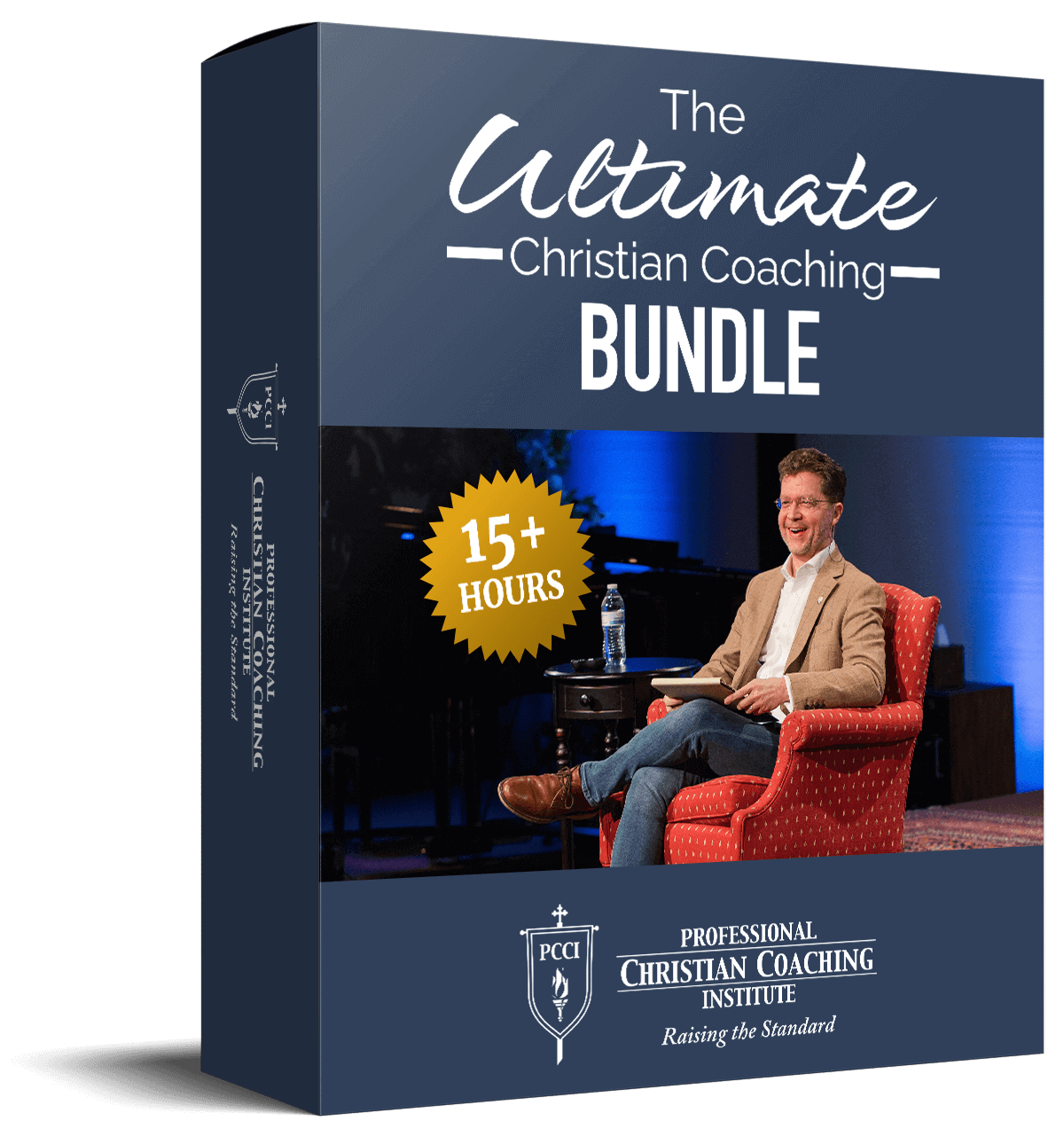 Learn from the BEST Christian Coaches!
Whether you're exploring Christian coaching, a brand-new or seasoned coach, this powerful resource will deepen your learning, skill, and effectiveness.