Listen on Apple Podcasts | Download Podcast
Is marketing a terrifying word for you? Does it feel like an imposition instead of a service? If you said yes, you'll want to listen to this important podcast with best-selling author C.J. Hayden.
You'll get practical, actionable advice on:
How to serve, not sell, so you can customize a strategy that will fill your pipeline and increase your income.
How to use your marketing time efficiently so you can take the guesswork out of marketing and know how to move forward.
How to mobilize the ability to connect with other people and tell them what you need and see if they can help with that, so you can redefine marketing and grow your business.
About C. J. Hayden
C.J. Hayden is the bestselling author of Get Clients Now! A 28-Day Marketing Program for Professionals, Consultants, and Coaches. Since 1992, she's been helping coaches and other self-employed professionals get clients, get strategic, and get things done. C.J. is a Master Certified Coach, and has taught marketing for John F. Kennedy University, Mills College, and the U.S. Small Business Administration. She leads workshops internationally, and licenses her tried-and-true Get Clients Now! program to coaches and trainers around the world. Find out more about C.J. at www.getclientsnow.com.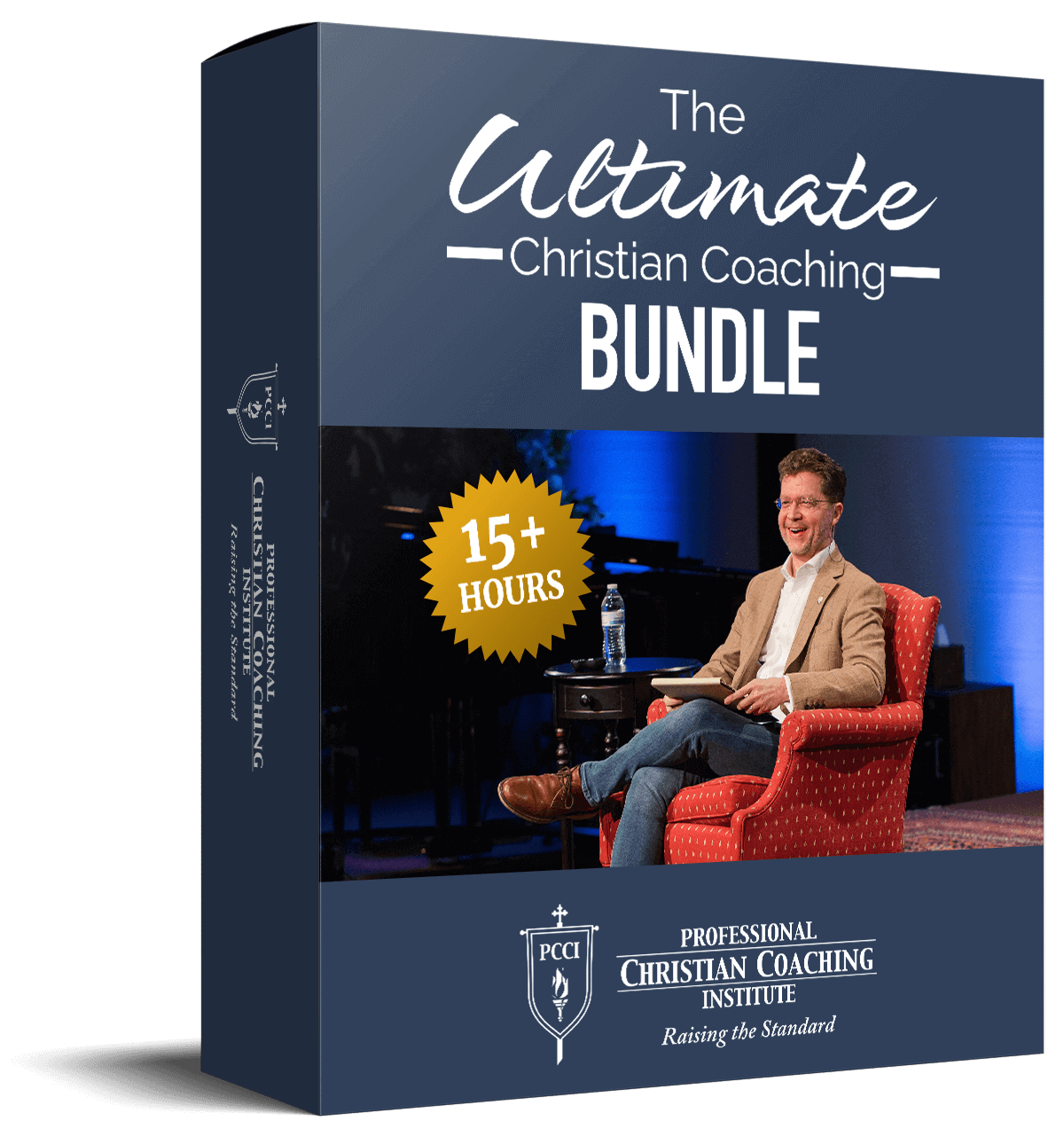 Learn from the BEST Christian Coaches!
Whether you're exploring Christian coaching, a brand-new or seasoned coach, this powerful resource will deepen your learning, skill, and effectiveness.