Listen on Apple Podcasts | Download Podcast
Do you struggle with feeling confident as a coach? Are you overwhelmed by all the marketing messages flooding your inbox? Do you find it difficult to keep up with your clients, or wonder if video or audio calls are better for coaching? If you answered yes to any of these questions, then you're in the right place. Today, we're taking questions and comments from our listeners and responding to these specific topics:
How to "dance in the moment" so you can help your clients gain greater focus and increase your confidence.
How to discern what's right for you when marketing messages flood your inbox: buyer beware and buyer be aware tips that you can use today.
How to systemize your client tracking process, so you can manage your business and have energy left over for your personal life.
How to discern if it's better to coach via Zoom or phone, so you can serve your clients well by meeting them where they are.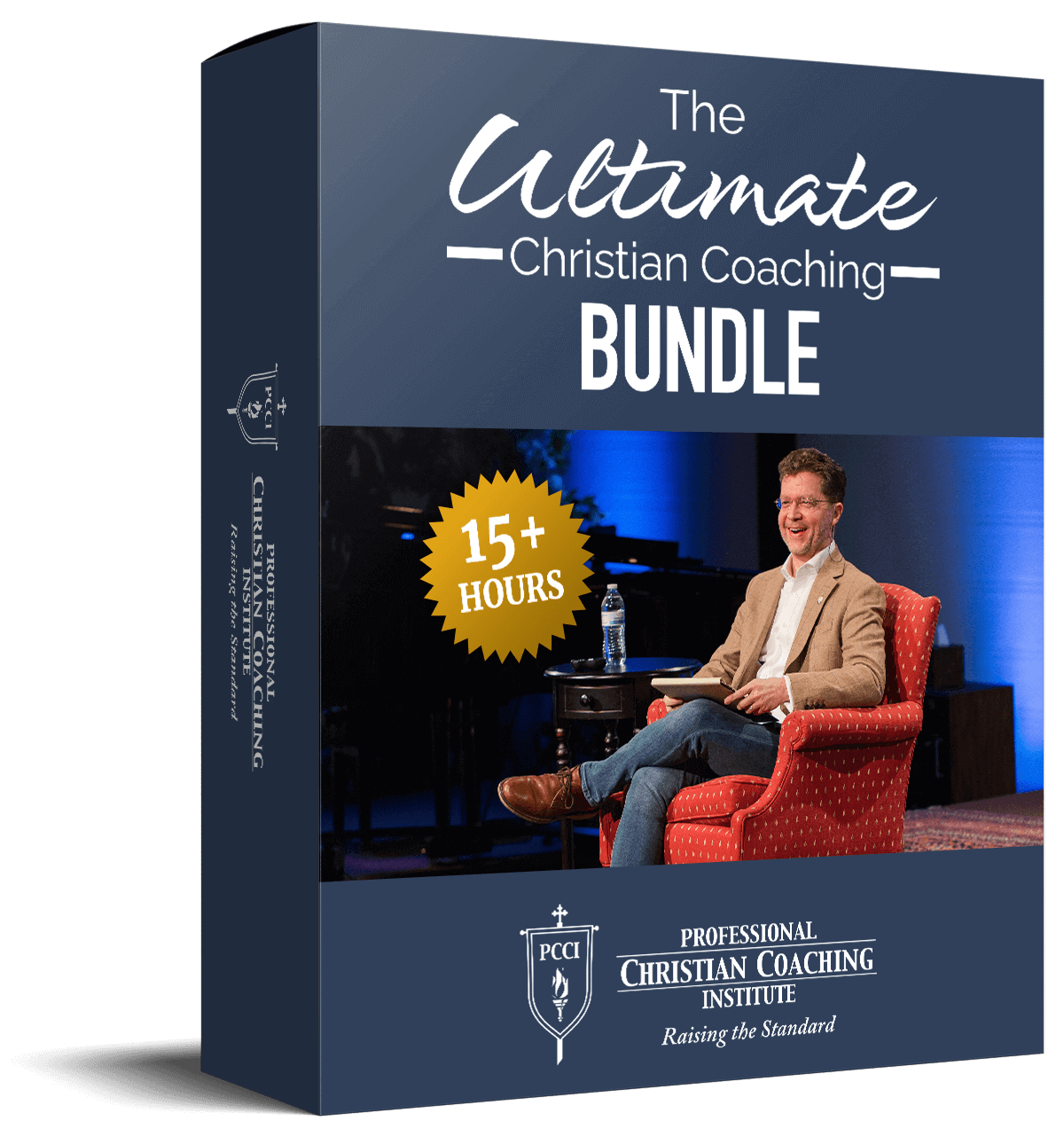 Learn from the BEST Christian Coaches!
Whether you're exploring Christian coaching, a brand-new or seasoned coach, this powerful resource will deepen your learning, skill, and effectiveness.