Listen on Apple Podcasts | Download Podcast
Coaching is about much more than what we do, it involves our very being. Your presence is important. You are important!
In today's podcast episode, listen in and be refreshed, refocused, and reenergized for all the coaching you do.
Join us as we discuss:
The "inefficiency" and priority of genuine relationships.
How to be fully present with your clients even in this digital world.
True transformation takes more than additional information.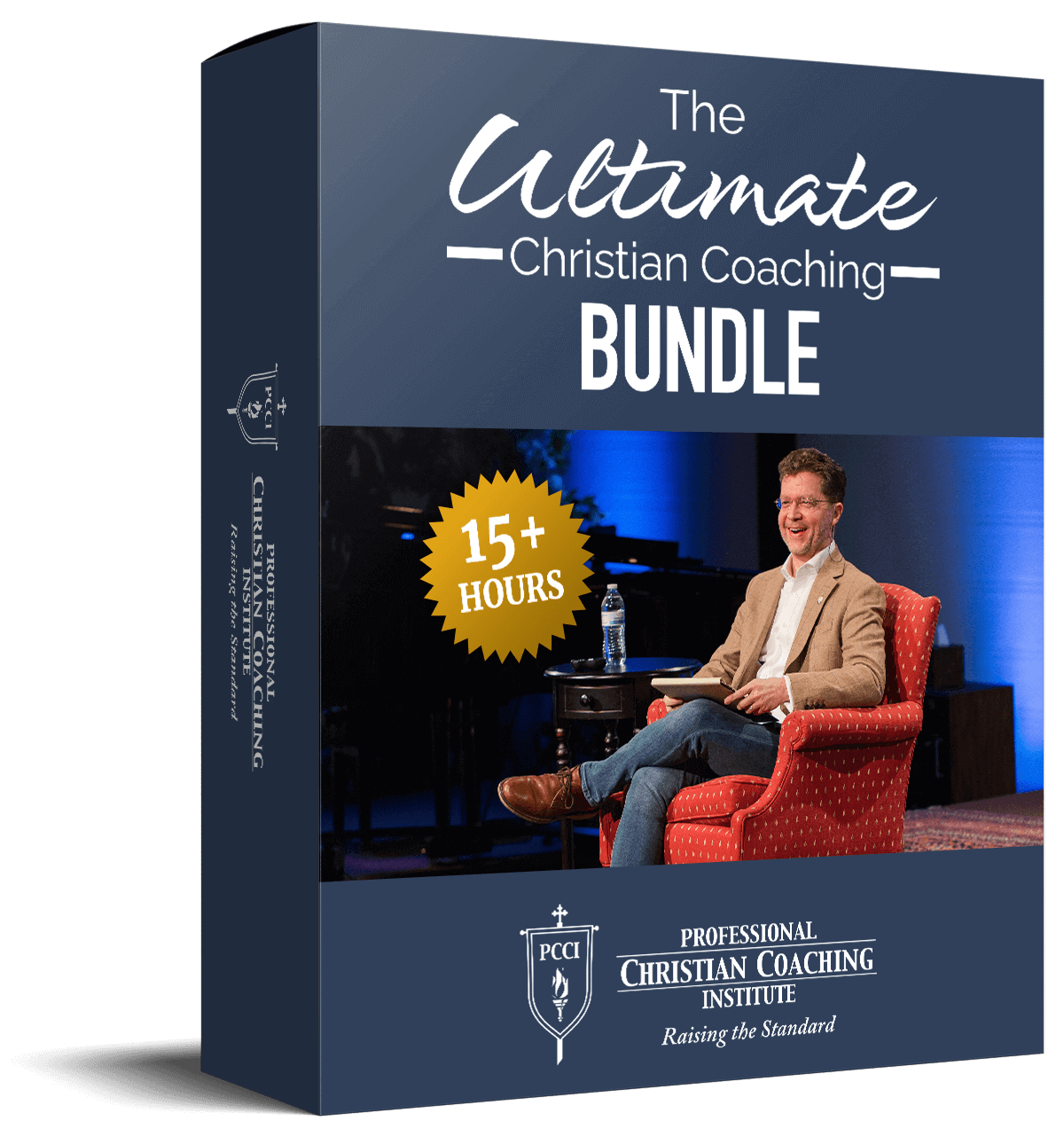 Learn from the BEST Christian Coaches!
Whether you're exploring Christian coaching, a brand-new or seasoned coach, this powerful resource will deepen your learning, skill, and effectiveness.