Listen on Apple Podcasts | Download Podcast
Wouldn't it be wonderful if we took a "coach-approach" to travel? Imagine the possibilities if we asked ourselves powerful questions while visiting the historical sites important to our faith? Those experiences would truly become defining moments. Join us and our guests, Rick and Susan McCarthy, authors of the new book, Defining Moments, as we unpack ways everyone can create defining moments when they travel.
Join us and explore:
How to use coaching as a tool during travel, so you can help people see things from a different perspective.
Powerful questions that add a layer of depth to travel itineraries, so that information can lead to transformation.
A format that will enable travelers to not only enjoy sights but also experience defining moments that shape their lives long after the trip is over.
About Susan and Rick McCarthy
Susan and Rick McCarthy were transformed during their travels to Israel and found themselves wanting others to have the same divine moments with the Creator. This inspired them to write a book to help others transform faith-based travels into Defining Moments, thus the title: Defining Moments: The Transformational Promises of Faith-Based Travel.
Rick coaches Christian CEOs through Convene, and has been self-employed as a CPA in private practice since 1978. He serves numerous ministries, including The Sheepfold, The Master's Program, The Barnabas Group, Standing Stone Ministry, Africa New Day, Pacific Justice Institute and Evangelical Christian Credit Union.
His personal mission statement is: To use my gifts to lovingly equip and Influence the Influencers, by challenging their thinking and behaviors and by connecting them with growth and service opportunities, to achieve God's will.
Susan is also the author of Captive to Captivated, which shares her faith journey of being set free from the captivity of lies to being captivated by God's love and her calling "To set the captives free". She also has a calling to pray with ministry leaders and give them a safe place to process hard places on their journeys. She mentors women through spiritual direction and intercession.
Rick has traveled to over 80 countries and Susan to over 70, so far. They reside in Newport Beach, California, and have a shared passion to mentor and coach Christian couples, whether in healthy or troubled marriages.
Learn more at www.DefiningMomentsBook.com.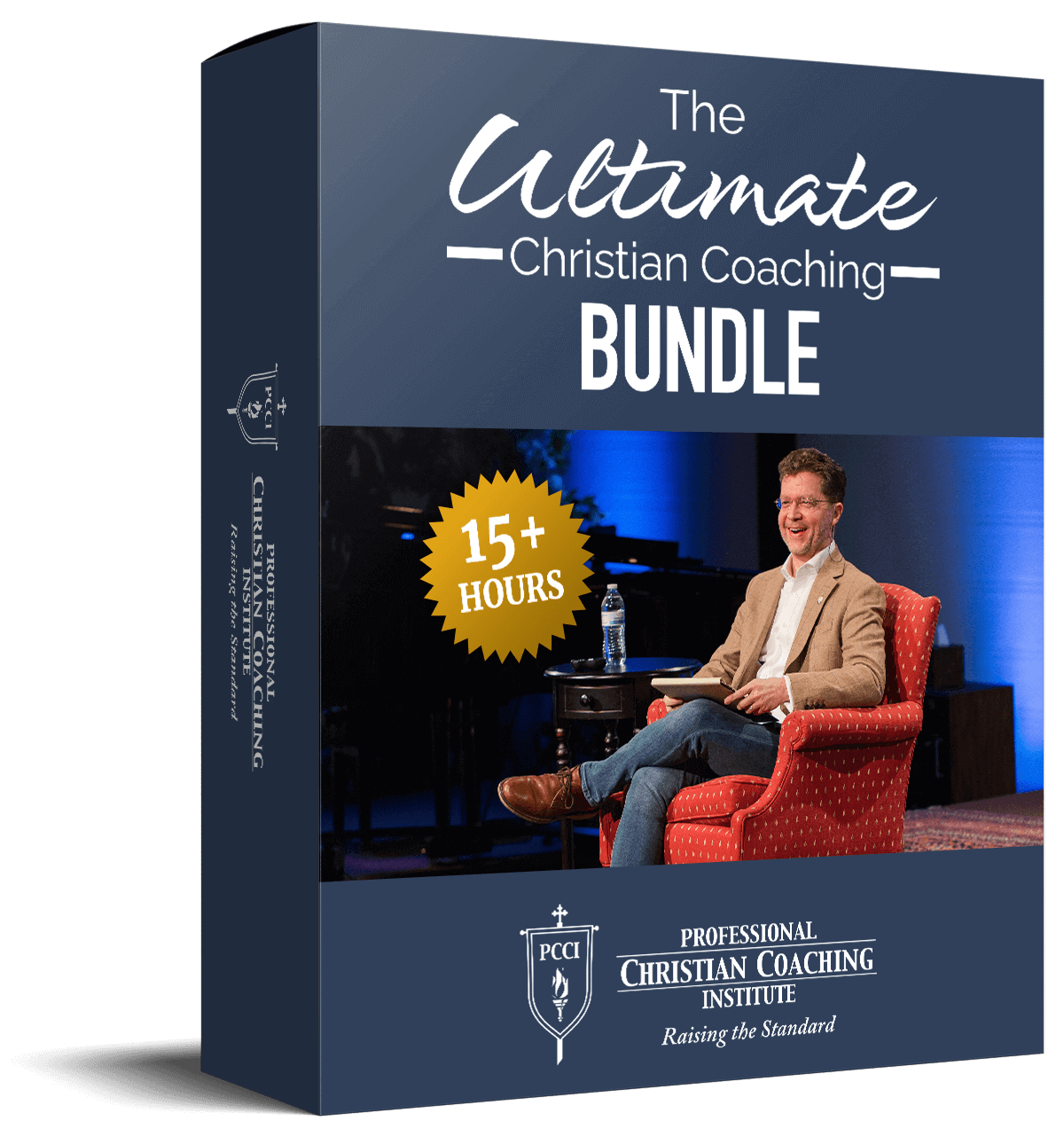 Learn from the BEST Christian Coaches!
Whether you're exploring Christian coaching, a brand-new or seasoned coach, this powerful resource will deepen your learning, skill, and effectiveness.