Listen on Apple Podcasts | Download Podcast
Would you like to hear how a Master-FULL Coach navigates a real-life coaching session? Not a role play. Not teaching on coaching. Actually listening in, like a quiet mouse in the corner, who gets to observe the real deal. If that's you, hit the play button. Then, be prepared to pause often and take generous notes. You'll walk away with a Masterclass in coaching, which you'll be hard pressed to find anywhere else.
Master-Full Insights:
Techniques you can use to get a clear agreement from the get-go, so you and your clients can understand the topic, specific focus, and intended outcome of a coaching session.
Create curious awareness around the focus, so your clients can see problems from a different perspective and consider possibilities they may have never dreamed or imagined.
Let your clients confidently stick the landing at the end of every coaching session, as you co-create action steps that will propel them into the future God has designed for them.
BONUS: Download your own copy of The Coaching Process, and follow the flow, rhythm, and structure of a coaching session, from behind the scenes. You'll be able to use it again and again in your own sessions: http://ProfessionalChristianCoaching.com/process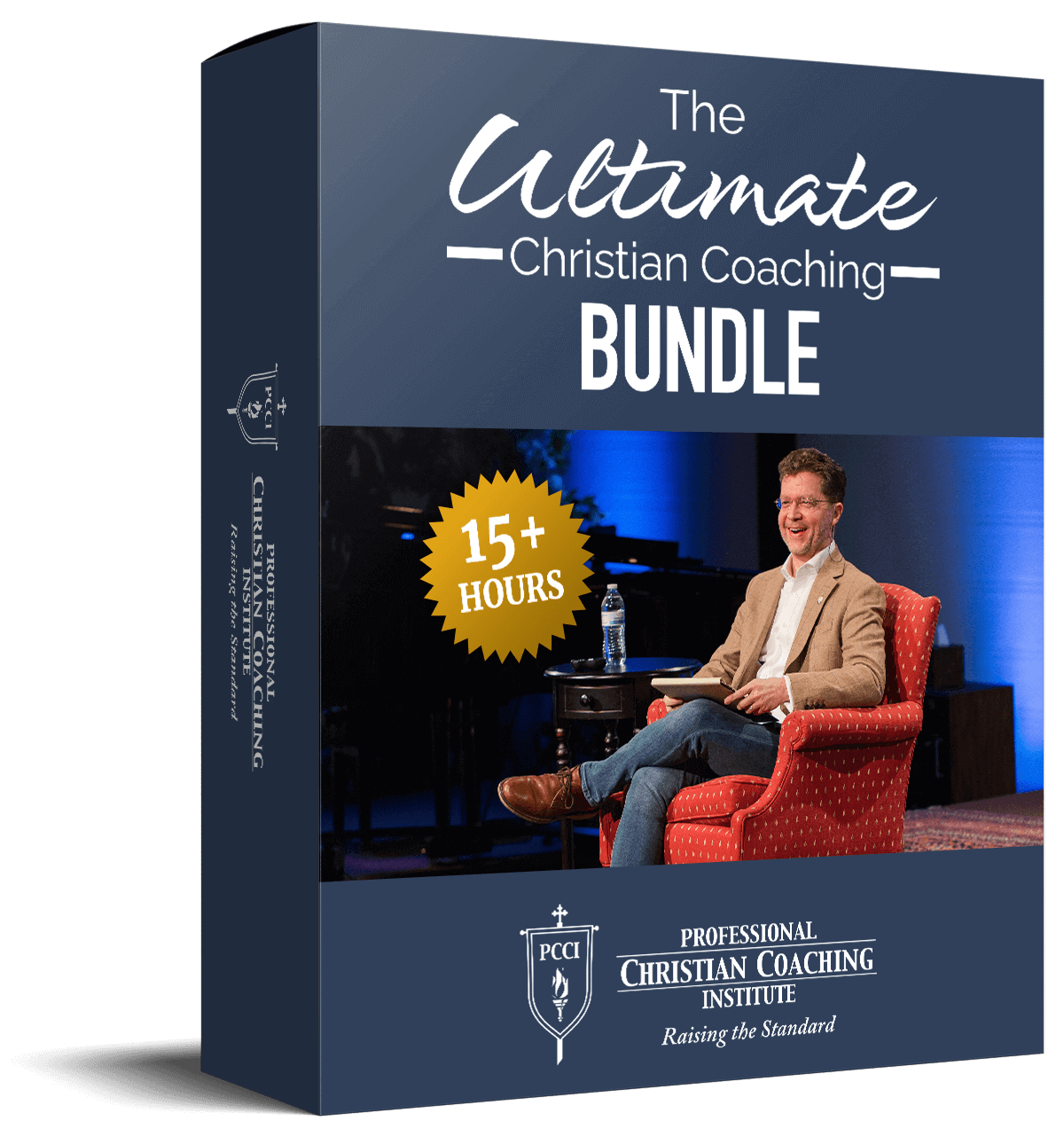 Learn from the BEST Christian Coaches!
Whether you're exploring Christian coaching, a brand-new or seasoned coach, this powerful resource will deepen your learning, skill, and effectiveness.