Listen on Apple Podcasts | Download Podcast
Coaching is an amazing tool and a great profession, but that doesn't mean coaching has to be the only service you provide. Many coaches have multiple streams of income and influence.  In today's episode, you'll hear from Jamie and Ruthie Slingerland. They are both professional coaches, yet they have very diversified coaching practices.
Tune in to learn more about:
The importance of knowing your personality and your strengths as you design a business best suited to you.
3 skills that benefit you as you diversify.
4 streams of income that will inspire you as you brainstorm new ways to contribute to the world while earning additional income.
About Jamie and Ruthie Slingerland
Jamie & Ruthie are both PCCI-trained & ICF-certified coaches, and they are serial entrepreneurs. They love people, adventure, and endless variety in everything they do.
Jamie & Ruthie's coaching practice, Freedom Life Journey, helps executives and entrepreneurs improve their effectiveness as leaders.  They've helped clients launch products, supported authors & speakers with their thought-leadership ventures, consulted as e-commerce/Amazon experts, and help clients clarify vision for out-of-the-box family lifestyles.
The Slingerlands have been married for 18 years and have 4 children whom they homeschool.  They live in Franklin, Tennessee where they also serve as marriage mentors at their church and on the local board for Hope International.
Learn more about Jamie & Ruthie at: www.FreedomLifeJourney.com.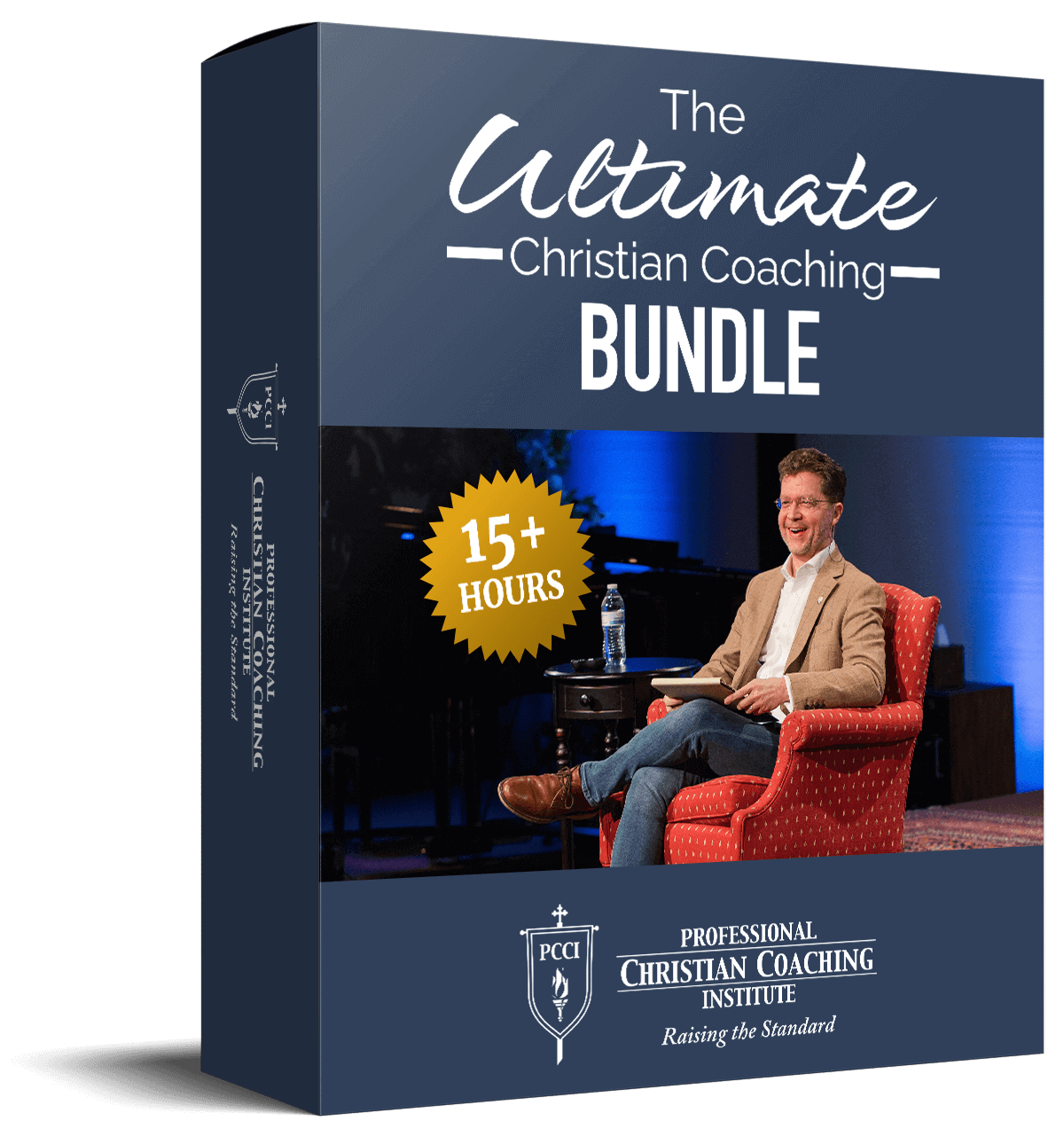 Learn from the BEST Christian Coaches!
Whether you're exploring Christian coaching, a brand-new or seasoned coach, this powerful resource will deepen your learning, skill, and effectiveness.