Listen on Apple Podcasts | Download Podcast
Are you sick of Zoom meetings, audio messages, and trying to do life via phone or computer? You're not alone. Since virtual life is here to stay, we want to share valuable relationship-building techniques you can use to build real relationships, even virtually. Say goodbye to loneliness. Say hello to living and thriving, in community, online!
Important because:
Virtual is the interaction space in which we most often find ourselves these days. We need to up-level our expertise, so we can build quality relationships.
Collaboration happens when people are willing to be vulnerable over a virtual connection, when they can't meet in person, so God can still work in and through us… even in the virtual world.
Over the last decade, virtual connections have exploded, but never have they ever been as integral to life as they are now.
About Jennifer Freeman
Jennifer Freeman is a certified professional life and leadership coach. She thrives on helping others discover and maximize their natural gifts and talents in order to live fulfilling lives. She loves coaching clients individually and leading retreats. She is also the Dean of Students at PCCI where she has the privilege of meeting and assisting students from around the world! She lives in Michigan with her husband and 2 children…and since Covid, her goldendoodle puppy. Her perfect day involves sunshine, a quaint beach town along Lake Michigan, friends, family, and coffee.
Learn more about Jennifer: https://www.jenfreemancoaching.com/
About Emily Eichstadt
Emily Eichstadt is the Community Coordinator at PCCI and loves connecting with fellow coaches. She has been coaching since 2017 and is incredibly thankful for the clients God has brought her way. Emily lives in west-central Wisconsin with her husband of 23 years and their two witty and adventurous teenage daughters.
Learn more about Emily: www.emilylifecoach.com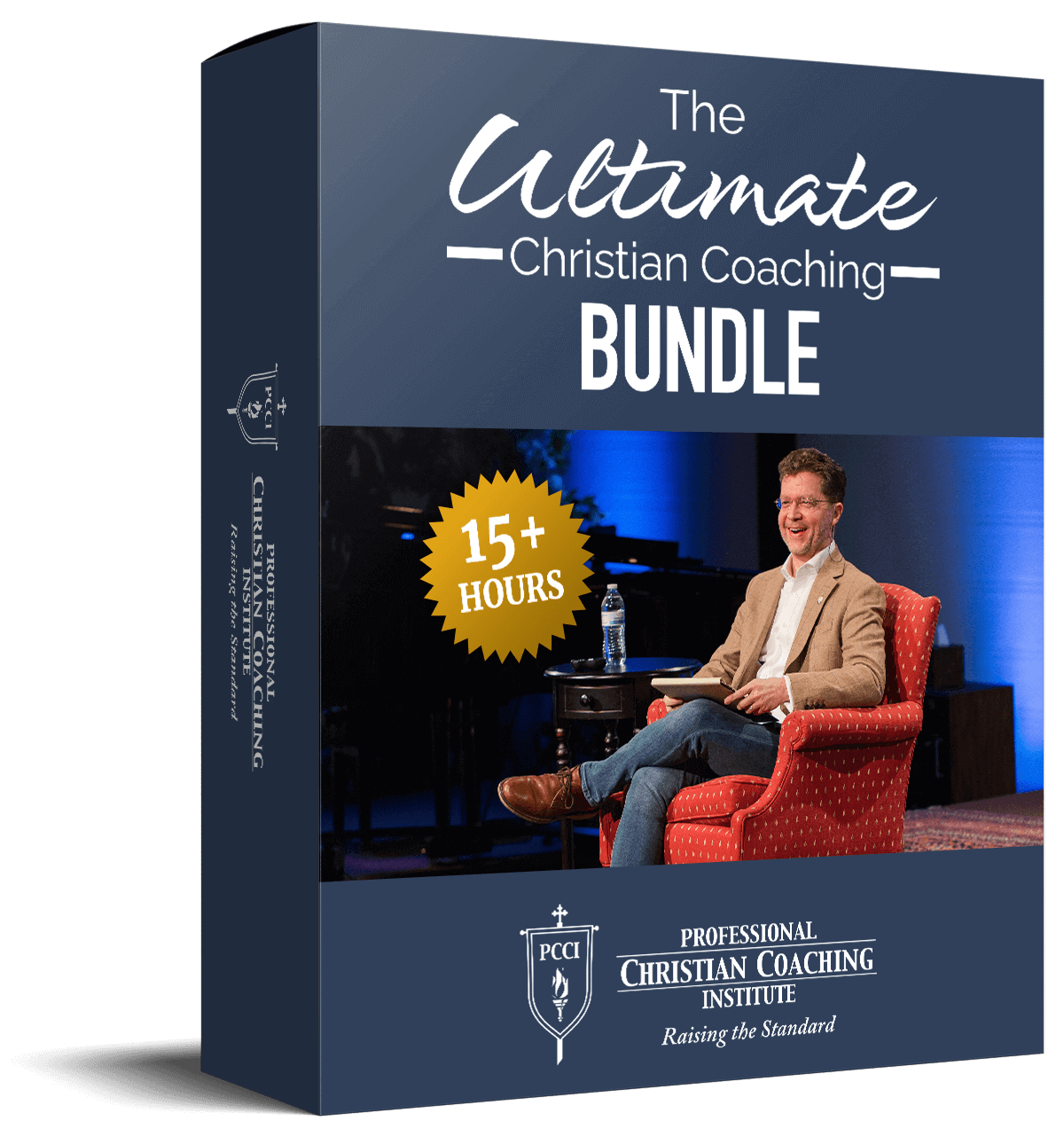 Learn from the BEST Christian Coaches!
Whether you're exploring Christian coaching, a brand-new or seasoned coach, this powerful resource will deepen your learning, skill, and effectiveness.