Listen on Apple Podcasts | Download Podcast
Have you ever wondered when (and how) to make the leap from your day job to coaching full-time? Where in your busy schedule can you carve out time for your business building activities? Join us in this episode as we open the mailbox to answer these questions and more.
You'll learn:
How to keep your clients on track when their agenda seems to wander.
The power of making videos to connect with your future clients.
Out-of-the-box ways to bridge the gap between your day job and coaching full time.
Where to find time in your current schedule to do what God is calling you to do.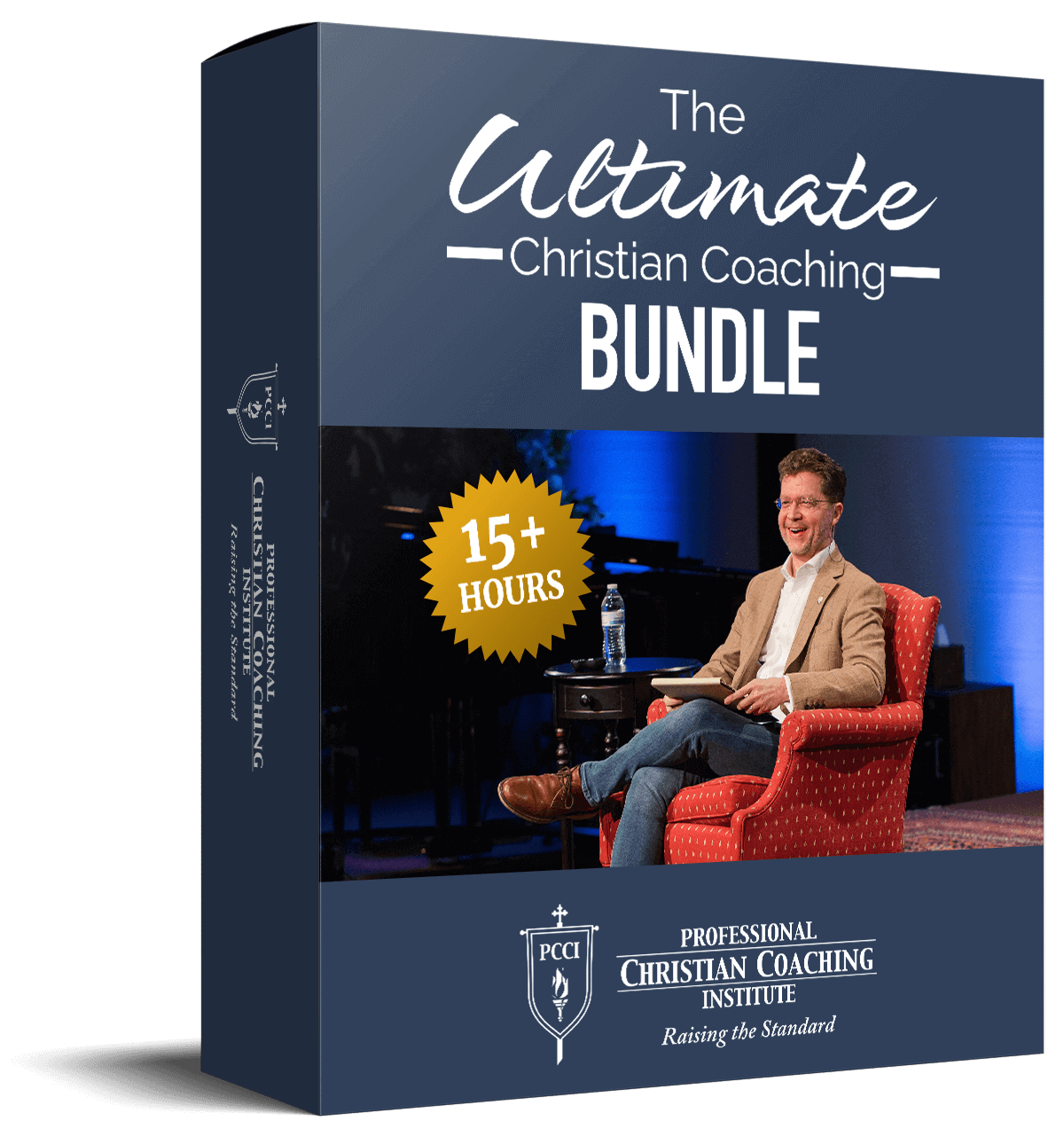 Learn from the BEST Christian Coaches!
Whether you're exploring Christian coaching, a brand-new or seasoned coach, this powerful resource will deepen your learning, skill, and effectiveness.