Listen on Apple Podcasts | Download Podcast
Do you feel like an imposter in your life? Do you doubt your accomplishments? Fear being exposed as a fraud? Whether it's your saboteur, a gremlin, or a supervillain holding you back, we've got new glasses for you to try on today. It's not a Pollyanna perspective. It's a mindset shift that will improve your self-efficacy and confidence.
Tune in to grab the top tools that help you:
Uncover the source of your personalized imposter syndrome, so you can learn on the fly and grow.
Squash your mental objections so you can focus on reality and shift your mind's set point.
Fill the cracks in your path with truth so you can walk boldly into your future.
About Kris Kelso
Kris Kelso, PCC is an entrepreneur who has founded and run multiple companies in the technology and healthcare industries. Today, he works primarily as an executive coach, a keynote speaker, and a contributing author for publications including Fast Company, Yahoo Finance, and The Nashville Business Journal.
His book, "Overcoming The Impostor: Silence Your Inner Critic and Lead with Confidence", offers entrepreneurs and leaders a practical look at impostor syndrome, and explores that inner voice that downplays our own accomplishments while amplifying those of others.
Kris has coached and consulted with hundreds of entrepreneurs, business owners, and their leadership teams. He is an advisor and instructor at the Nashville Entrepreneur Center, is a Facilitator / Coach with The Alternative Board, and has served on the boards of directors of several non-profit organizations.
He is an active member of Cornerstone Nashville, where he serves, teaches, and coaches other leaders. He lives with his wife and three teenaged sons in a suburb of Nashville, Tennessee.
Find Kris' book here: OvercomingTheImposter.com, and he is generously providing a 10% discount and free shipping for our listeners. Just use the coupon code PCCT at checkout.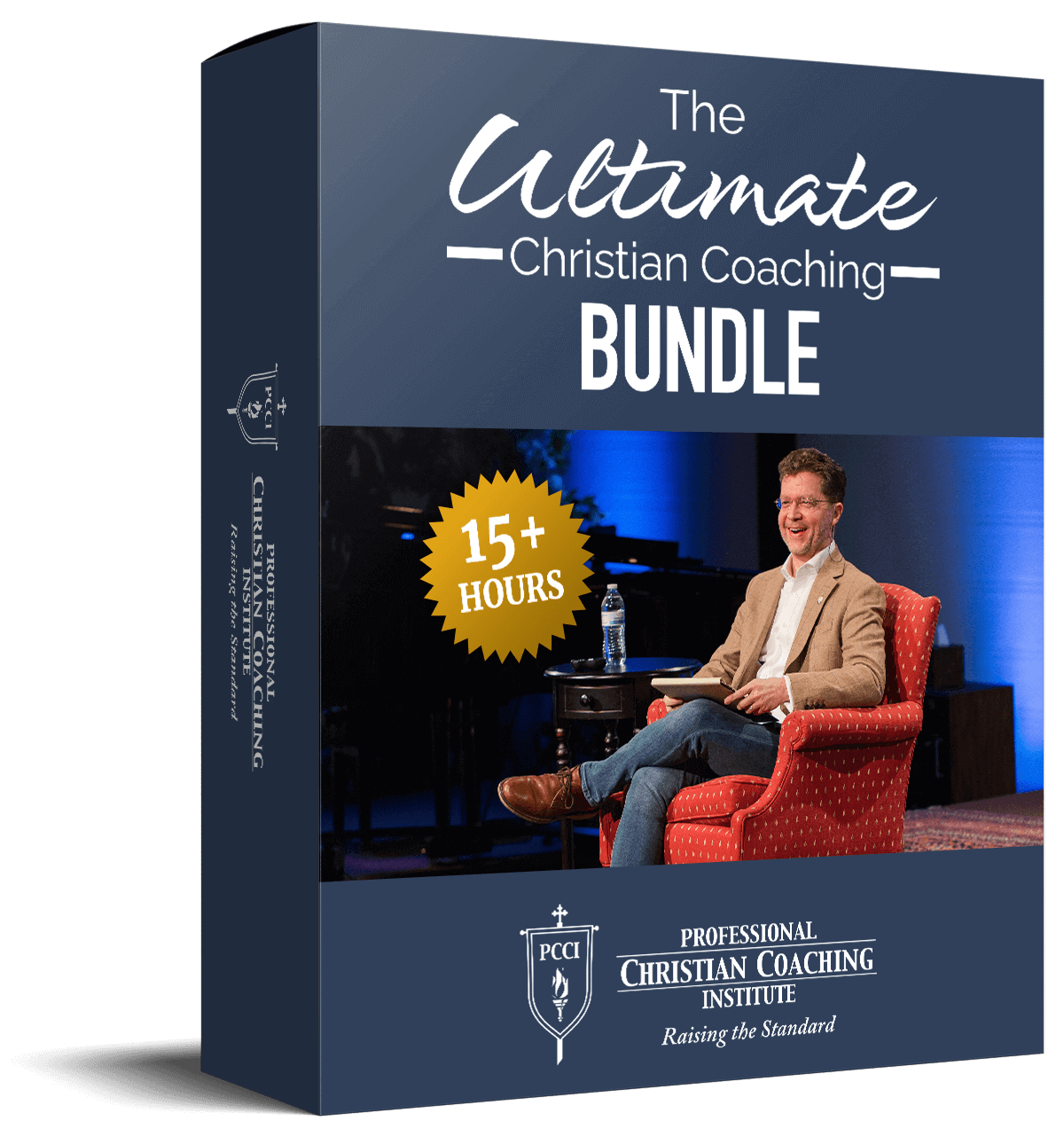 Learn from the BEST Christian Coaches!
Whether you're exploring Christian coaching, a brand-new or seasoned coach, this powerful resource will deepen your learning, skill, and effectiveness.