Listen on Apple Podcasts | Download Podcast
Millennials represent the largest, most diverse generation in the history of the United States, and by 2030 they will make up 75 percent of the workforce. Thus, it's critical that we know how to coach Millennials and those who work with them.
Today, Chris Tuff, author of the USA Today best-seller, The Millennial Whisperer, shares important insights that will inspire and equip you to coach this next generation of leaders.
Tune in to learn:
The unique challenges Millennials face
Why Millennials aren't "the" problem, they simply expose the problem
The best ways to connect and co-create powerful win/win relationships
Key motivators for Millennials and how to tap into them
About Chris Tuff
A graduate of Vanderbilt, Chris is an accomplished digital marketer, investor, business development leader, youngest partner in the history of a 100-year-old advertising agency, bestselling author, public speaker, husband, father of two and advocate of empathy and connection.
When Chris isn't finding creative ways to inspire and lead, you will find him spending time with his family, on a run or kiteboarding.
Get your FREE book: https://quiz.themillennialwhisperer.com/
Culturally Competent Coaching: https://professionalchristiancoaching.com/culturally-competent-coaching/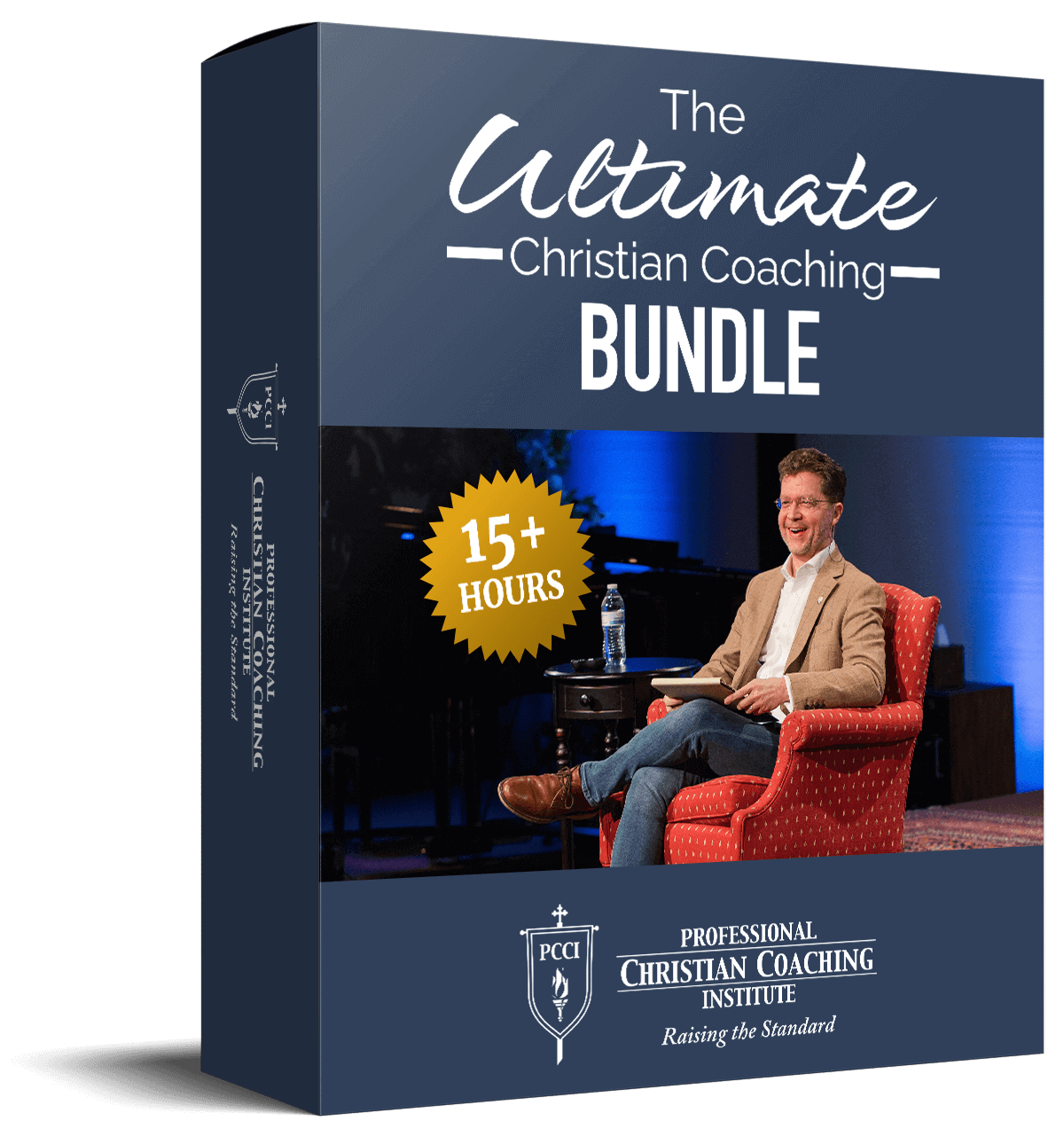 Learn from the BEST Christian Coaches!
Whether you're exploring Christian coaching, a brand-new or seasoned coach, this powerful resource will deepen your learning, skill, and effectiveness.