Listen on Apple Podcasts | Download Podcast
We're opening the mailbox #13 this holiday season, and all the presents are for you. It's our joy to hear from you and find out what's on your heart and mind as you move forward in your Christian coaching journey and business. Whether you're new to the podcast or have been in the community a while, we've got insights around some of the things you likely think about most.
Listen to day as we discuss these topics:
What is the value of social media? Is it worth my time? And how do I avoid negativity?
What helpful tips and what information can I provide to a niche, a specific people group, so that I can narrow my focus and give value to my audience?
How do I include seekers in my marketing materials for my Christian coaching business, without making them feel like I have it all together or that I have all the answers?
How can coaching be useful in a crisis when the very nature of coaching is centered on not giving advice?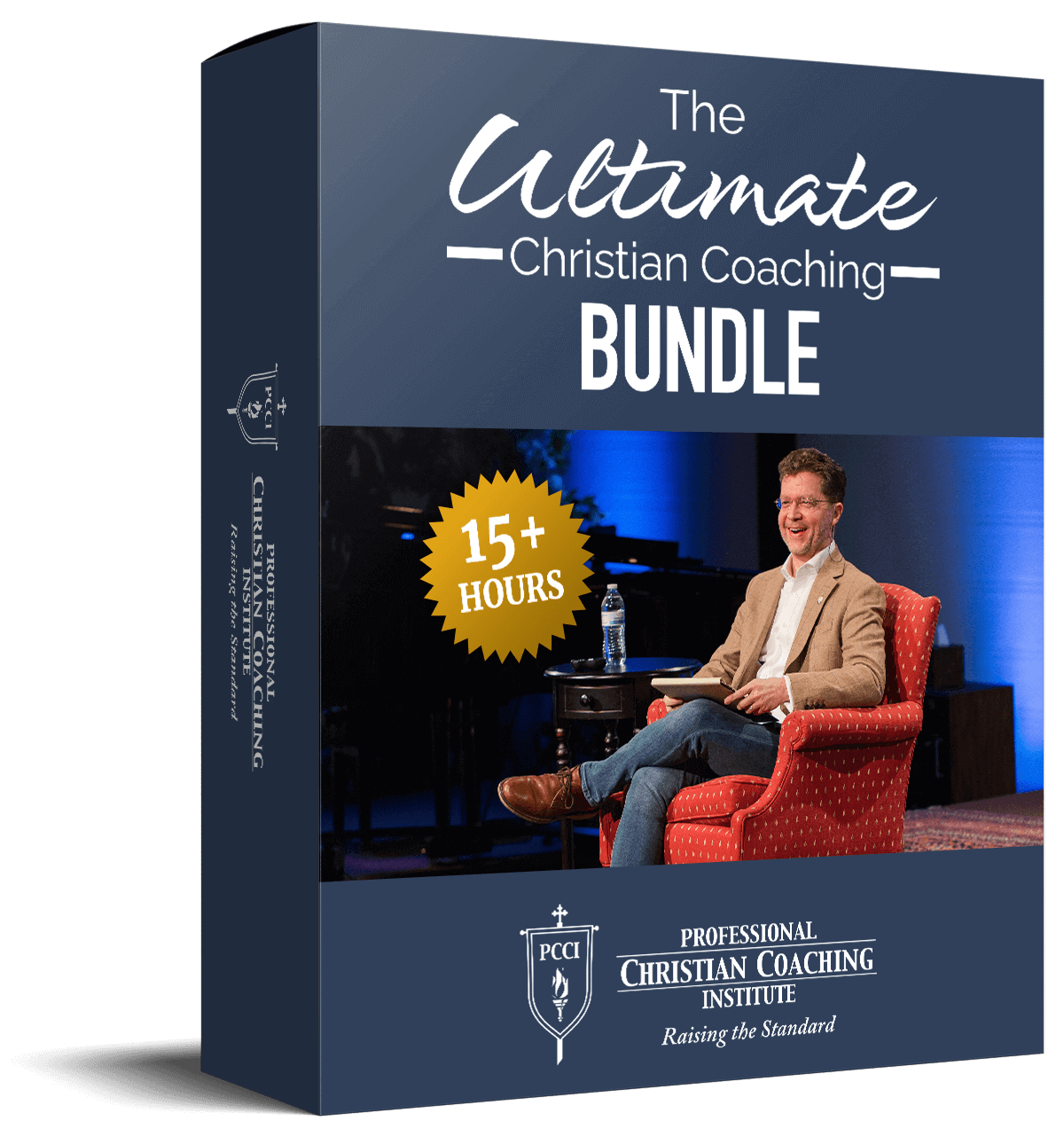 Learn from the BEST Christian Coaches!
Whether you're exploring Christian coaching, a brand-new or seasoned coach, this powerful resource will deepen your learning, skill, and effectiveness.