Listen on Apple Podcasts | Download Podcast
Join our special guest today, Dan Miller, as we discuss the powerful question, What does this make possible? In the face of our current challenges, there is a tremendous need to look ahead. Yet, with the current COVID crisis, it's all too easy to stay focused on our current struggles – which could leave us in a state of fear, lost, and floundering. Today, we're going to step back from the chaos and do some visioning about what lies ahead.
Walk away with insight and inspiration for a fresh new year:
Remembering what God says about the state of our world.
Leaning into the true Author of our stories.
Soaring past expectations and limitations so we can choose a new adventure for 2021 and beyond!
Join the 5 Day Coaching Challenge at www.ProfessionalChristianCoaching.com/challenge
About Dan Miller
As a career thought leader, New York Times best-selling author Dan Miller helps high potential individuals understand and apply their unique and most powerful talents and passions so they can make a larger impact, leave a legacy and thrive financially.
He believes that meaningful work blends our natural skills and abilities, our unique personality traits and our dreams and passions.
He has been a guest on CBS' 'The Early Show,' MSNBC's 'Hardball with Chris Mathews,' and Fox Business News with Dave Ramsey Show…to hit some highlights.
He hosts a weekly podcast that is consistently ranked #1 under Careers on iTunes.  Dan is also a frequent speaker at conferences including Social Media Marketing World, Podcast Movement, New Media Europe, Launch and Coaching with Excellence.
Eagles Community – Learn more about and sign-up for Dan Miller's Eagles Community* with its weekly Mentor trainings, Mighty Networks Online Community, complete online library, access to mentors and so much more here: https://www.48dayseagles.com/a/10052/At4E8Vvu.
Get your Special Bonus: "Is Your Job Your Calling? Why Do We Work? at www.48Days.com/pcct
*Disclosure: Professional Christian Coaching Today has an affiliate relationship with Dan Miller such that at no additional cost to you we receive compensation for new members who use this link.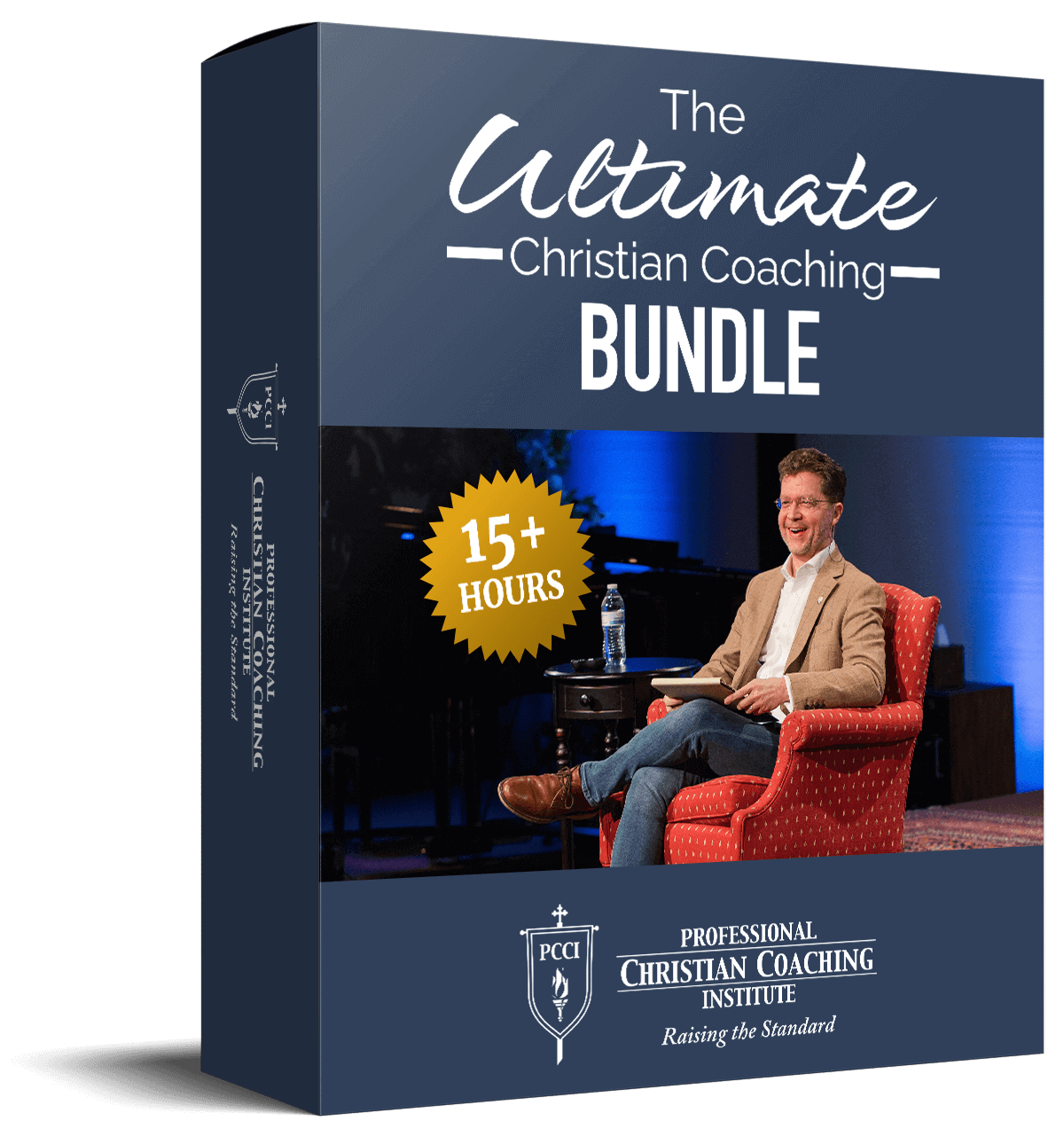 Learn from the BEST Christian Coaches!
Whether you're exploring Christian coaching, a brand-new or seasoned coach, this powerful resource will deepen your learning, skill, and effectiveness.