Listen on Apple Podcasts | Download Podcast
Research shows that coaching benefits our relationships, businesses, ministries, and all aspects of our lives. And the good news just gets better. The more our coaching skills grow, the more we, our clients, and our employees benefit.
Today, we are going to unpack the power of world-class coaching and offer you a unique (and free) opportunity to grow your coaching skills.
Learn how to listen for the small things that have a large impact.
Gain confidence as you grow your competence.
Bonus: Join us for the FREE "5-Day Coaching Challenge" for the once in a lifetime opportunity to grow your coaching skills with some of the world's leading Christian coaches! You can learn more and sign-up here: www.ProfessionalChristianCoaching.com/challenge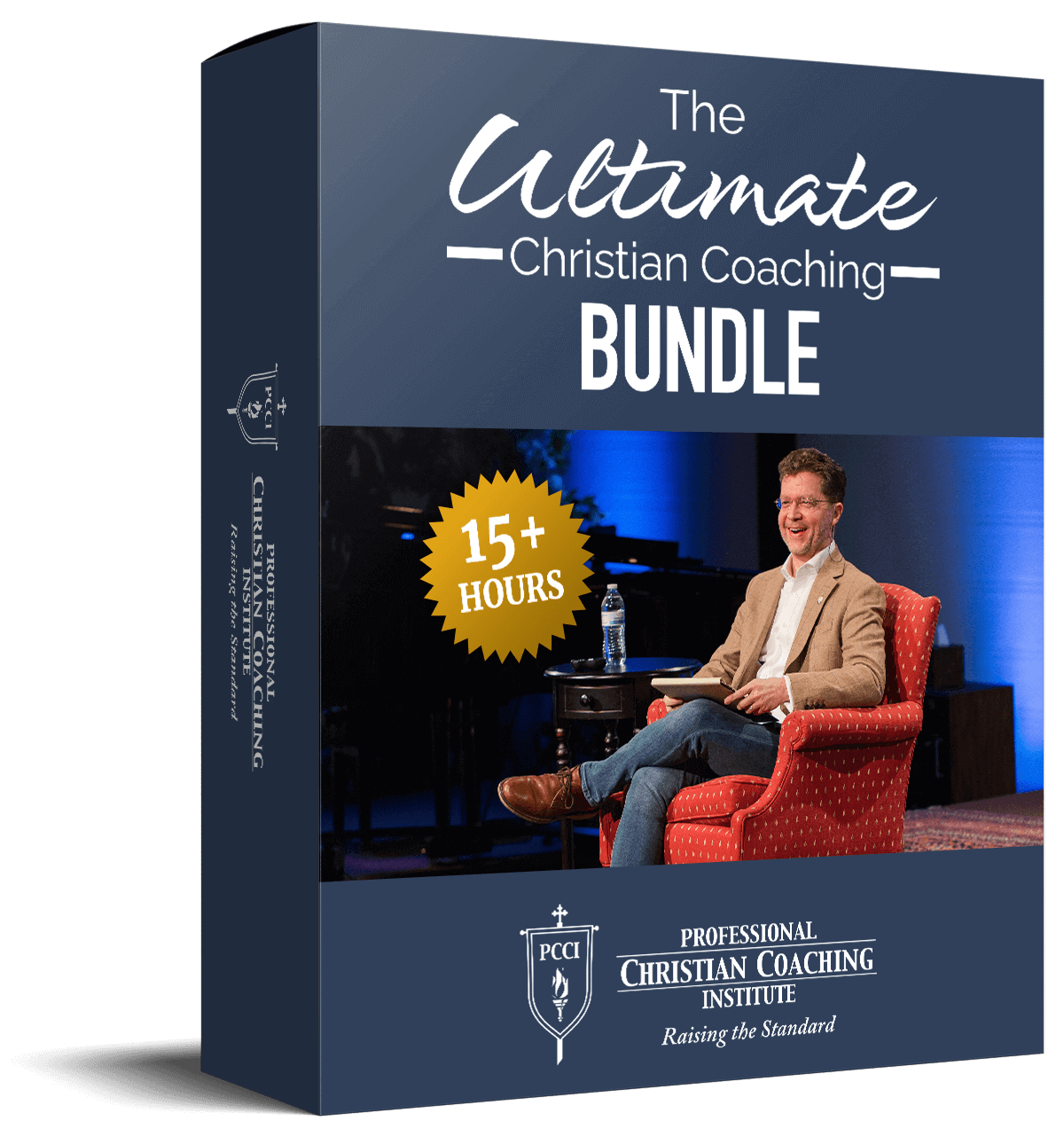 Learn from the BEST Christian Coaches!
Whether you're exploring Christian coaching, a brand-new or seasoned coach, this powerful resource will deepen your learning, skill, and effectiveness.