Listen on Apple Podcasts | Download Podcast
For coaches and clients, hurry has been an accepted, and even applauded, way of life. It is the new normal. But it doesn't have to be this way. We really can slow down, enjoy more, and live the abiding, abundant life Jesus offers.
Join us today as we unpack some key concepts from the book, The Ruthless Elimination of Hurry by John Mark Comer, and discover:
The problem with hurry and some of its devastating effects.
The solution to hurry (which ironically, is not having more time).
The four practices to unhurrying your life and helping your clients do the same.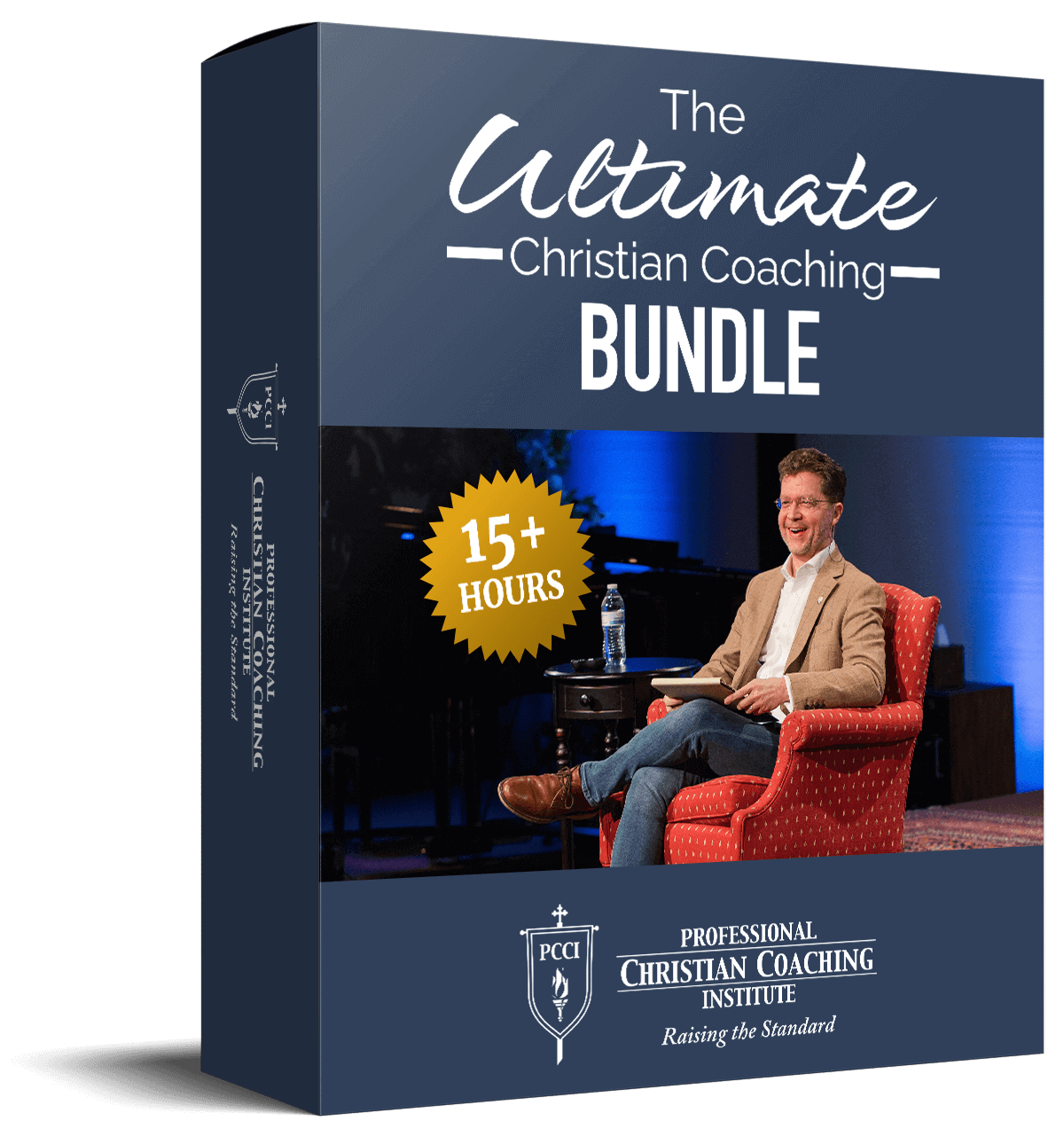 Learn from the BEST Christian Coaches!
Whether you're exploring Christian coaching, a brand-new or seasoned coach, this powerful resource will deepen your learning, skill, and effectiveness.