Listen on Apple Podcasts | Download Podcast
As professional coaches, we are called to a world of expansive cultural diversity. In this global and multi-cultured context, it is more important than ever that we have a deep awareness, consideration, and appreciation of how we are alike and how we are different as humans. Coaches need to be aware of and manage our own biases to serve our clients effectively.
Dive in with today's guests and:
Grasp the importance of going into each coaching relationship and session with an open mind that's culturally competent and ready to serve people from all walks of life.
Learn the unforced rhythms of grace that abound when we approach coaching with curiosity so we can become more aware of and honor the variety of cultures in our world.
Experience the value of better understanding various people and setting aside bias to help our clients follow the call of God on their lives.
Learn more about the upcoming Culturally Competent Coaching course which begins November 10, 2020 at: https://professionalchristiancoaching.com/culturally-competent-coaching/
About Cindy Schmelzenbach
Cindy is a Professional Certified Coach, a Gallup-Certified Strengths Coach and a Conversational Intelligence® Enhanced Practitioner. She also has a Master of Arts in Human Services Counseling.
Cindy and her husband, Harmon, spent 19 years in successful entrepreneurial businesses in the US and Caribbean and another 19 years internationally in cross-cultural leadership roles within a global ministry organization. Their passion for wholistic health and enhanced team dynamics moved Cindy to develop a Member Care initiative which she coordinated across 46 countries in the Asia Pacific region.
In addition, while serving as an Internal Coach, Cindy facilitated coach training for international leaders across Asia Pacific and played a major role in the development of a coaching culture within that organization.
Learn more about Cindy at: CoachingWithCindy.com
About Rudy Graham
Rudy is a Gallup-Certified Strengths Coach and Managing Partner of Fruitful Journey Coaching. He brings over 38 years of experience as a Corporate Sales Professional in the technology industry. He coaches and trains individuals and teams pursuing performance growth in government and commercial organizations.
Rudy also Co-Coaches in marriage and parenting with his wife of 37 years and business partner, Wilmer. He received his coach training at PCCI and has certifications in SYMBIS and Gottman. Rudy & Wilmer are parents of two adult children, grandparents of one, and reside in Maryland.
Learn more about Rudy at: FruitfulJourneyCoaching.com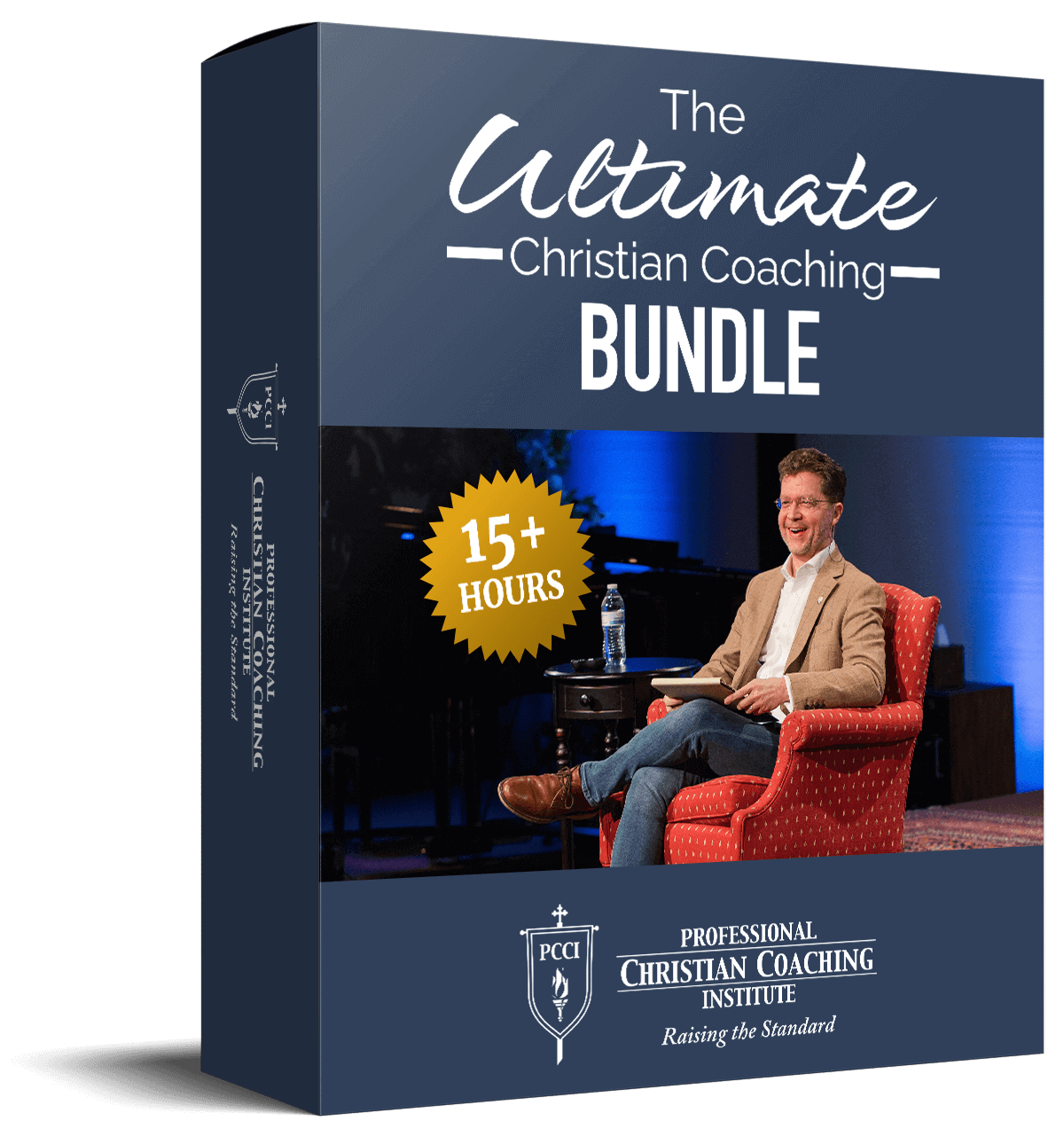 Learn from the BEST Christian Coaches!
Whether you're exploring Christian coaching, a brand-new or seasoned coach, this powerful resource will deepen your learning, skill, and effectiveness.