Listen on Apple Podcasts | Download Podcast
Options Coaching has a truly astonishing rate of success in helping "abortion-minded" women identify their deepest values, examine all their options, and then choose life for their baby.
In today's episode, you'll hear Chris McCluskey share helpful statistics and hopeful stories about how God is using coaching in pregnancy centers around the country to save babies lives.
Learn more about the resources mentioned in this episode here: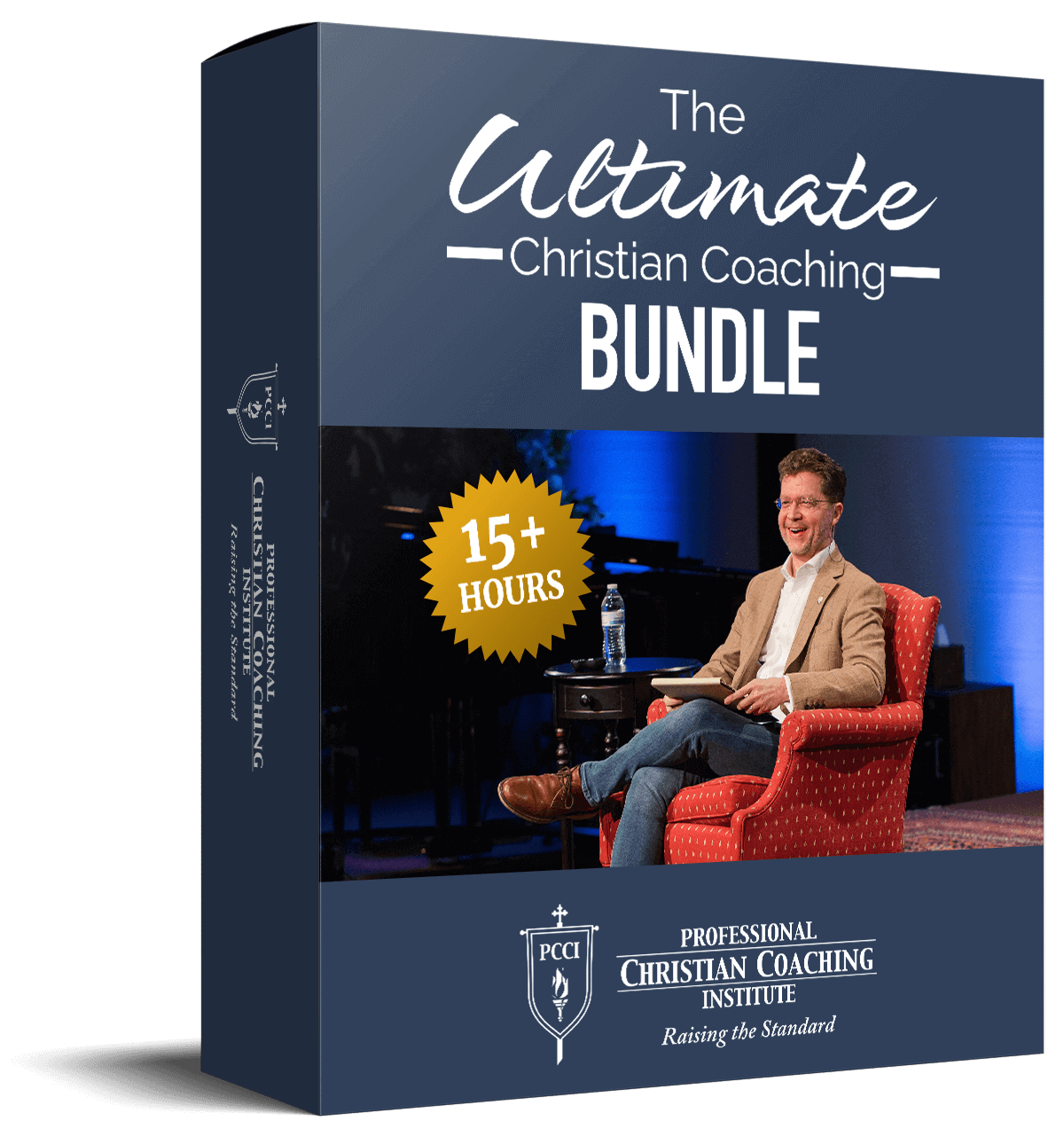 Learn from the BEST Christian Coaches!
Whether you're exploring Christian coaching, a brand-new or seasoned coach, this powerful resource will deepen your learning, skill, and effectiveness.