Listen on Apple Podcasts | Download Podcast
Establishing and maintaining a coaching agreement with your client is the foundation of everything else you do. It's an invitation to genuine exploration as you begin a coaching relationship, but it's also a process, something you will want to do early, often, and in-depth throughout the relationship.
Our guest today, Todd Kemp, unpacks the newly updated ICF Core Competency #3 and shares the key skills we need to practice this competency well.
Learn from a Seasoned Professional:
How coaching agreements are at the heart of everything you do.
Zero in on the co-created relationship that makes coaching both relational and collaborative, so you can maximize the experience for your clients.
Master the partnership with not only clients but also stakeholders, to make clear agreements about processes, plans, and goals.
About Todd Kemp
Todd Kemp, PCC is Principal of NorthWise Group (northwisegroup.com), a leadership growth coaching and facilitating firm that inspires leaders to ignite flourishing. Todd is a Professional Certified Coach and also serves as a Chair for Convene (convenenow.com), a peer advisory group of Christian CEOs and Business Owners.
After a 12-year career of systems engineering and management roles at a Fortune 150 technology company, and earning considerable scar tissue from 3 different entrepreneurial ventures including a business brokerage, a software firm, and a retail disaster, Todd sensed a clear calling in 2008 to coach business leaders who wish to grow exceptional organizations and honor God with their leadership.
A graduate of Stanford University, Todd is married to his college sweetheart, Julianne. They have two children and live near Denver, Colorado where Todd enjoys mountain biking and hiking in the majestic Rockies, investing time with family, and being a lifelong learner.
Connect with Todd at www.NorthwiseGroup.com.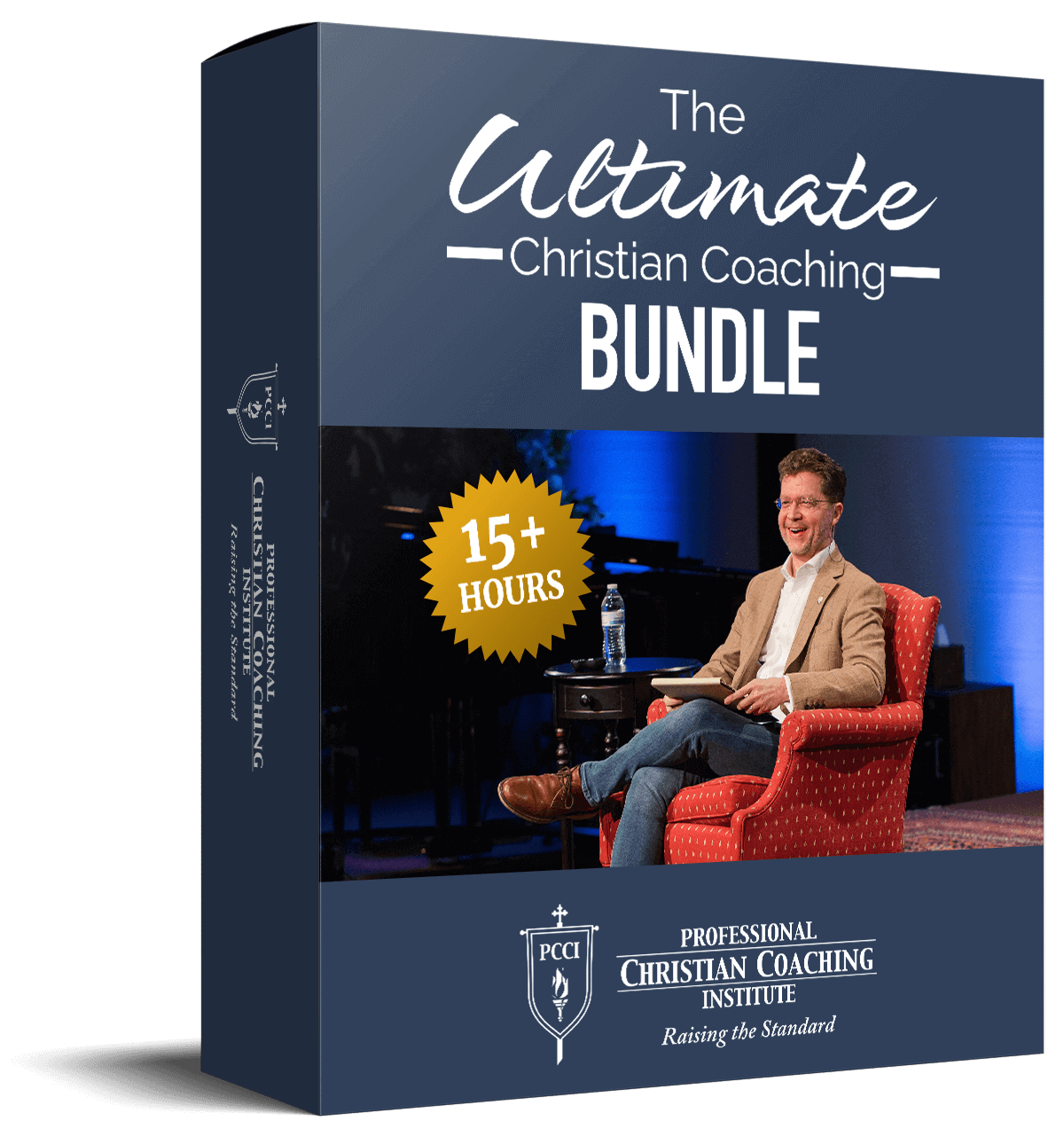 Learn from the BEST Christian Coaches!
Whether you're exploring Christian coaching, a brand-new or seasoned coach, this powerful resource will deepen your learning, skill, and effectiveness.