Listen on Apple Podcasts | Download Podcast
Discovering self through the arts is a key part of the work that coaches and their clients engage in to better discover and understand who God created them to be. Today's guest, Grace Anne, reminds us that enjoying and exploring aspects of God and His creation is never a waste of time. When we give space for our clients to explore their fullness and wholeness through artistic endeavors, possibilities multiply and everyone grows!
Dial-in your imagination and tune in to…
Discover ways you can fully express yourself in the world, and encourage your clients to do the same.
Learn how you can use creative expression (the arts) to become a more effective coach.
Create an environment where creativity and imagination are welcomed and embraced.
About Grace Anne
Daughter of Chris & Rachel McCluskey and recent psychology graduate, Grace Anne is the founder of Grace Anne Originals, an online mixed mediums art studio, and is author of a new children's book, "The Winter Elf."  She is a writer, painter, and musician who delights in exploring a wide range of emotional, relational, and spiritual experiences through the arts. Inspired especially by the fiction of CS Lewis and JRR Tolkien, she seeks to express "the good, the true and the beautiful".
Learn more about Grace Anne and The Winter Elf at: www.thewinterelf.com
Register for the October Christian Coaches Café on "Creativity in Coaching" at www.ProfessionalChristianCoaching.com/cafe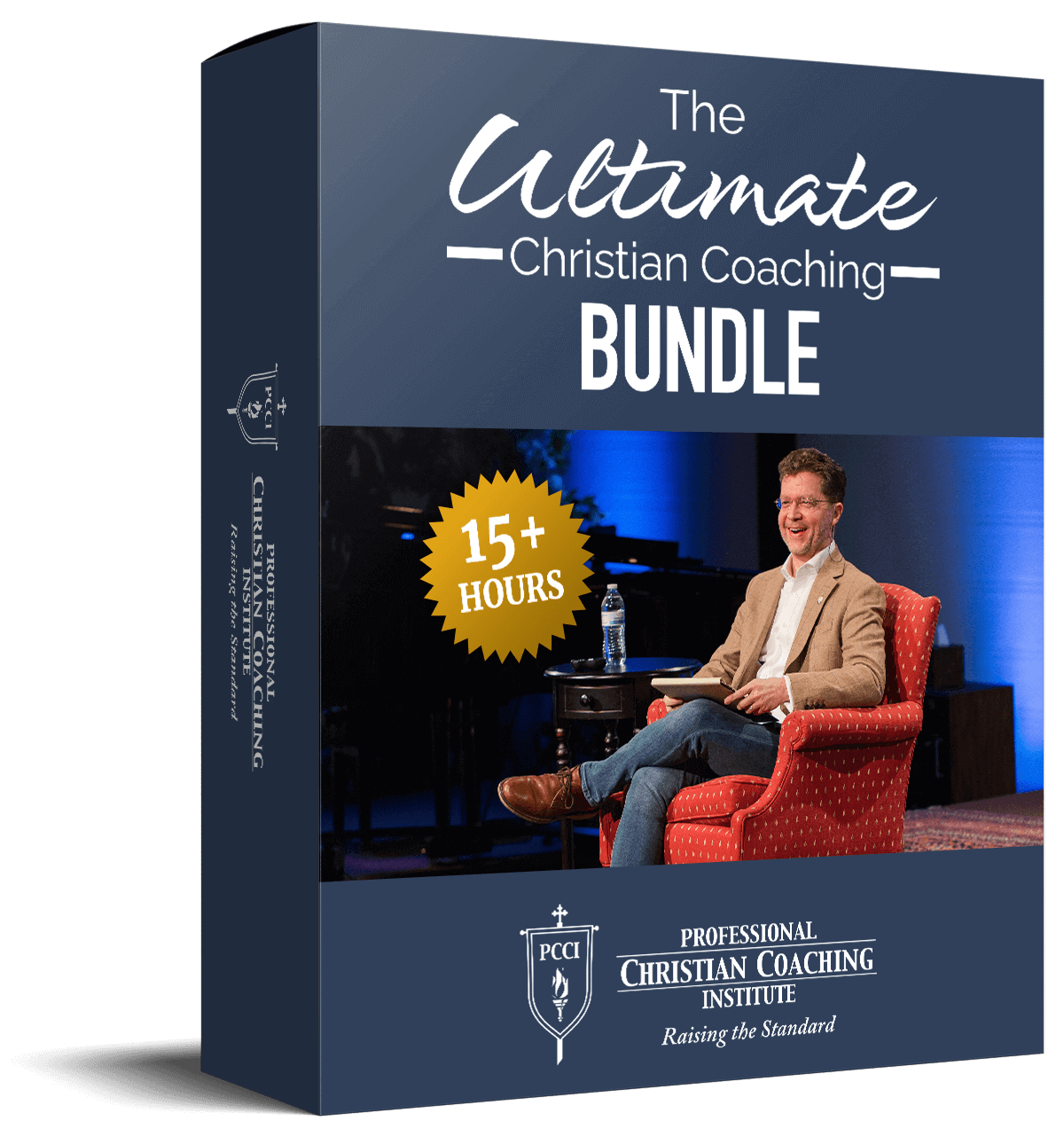 Learn from the BEST Christian Coaches!
Whether you're exploring Christian coaching, a brand-new or seasoned coach, this powerful resource will deepen your learning, skill, and effectiveness.