Listen on Apple Podcasts | Download Podcast
You are a culture-shaper. As a Christian coach, you are uniquely equipped to draw out of others "the Good, the True, and the Beautiful" that God has placed in them. Join Chris McCluskey as he shares a behind-the-scenes look from his speaking engagement with coaches Greg Leith and Helen Mitchell at the C.S. Lewis Foundation and learn practical ways to influence culture in the 21st century.
Discover how to…
Find and fulfill the central purpose of your life so you can influence generations to come.
Use direct communication to irrigate the spiritual deserts in our everyday world.
Align your life with your day-to-day activities to intentionally live out your calling in the world.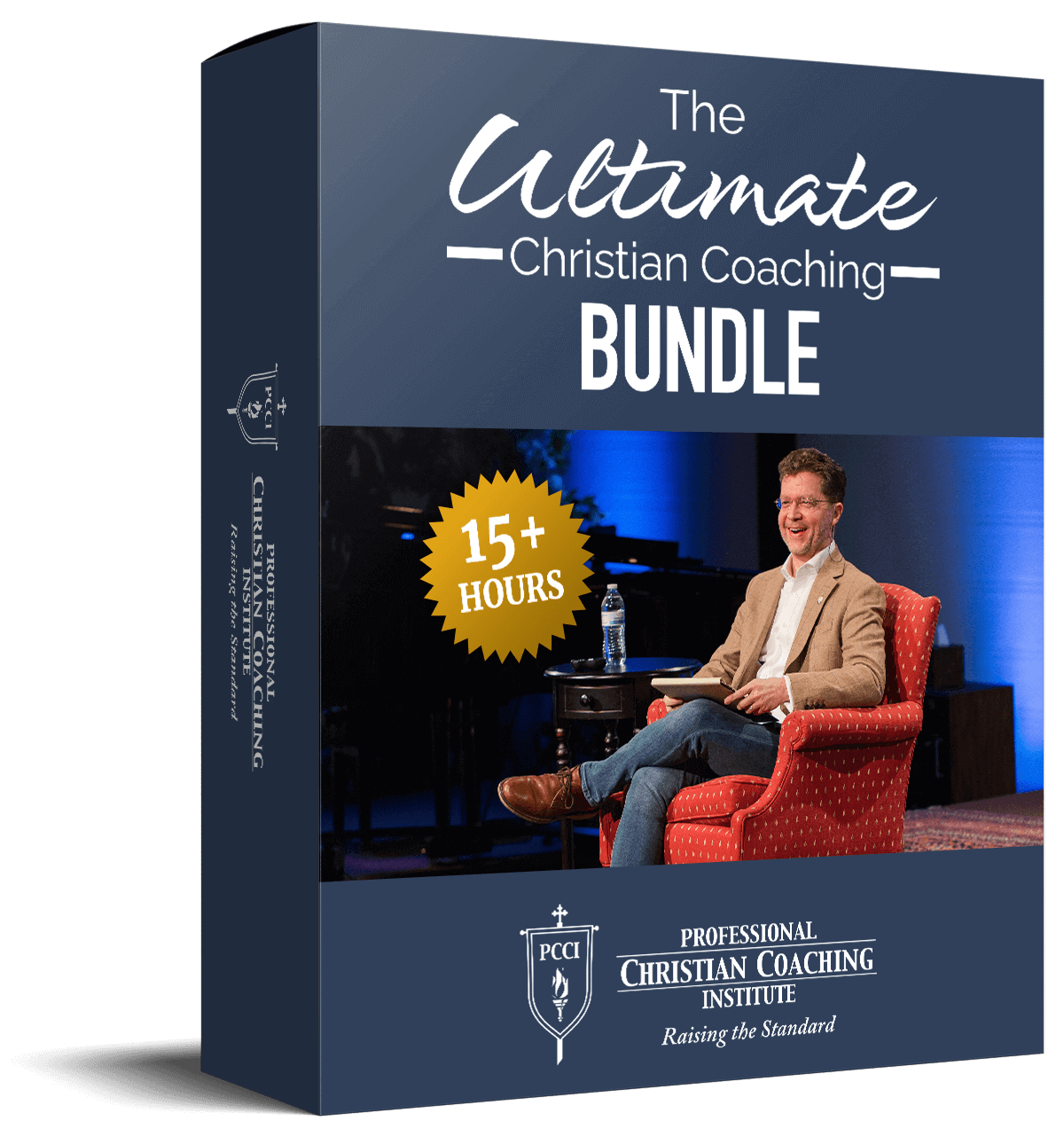 Learn from the BEST Christian Coaches!
Whether you're exploring Christian coaching, a brand-new or seasoned coach, this powerful resource will deepen your learning, skill, and effectiveness.