Listen on Apple Podcasts | Download Podcast
Once again, it's time to address the questions from your e-mails, voicemails, texts, and online messages. If you are having a hard time getting clients? Finding it difficult to coach clients around their vision? Need creative ways to keep your business moving forward during the COVID-19 Coronavirus Crisis?
We've got answers to your questions and ideas that will move your business forward:
I don't like selling, pressuring, or pestering people. Am I looking at coaching enrollment the wrong way?
What suggestions and resources do you have/use to help clients draw out their dreams?
If you had 10 hrs. a week to grow your coaching business, how would you spend it?
What are creative ways to differentiate my business during COVID, so I can keep it alive?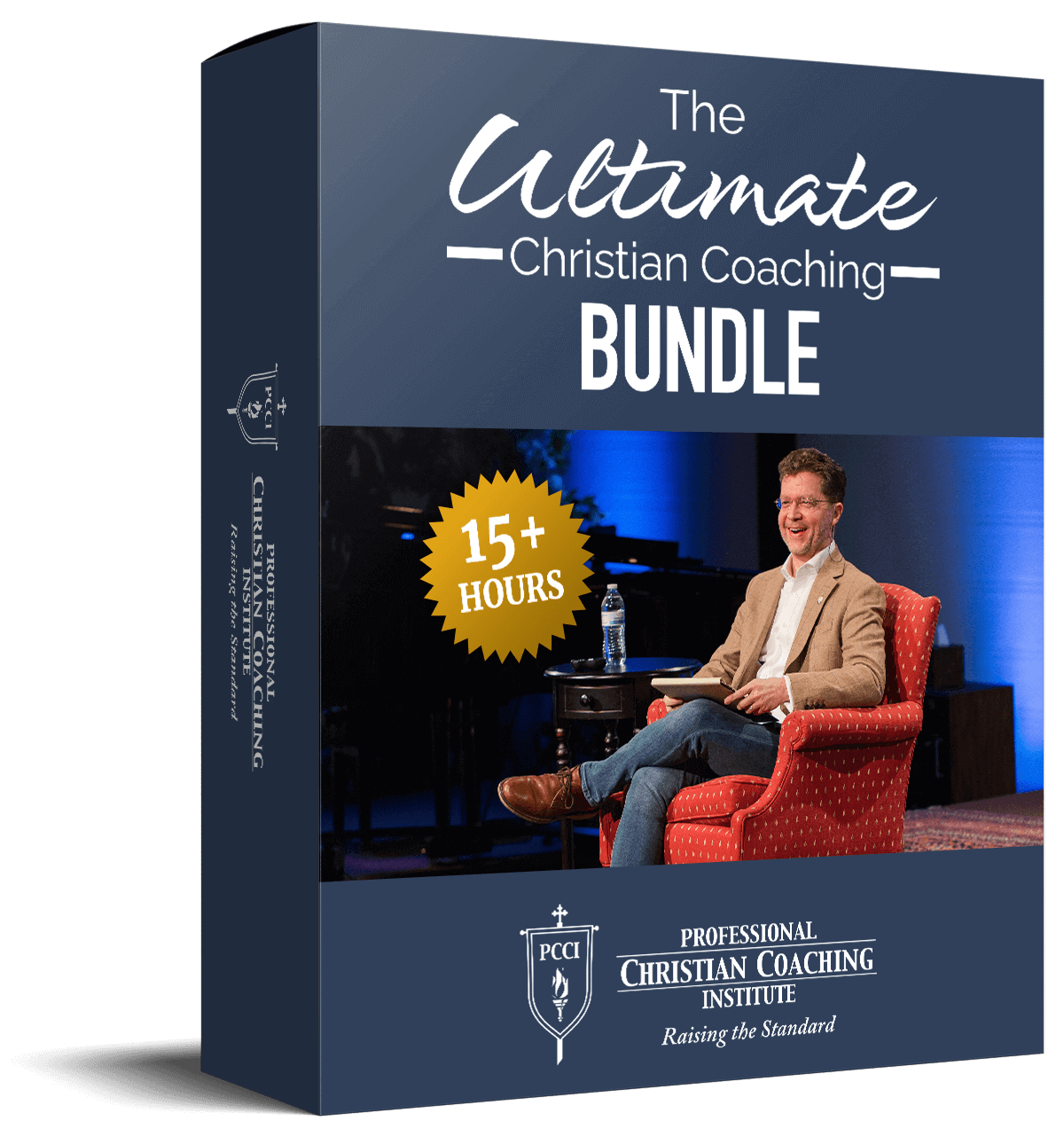 Learn from the BEST Christian Coaches!
Whether you're exploring Christian coaching, a brand-new or seasoned coach, this powerful resource will deepen your learning, skill, and effectiveness.