Listen on Apple Podcasts | Download Podcast
Excellence wins: an interview with Horst Schultze is a conversation you truly can't afford to miss. We'll unpack how and why excellence wins. Listen as both a business owner and a skilled coach. It's not about tasks but tapping into your being and purpose. You'll uncover valuable principles that will enable you to help raise up a powerful culture and absolutely change the world.
Cash in:
Learn how to define yourself as a person of excellence so you can receive the respect you deserve and serve people well.
Understand how your essence, being, and personhood are more important than your doing, so you can rise above the noise of your tasks.
Bolster the culture of your business or organization so you can refuel your working environment and create unshakable alignment.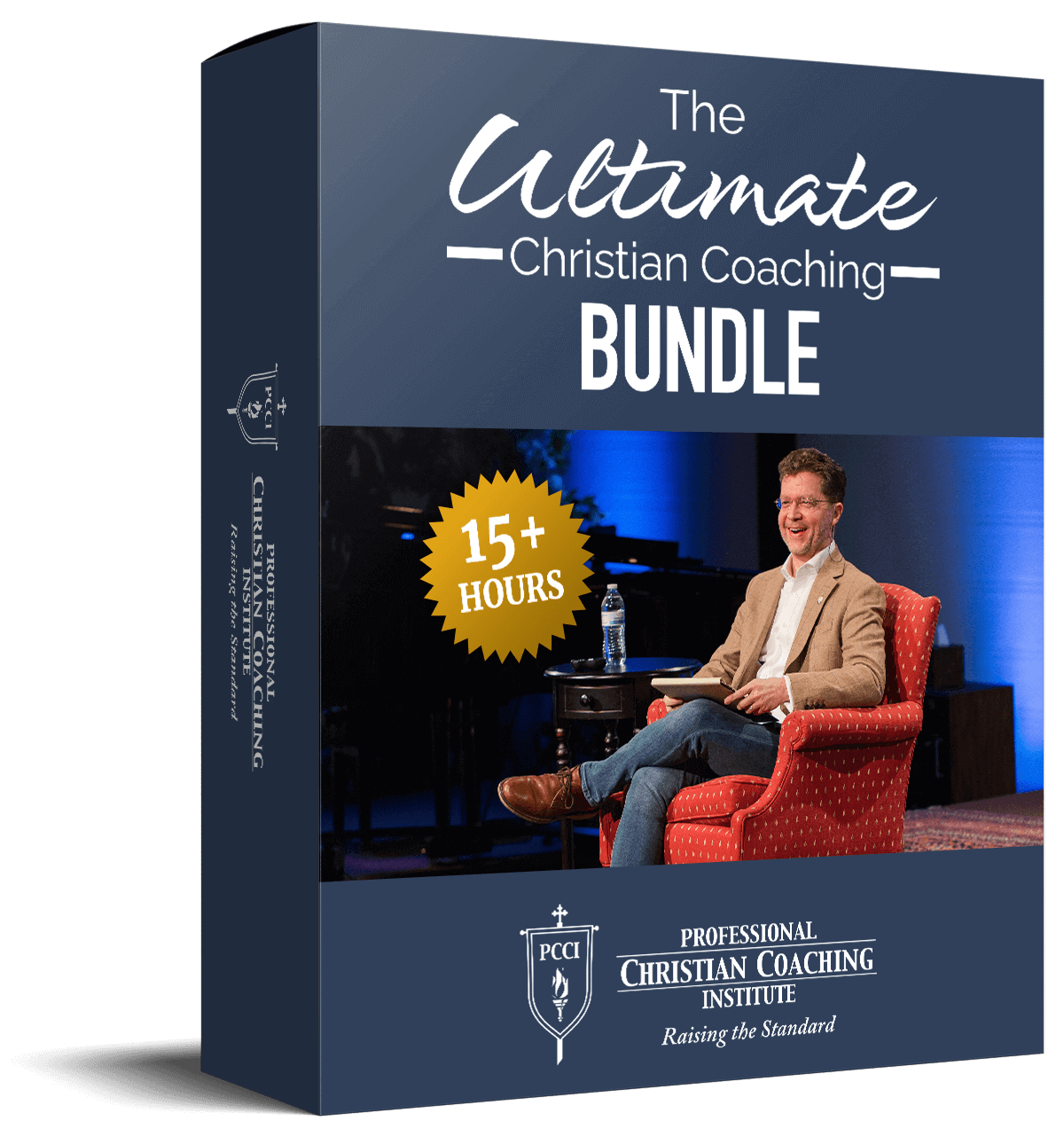 Learn from the BEST Christian Coaches!
Whether you're exploring Christian coaching, a brand-new or seasoned coach, this powerful resource will deepen your learning, skill, and effectiveness.