Listen on Apple Podcasts | Download Podcast
Multiplying strengths for Kingdom results yields outcomes beyond your wildest dreams or imagination. But don't take our word for it. Today, you'll hear from our guest expert: the first Gallup-Certified Strengths Coach in the world. Together, we'll glean both practical and theoretical information on how to maximize the CliftonStrengths StrengthsFinder Assessment.
Authenticate your calling and purpose as you:
Learn how to unpack your specific strengths so you can lean into and lead with multiplied talents and investments.
Think through your personal and professional vision, as you stand on Bedrock Truths and become stronger with a fortified vision.
Clear up the mess and confusion around figuring out what work God has called you to, so you can become clear about how to carry out your mission.
Understand how to apply strengths to emotional intelligence, so you can become more adept in an area crucial to great leadership.
Apply your strengths to business-building, so you can catapult your coaching practice, even in the midst of the COVID-19 Coronavirus Pandemic.
About Brent O'Bannon

Brent O'Bannon is a PCC and the first GALLUP-Certified Strengths Coach in the world.
He coaches and champions leaders, entrepreneurs, and multi-million dollar companies to grow stronger, work smarter, and live richer with their strengths.
Brent teaches the PCCI Strengths Based Coaching course and is a recent Amazon #1 best-selling author of Selling Strengths: A Little Book for Executive and Life Coaches About Using Your Strengths to Get Paying Clients.
Learn more about Brent at www.brentobannon.com.
Strengths-Based Coaching Class starts September 28, 2020. Learn more here: https://professionalchristiancoaching.com/strengths-based-coaching/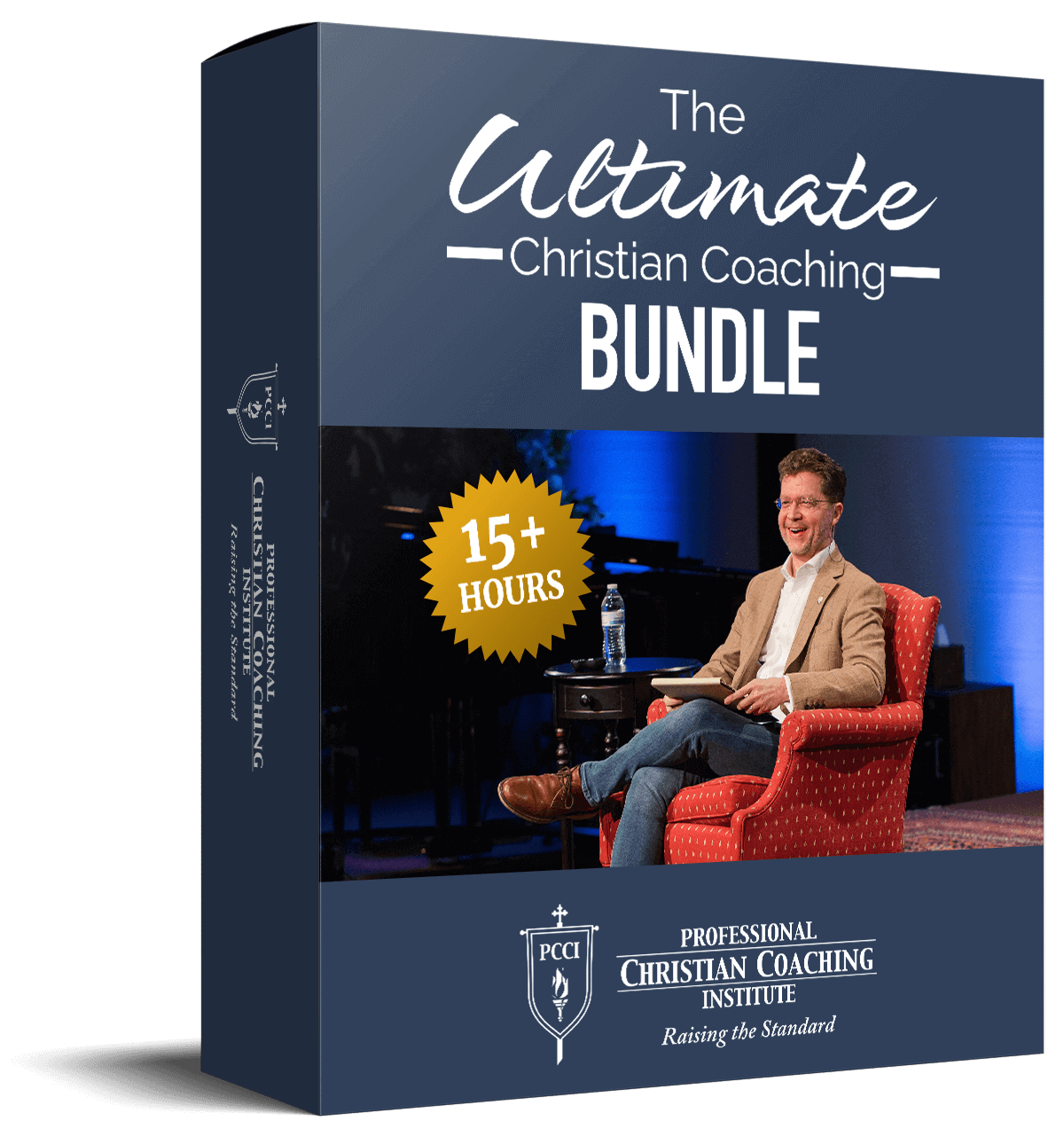 Learn from the BEST Christian Coaches!
Whether you're exploring Christian coaching, a brand-new or seasoned coach, this powerful resource will deepen your learning, skill, and effectiveness.