Listen on Apple Podcasts | Download Podcast
Creating a virtual studio in your home is easier and more accessible than you think. In today's podcast, we're sharing how to use free or low-cost tools to build your own virtual studio relatively easily, quickly, and powerfully. Your coaching practice can potentially explode by tapping into some of these possibilities.
Tune in to discover:
How to employ technology by using the latest technological advances as you work with people from around the world.
All about camera quality, lighting, and backgrounds. We've got the simple steps you need to tackle the barriers that keep you from presenting a professional image online.
How to build a portfolio career and maximize various ways you can use technology from anywhere in the world, so you can grow your business, right from your own home.
Learn More about our Strengths-Based Coaching course: https://professionalchristiancoaching.com/strengths-based-coaching/
About Rudy Graham
Rudy resides in Maryland with his college sweetheart, wife, best friend, and coaching business partner, Wilmer.  They met in college at the University of NC at Charlotte and have been married for 37 years.
Rudy has worked for three global companies of very different scales in the past thirty-eight years, selling technical solutions to people who use technology to advance and change the world.
The technologies and technical solutions have changed over the years, but the positive experience of working with people has remained constant.
In parallel to his sales career, he launched and operated a Specialty Coffeehouse for four and a half years. He also served on the Diaconate Ministry in his local church for ten years, caring for and supporting about fifty families.
Rudy is a self-trained chef and a baker of all things made with Einkorn flour.
Learn more or connect with Rudy at www.soar.com/RudyGraham.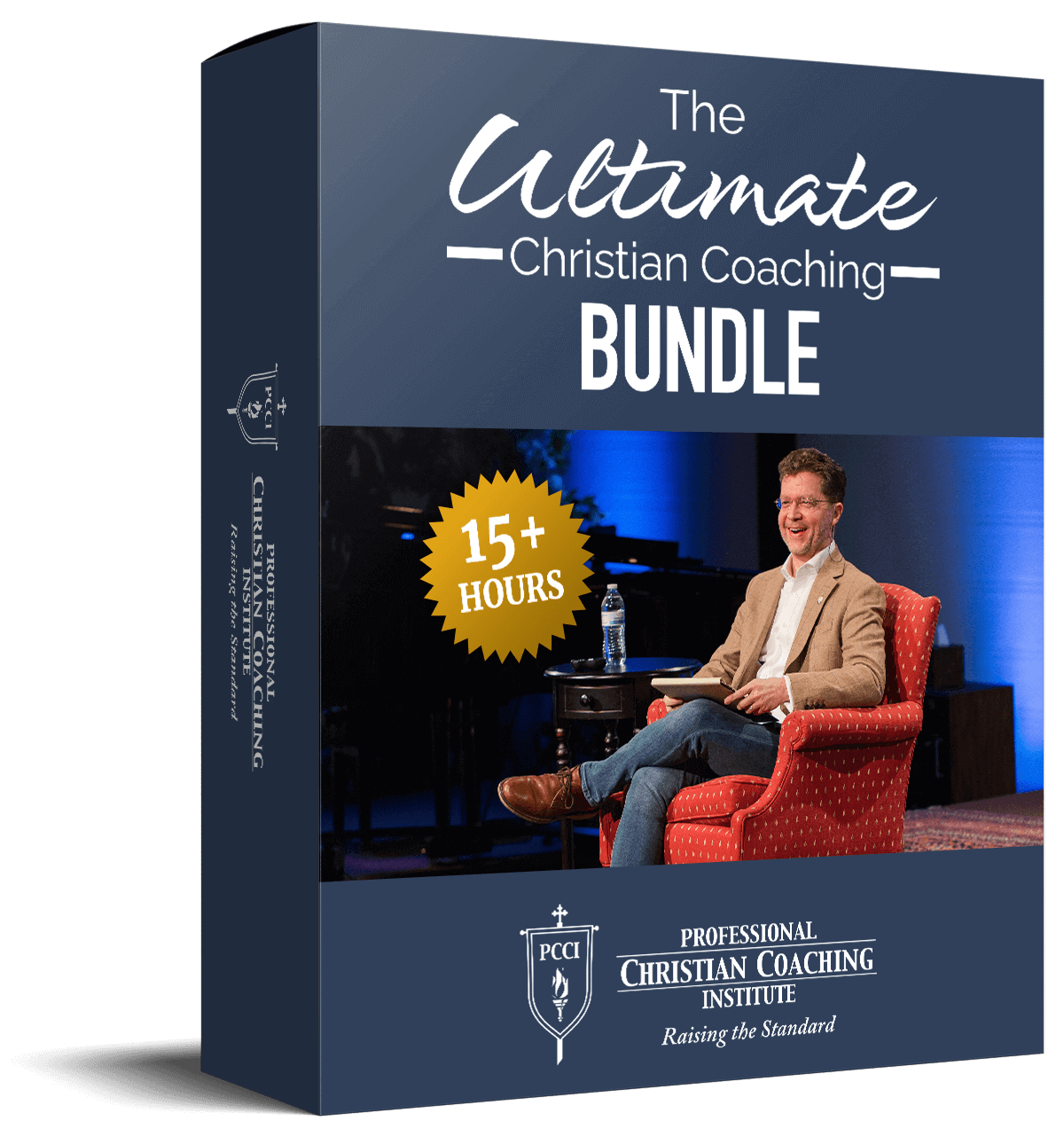 Learn from the BEST Christian Coaches!
Whether you're exploring Christian coaching, a brand-new or seasoned coach, this powerful resource will deepen your learning, skill, and effectiveness.