Listen on Apple Podcasts | Download Podcast
We have encouragement for you today, Coach, so you don't let the dream die. Whether you just started out, were already in the midst of business-building, or ran a thriving practice before COVID-19 came onto the scene, no matter your situation, if you have a coaching dream, today's episode will give you the tools you need to stay the course.
You'll takeaway:
3 Biblical truths to help you remain rooted so you remember how this will all end.
3 things you need to keep top of mind, in the middle of the mess, so you can engage your heart and mind to thrive in these challenging times.
3 ways to reground so you can apply practical action steps, today, and keep coaching.
3 paths to help you navigate the way from the pandemic, through your Godly passion, to the Promise.
Sign up for Kim Avery's Free Bite-Sized Business Building Bootcamp, five days of mini-marketing training overflowing with prizes, tools, templates, resources and lots of fun. Don't miss out on this opportunity to move your business forward. For more information and to sign up, go to www.KimAveryCoaching.com/biz.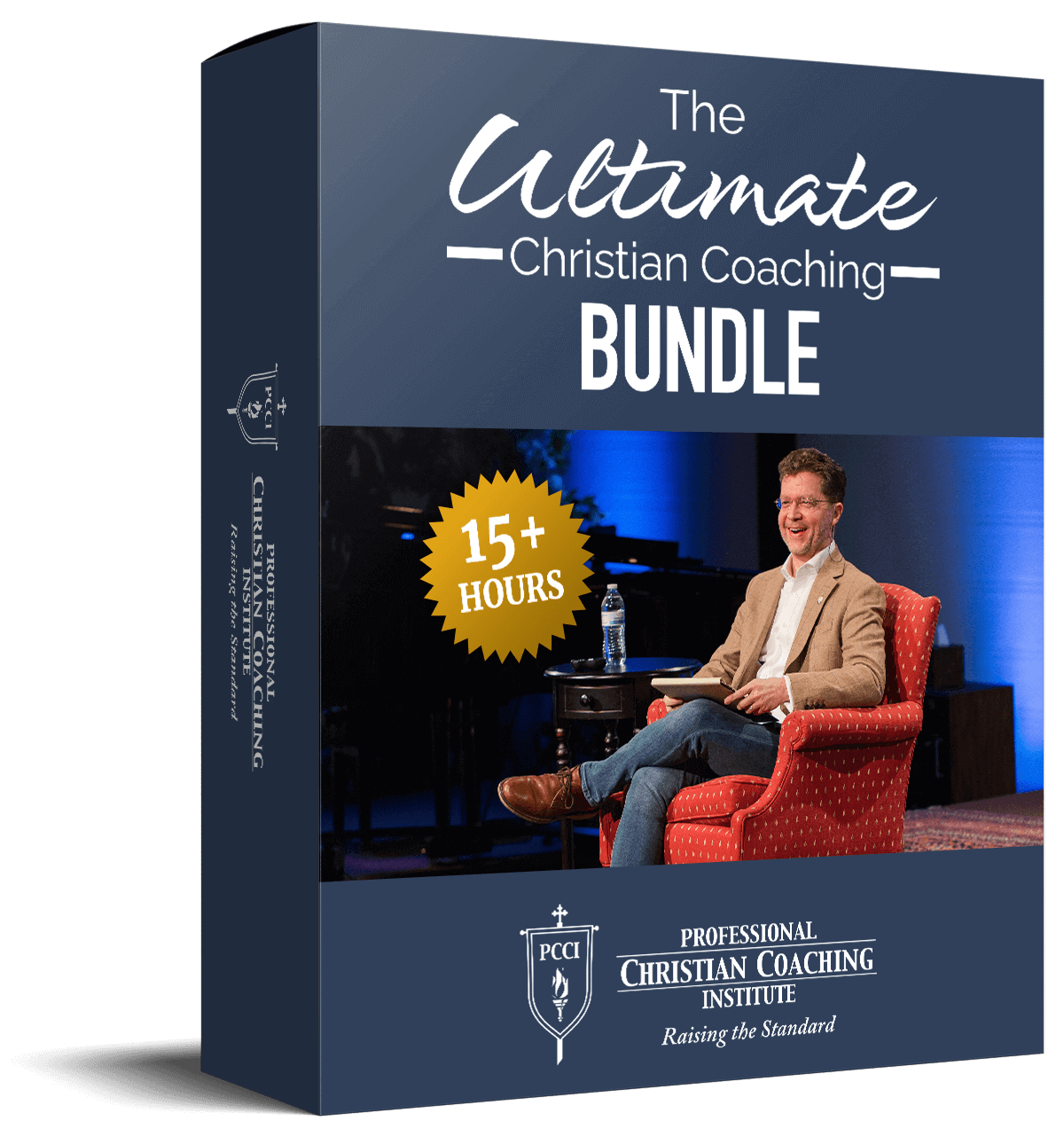 Learn from the BEST Christian Coaches!
Whether you're exploring Christian coaching, a brand-new or seasoned coach, this powerful resource will deepen your learning, skill, and effectiveness.