Listen on Apple Podcasts | Download Podcast
The circumstances we find ourselves in today provide fertile ground for difficult emotions. There's something new to cope with Every. Single. Day. And many times we find our emotions getting the best of us. Today we are going to take charge of those feelings with emotional intelligence, the antidote that will help you and those you serve navigate those difficult emotions.
Turn down the heat on your emotional pressure cooker so you can release steam in a healthy way.
Name it and tame it. Fear, anxiety, concern, frustration and anger sometimes boil together into an overwhelming soup of emotions. Identifying the individual emotions takes much of their power away.
Stop the fight/flight emotional firing in your brain and reengage the thinking regions of your brain to regain control of runaway emotions.
About Kelly Porcaro
Kelli brings 30 years of Organizational Development experience to her work as a Consultant and Coach. She works in a wide range of industries partnering with organizations to develop leaders, navigate change, and unlock infinite possibility. Using a combination of assessment, training, and coaching, Kelli will equip you to reach your professional and personal goals.
Kelli is a Professional Certified Coach (PCC) with the International Coach Federation (ICF), a Master Certified Emotional Intelligence Assessor and Practitioner, and a Hogan Certified Assessor.
She is on faculty with Lake Forest Graduate School of Management and Professional Christian Coaching Institute.
Kelli earned her degree in Organizational Behavior from Northwestern University. Learn more about her consulting and coaching practice at EQuipStudios.net.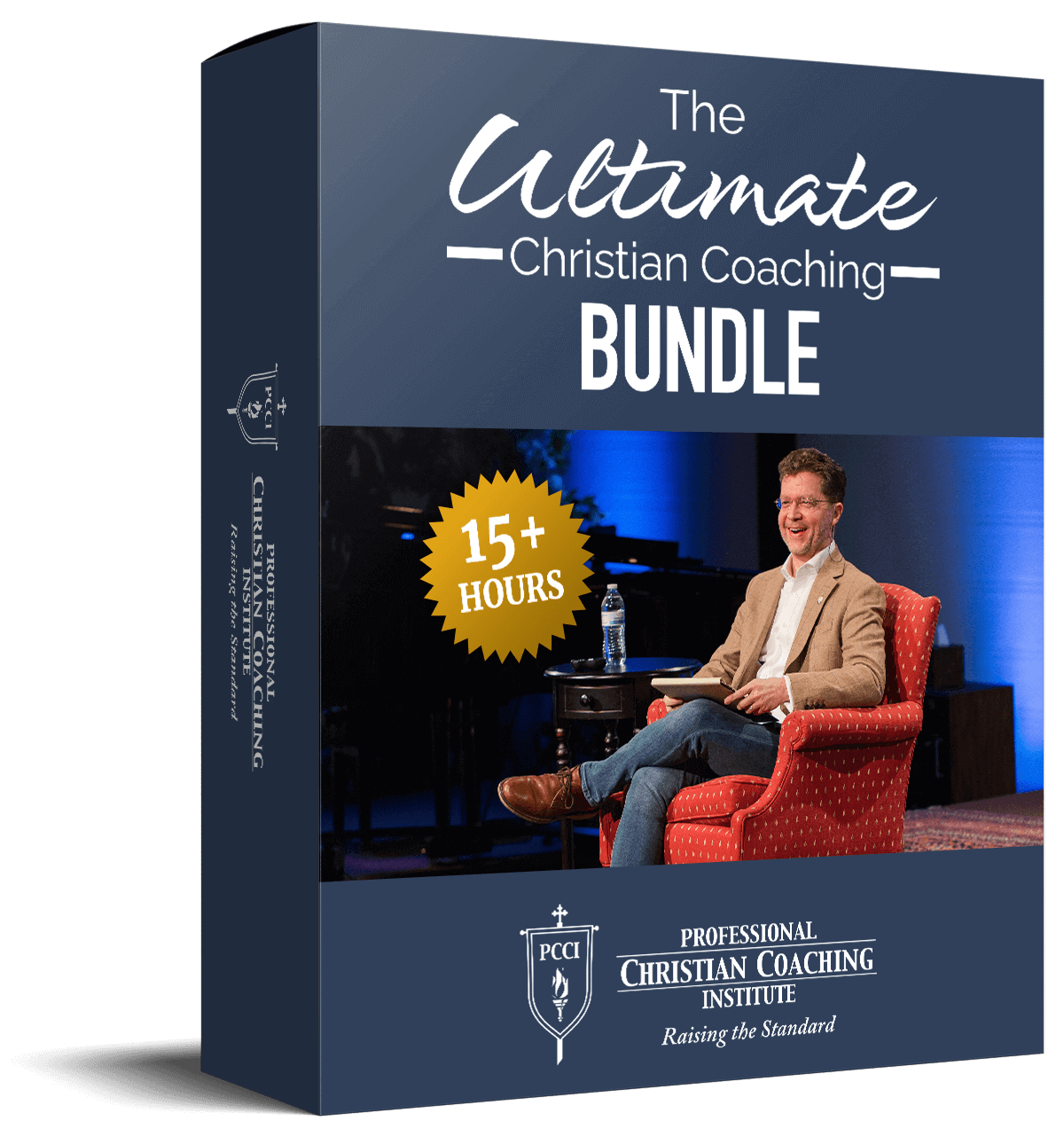 Learn from the BEST Christian Coaches!
Whether you're exploring Christian coaching, a brand-new or seasoned coach, this powerful resource will deepen your learning, skill, and effectiveness.