Listen on Apple Podcasts | Download Podcast
Marriages are in trouble and quick fix solutions aren't enough for lasting change. Thankfully, Marriage Coaches can help. With targeted assessments, powerful questions, and other tools, our married clients can experience transformational change in their relationships from the inside-out.
Tune in today to learn:
The power of attitude in marriage.
How to build an above par marriage.
The secret of happy couples and more.
Find the Pre-Marital and Marriage Coaching Class here: https://professionalchristiancoaching.com/pre-marital-marriage-coaching/
About Rick & Britt Erisman
With over 12 years of working with married couples in pastoral settings, Rick and Britt Erisman, have a passion for seeing individuals and couples discover and live out God's purposes in their lives.
Rick started Redivive Coaching LLC in 2015 and has spent his years as a coach working with individual leaders and teams within the church and various organizations. Together they have worked with both married and pre-marital couples in coaching & ministry settings.
While Britt spends a large portion of her time homeschooling their 7 children, she also finds great joy in coaching individuals and couples alongside Rick. They are SYMBIS certified together. Rick is certified in RightPath Resources & a Strengths Champion Certified Coach.
They are active in an international ecumenical community of communities. In 2019 Rick and Britt discerned a call to move from Minnesota to help build a new Christian community in Tallahassee Florida.
Together, they enjoy spending time with their family, long talks, the ocean & serving within the church. They reside with their family in Tallahassee, Florida.
Sign up for your free Marriage or Life Coaching Session here: https://www.redivivecoaching.com/make-an-appointment.html
Visit Rick & Britt Erisman here: www.RediviveCoaching.com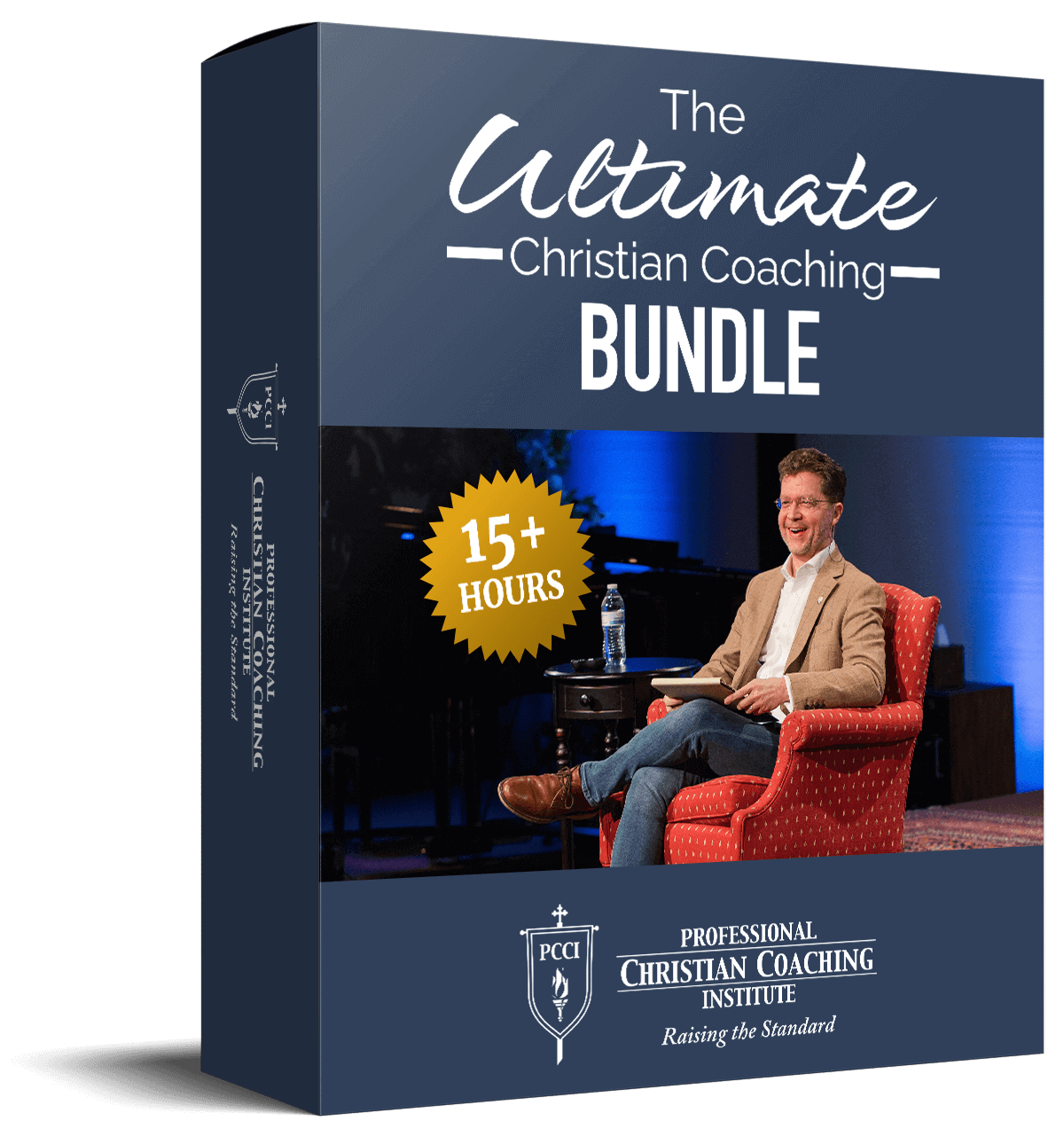 Learn from the BEST Christian Coaches!
Whether you're exploring Christian coaching, a brand-new or seasoned coach, this powerful resource will deepen your learning, skill, and effectiveness.