Listen on Apple Podcasts | Download Podcast
If you're a coach, leader, speaker, writer, or legacy-leaver, we have an inspiring and intensely practical episode for you today. Tune in to discover a new tool that can be used in a variety of settings, as you pull forward the best of the past and use a coach approach to empower others in sharing their stories.
Learn more about:
3 ways to use the discovery tool so you can serve others in a variety of ways.
3 ways to implement coaching techniques and competencies throughout the discovery process.
The value of self-awareness, the over-view perspective, story, and using a tool or method to highlight a Life Story Timeline to celebrate for a long time!
About Anne
Anne Denmark is a Professional Certified Coach with the International Coach Federation. After 12 years of coaching, Anne remains passionate to partner with ministry leaders as they discover their best for God's glory.
Anne serves on the faculty for the Professional Christian Coaching Institute as a co-assessor for oral assessments and required mentor hours.
She has also been a break out presenter and facilitator at the Speak Up Conference for over 30 years. She frequently coaches speakers in both their preparation and presentation skills.
Others describe her as gracious and wise with a dramatic and creative flair. She is a farm girl at heart from rural Ontario, Canada, a storyteller and a sweet tooth. She is a high drive first born and remains loyal for life. She says if you are looking for her in heaven you will find her in the garden.
Anne and her husband Don live in Franklin, TN, and actively invest in the lives of their three grown children and the lively "grands."
Connect with Anne at http://lifediscoverycoaching.com/.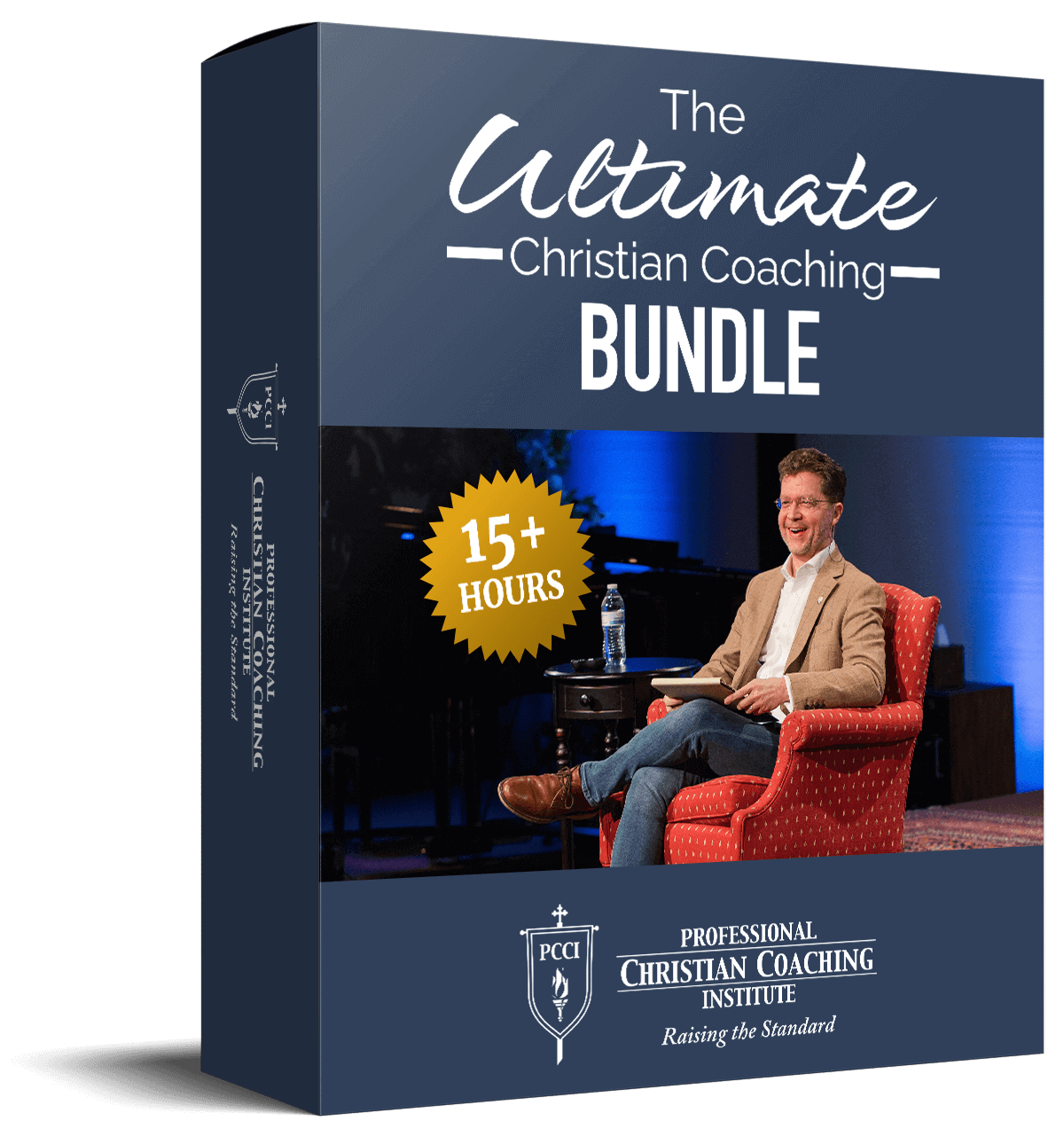 Learn from the BEST Christian Coaches!
Whether you're exploring Christian coaching, a brand-new or seasoned coach, this powerful resource will deepen your learning, skill, and effectiveness.