Listen on Apple Podcasts | Download Podcast
Coaches work with clients to help them create positive changes—in relationships, careers, finances, self-care practices, and more. Often our clients have lots of energy when it comes to dreaming and designing the changes they want to make, but they begin to lose motivation when it comes to long term implementation. Today, we've got solutions to help you support your clients in making changes that last.
Discover:
7 key forces for long-lasting change
Why quick rewards trump delayed rewards when it comes to change
6 characteristics of communities that support change
Important principles to honor when going through change
Key neurohacks for faster change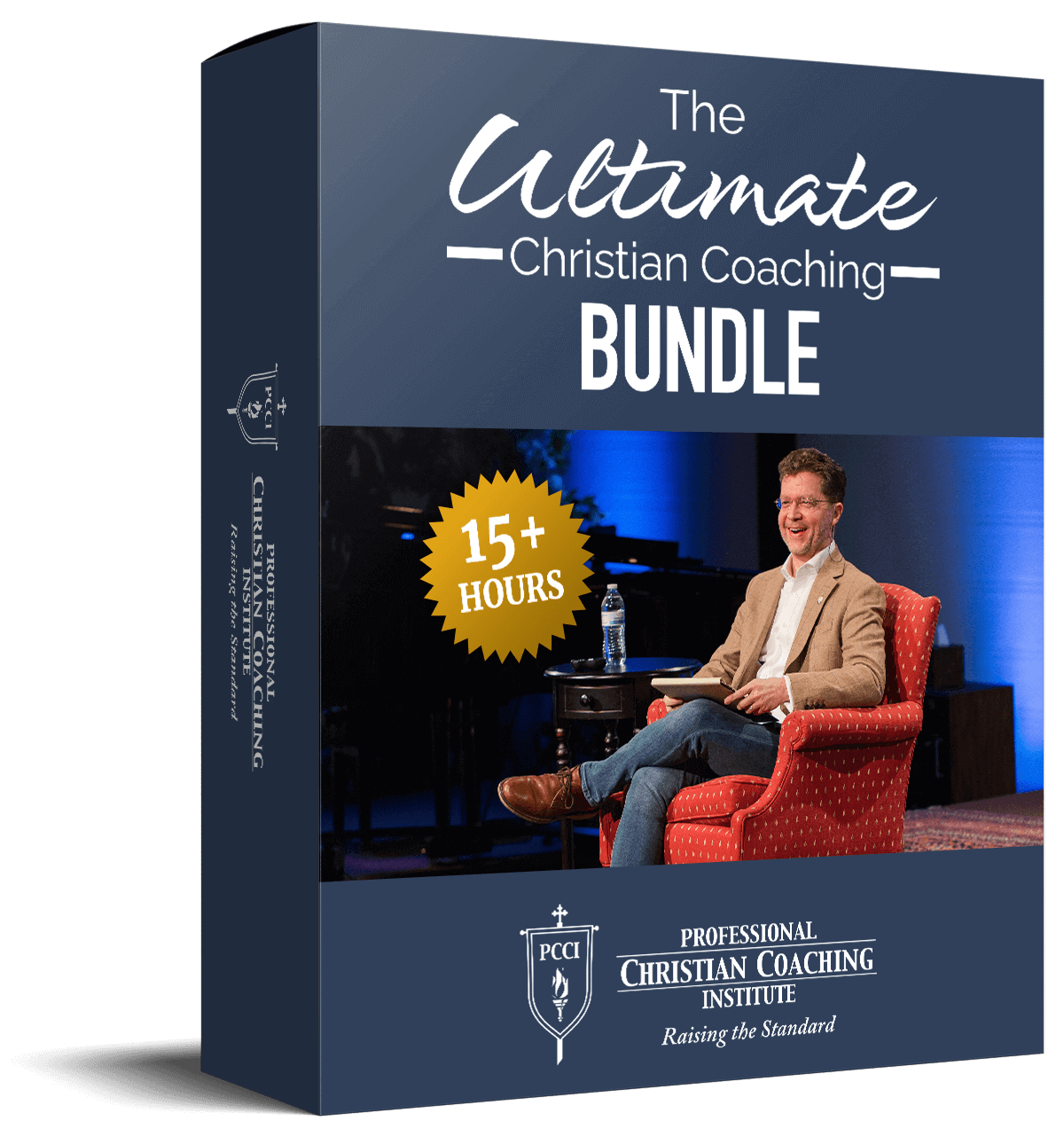 Learn from the BEST Christian Coaches!
Whether you're exploring Christian coaching, a brand-new or seasoned coach, this powerful resource will deepen your learning, skill, and effectiveness.