Listen on Apple Podcasts | Download Podcast
In opening the mailbox #11, we've got some pandemic related questions to answer. It is time to rethink some of our strategies, and in doing so, we'll not only be able to move forward now, but we will be repositioning ourselves for future growth.
In today's episode, we address these topics:
Are people still paying for coaching? If so, how can I encourage people to sign up sooner versus later so they can flourish in uncertain times?
I run into a brick wall when discussions turn to client acquisition. Business development is the least favorite part of what I do. So, what can I do to get clients?
The digital world has become much noisier since EVERYbody has jumped in with their offers. Should I jump in? How can I get noticed? And more importantly, how can I serve well?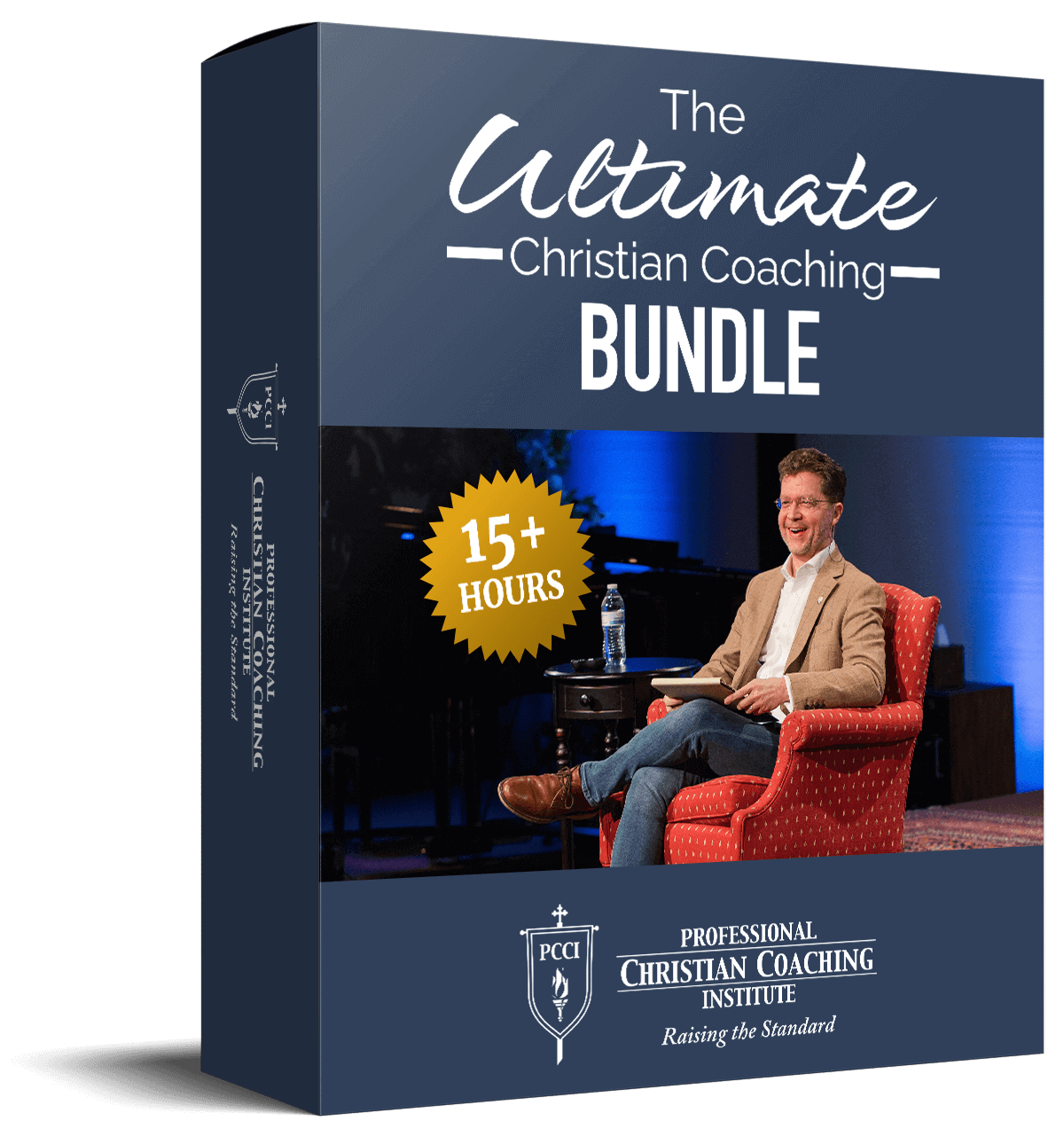 Learn from the BEST Christian Coaches!
Whether you're exploring Christian coaching, a brand-new or seasoned coach, this powerful resource will deepen your learning, skill, and effectiveness.