Listen on Apple Podcasts | Download Podcast
Whether you're learning to love remote working or already loving it, today's guest, Michelle Mullins, is here to help you maximize your remote work and learn how to serve no matter where you are.
Don't miss these 10 tips to gain greater focus, manage uncertainty, and build community even as you work from home.
About Michelle Mullins
Michelle is a Coach, Trainer and Mentor for Remote Professionals around the World. She is an ICF Associate Certified Coach, Plan Do Track Facilitator and Co-Host of the Remote Pathways Podcast with Jennifer Britton. Her greatest joy is her family and she is happily married with two sons she calls her heart with legs.
She loves partnering with business women, ministry leaders, virtual team leaders and work-at-home moms from around the globe. She is passionate about helping leaders and their teams to thrive in the Remote Space!
Having over 20 years of experience working remotely, Michelle has held various remote roles including Corporate Coach and Trainer, Ministry Leader, Sales Professional, E-Learning Designer, and Voice-Talent.
Michelle recently joined the team at Jennifer Grote Coaching  where they're launching programs around the 9 Habits of Mojo Success. Mojo is a fun way to say MORE JOY and Mojo Matters now more than ever!
FREE DOWNLOAD
Mojo Map where you get to practice a little EQ Mojo. Go to JenniferGroteCoaching.com, Click Mojo Life in top right corner and You will find the Mojo Map OR direct link below)
Mojo Map
Website: JenniferGroteCoaching.com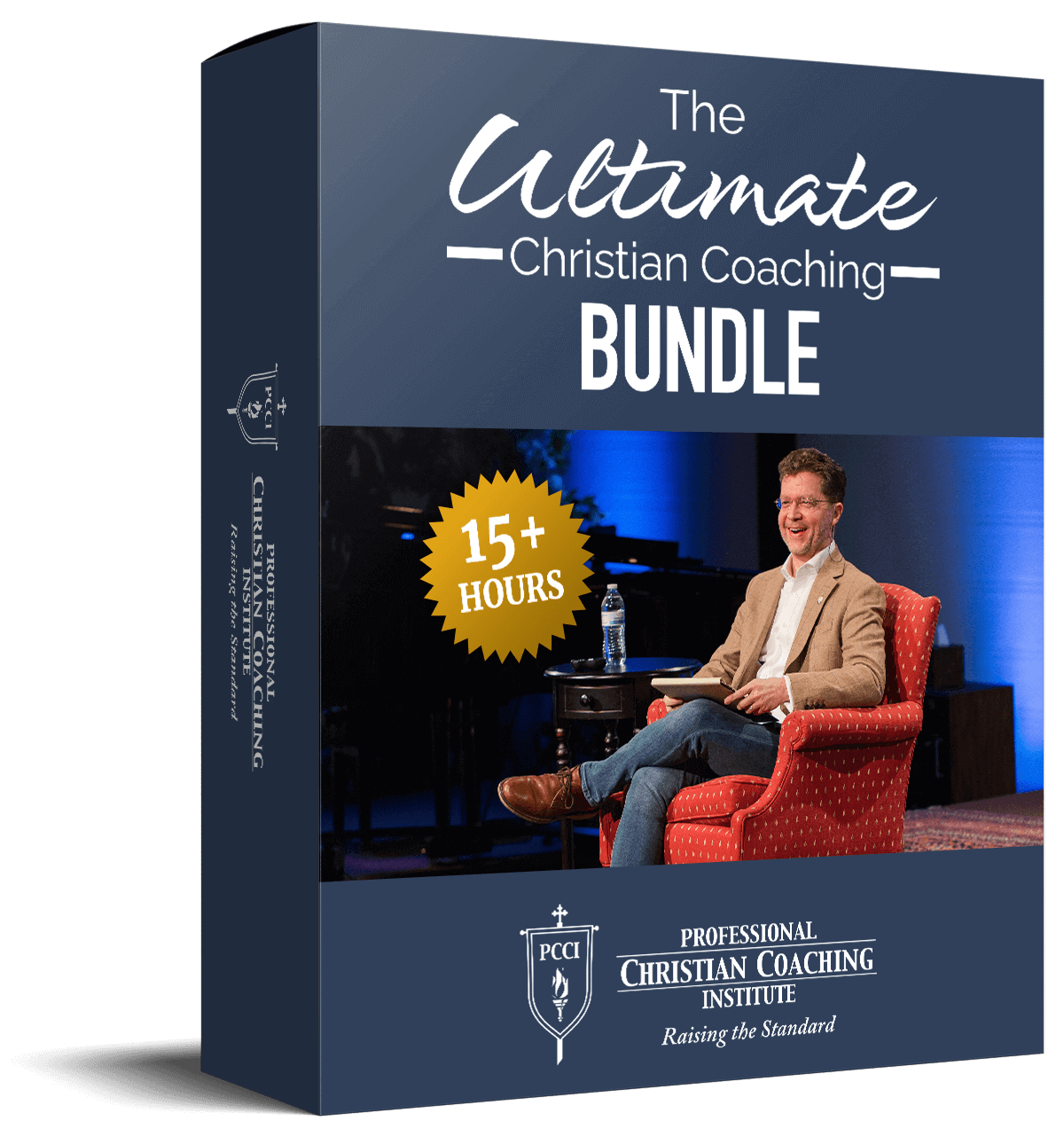 Learn from the BEST Christian Coaches!
Whether you're exploring Christian coaching, a brand-new or seasoned coach, this powerful resource will deepen your learning, skill, and effectiveness.